Trailblazing degree apprenticeships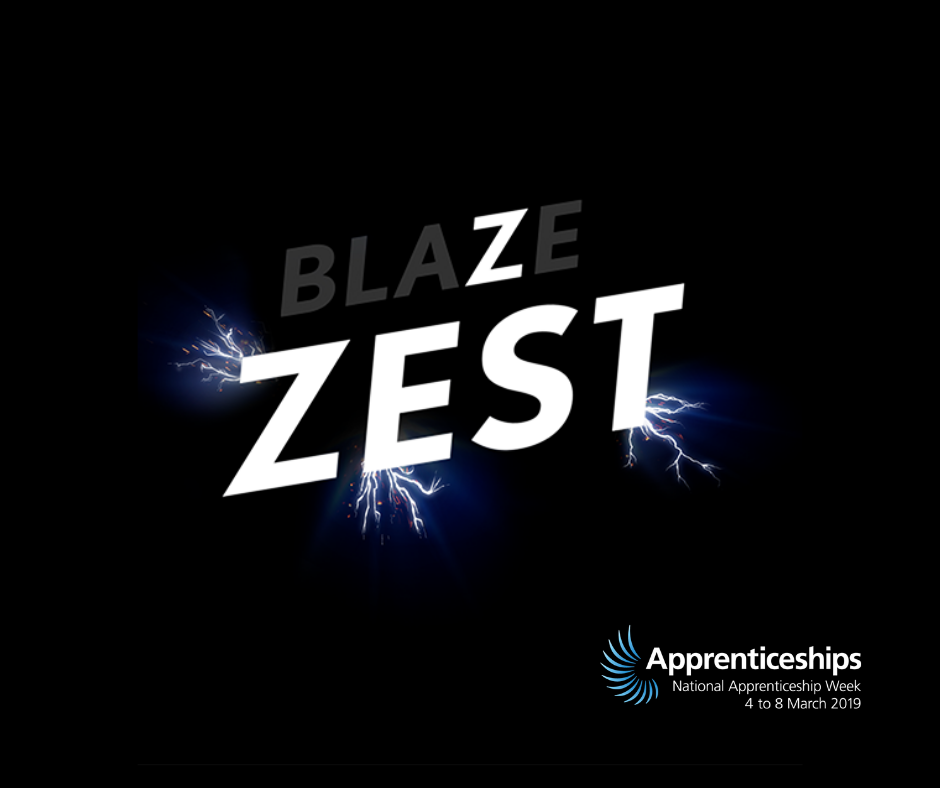 Developing data science skills is an important priority for the Data Science Campus and across government. Degree apprenticeships are a great way to encourage talent into the organisation and appeal to those looking for alternatives to university, with a more practical approach.
Two years ago, I was approached by a colleague in the Cabinet Office to lead a Trailblazer Group – a group of employers – to develop a new degree apprenticeship standard. We had already seen the success of our flagship foundation apprenticeship in data analytics in Wales and to develop a degree apprenticeship in data science seemed like a logical next step.
I took up the challenge of leading the group and we began to develop the apprenticeship – what a fantastic journey it has been!
The first meeting was held in the Bank of England, in the Boardroom that Mark Carney holds his big important meetings. There must have been about 40 people from a variety of universities and private sector organisations – Unilever, GSK, Microsoft, BBC, EasyJet, TUI, Bank of England, John Lewis and Estee Lauder, to name a few.
Together we agreed the role profile of a data scientist and the knowledge, skills and behaviours. I had plenty of help and great advice from Helen Pickering, a relationship manager from the Institute for Apprenticeships, and Becky Carpenter, from the Government Statistical Service (GSS) Careers team, who helped to bring together a diverse range of views, enabling us to develop and publish the standard within a year of starting.
The Data Science Degree Apprenticeship is now live for delivery and several organisations are currently advertising for apprentices in England, including Nestle, Unilever and Santander. GSS Careers are tendering for a provider in England so that government departments can start the recruitment process.
In Wales, I am exceptionally pleased that the Welsh Government are funding this apprenticeship as part of their degree apprenticeship trial. The Data Science Campus, Welsh Government and business areas in the Office for National Statistics (ONS) are the first adopters and our first new apprentices will start on 25 March 2019.
Delivered by Cardiff Metropolitan University, the apprentices will benefit from blended and classroom learning and on-the-job training, with support from experienced data scientists.
This is an exciting time for apprenticeships in general, but to be at the cutting edge of forging a new path for people to follow is really rewarding.
Alexis Fernquest, a graduate of the Data Analytics Apprenticeship, is registering for the Data Science Degree Apprenticeship. She outlines why she has decided to continue her learning journey: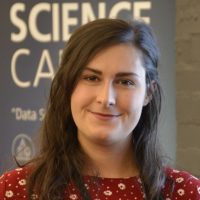 "The Data Analytics Apprenticeship, has been a great experience. It has allowed me to switch careers into an area I am passionate about, by giving me the tools I needed. I was given knowledge on R and Python, statistics, data analysis and data science, all of which I use in my everyday role.
"All of these skills have given me a basic foundation to work on, and by taking on the degree apprenticeship, I hope to further develop my skills in these areas, so I can be more effective in my everyday role.
"I am really passionate about finding new innovative ways to use statistics and data science in the workplace and I hope that the degree apprenticeship will inspire me to bring that innovation back to the office.
"When I first completed a degree after school I did not really know what I wanted to do, so I am intrigued to begin a new degree, in a subject that I am passionate about."