Degree Data Science Apprenticeship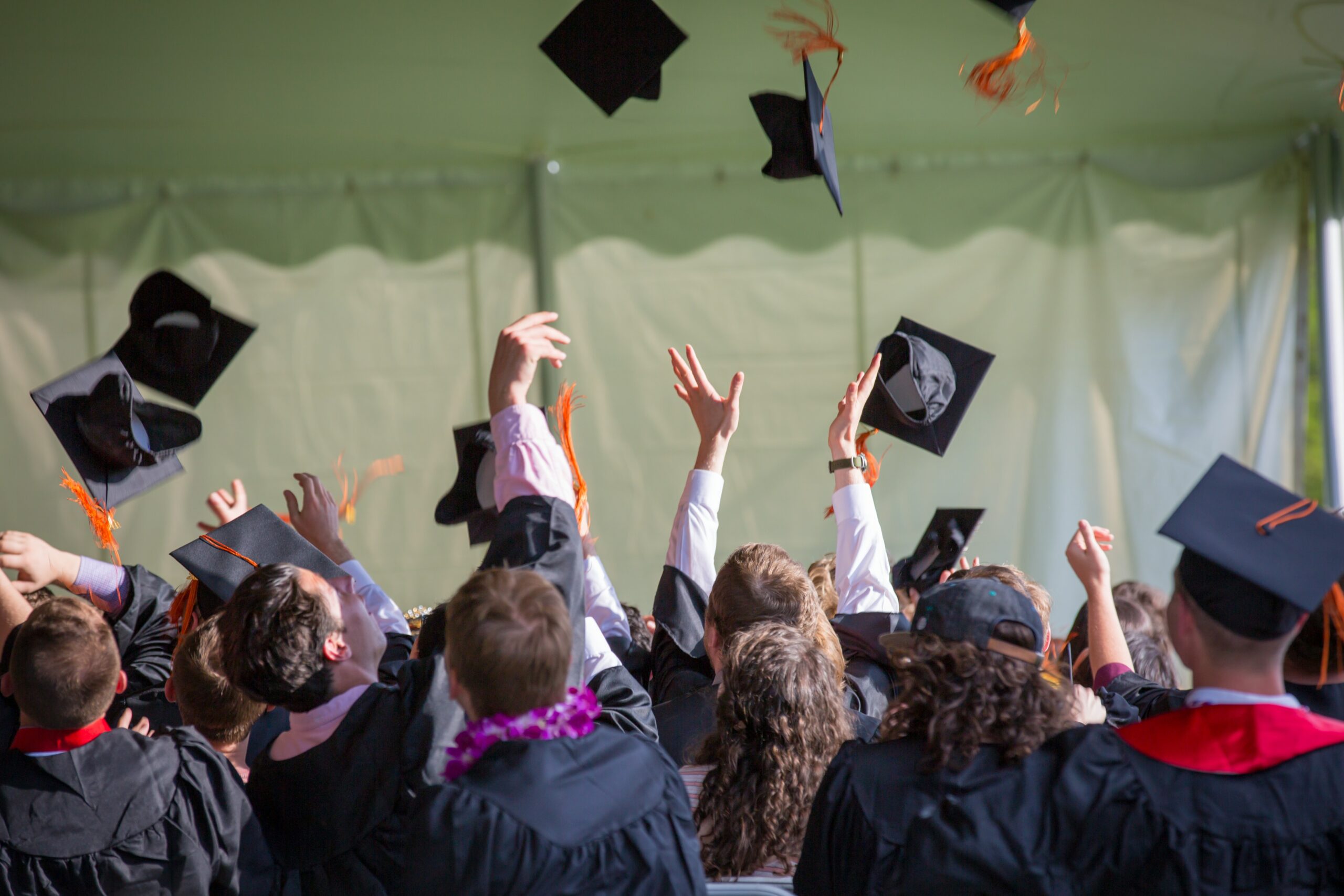 Overview
The Degree Data Science Apprenticeship offers an opportunity to work at the heart of data science while studying for a BSc degree with a university in England and Wales.
It's an exciting opportunity to get into the world of work, earn money and become a qualified data scientist. Work placements are available across a range of participating government departments, including the ONS Data Science Campus.
This Level 6 qualification enables eligibility to apply to be a badged member of the Government Statistician Group (GSG) upon completion.
The programme will be 3 years and will be delivered by York St. John University in England and Cardiff Metropolitan University in Wales.
What will I do?
You'll complete both on the job and off the job training. You will be studying towards a BSc in Data Science as part of this Level 6 Apprenticeship. Working in a project environment using agile techniques, you'll select, develop and apply new techniques to help solve complex problems, and learn how to showcase these to showcase them to stakeholders.
What qualifications will I get?
The apprenticeship is offered on a fixed term contract for 40 months. All apprentices who meet the scheme's milestones will receive a BSc Data Science (Level 6).
Congratulations to our first set of Degree Apprentices
Testimonials from our Data Science Apprentices
Eligibility
To apply for this apprenticeship, you will need to have, or be expected to achieve one of the following:
three A-Levels: two of which must be at grade C or above; one of which must be in a STEM subject
A Level 4 apprenticeship in a similar subject (for example Data Analytics)
Apply
Applications have now closed. Future dates for new applications will be added here once agreed.
For more information on the apprenticeship, please visit the Institute for Apprenticeships page or contact GSS Careers.