Data Science Campus Faculty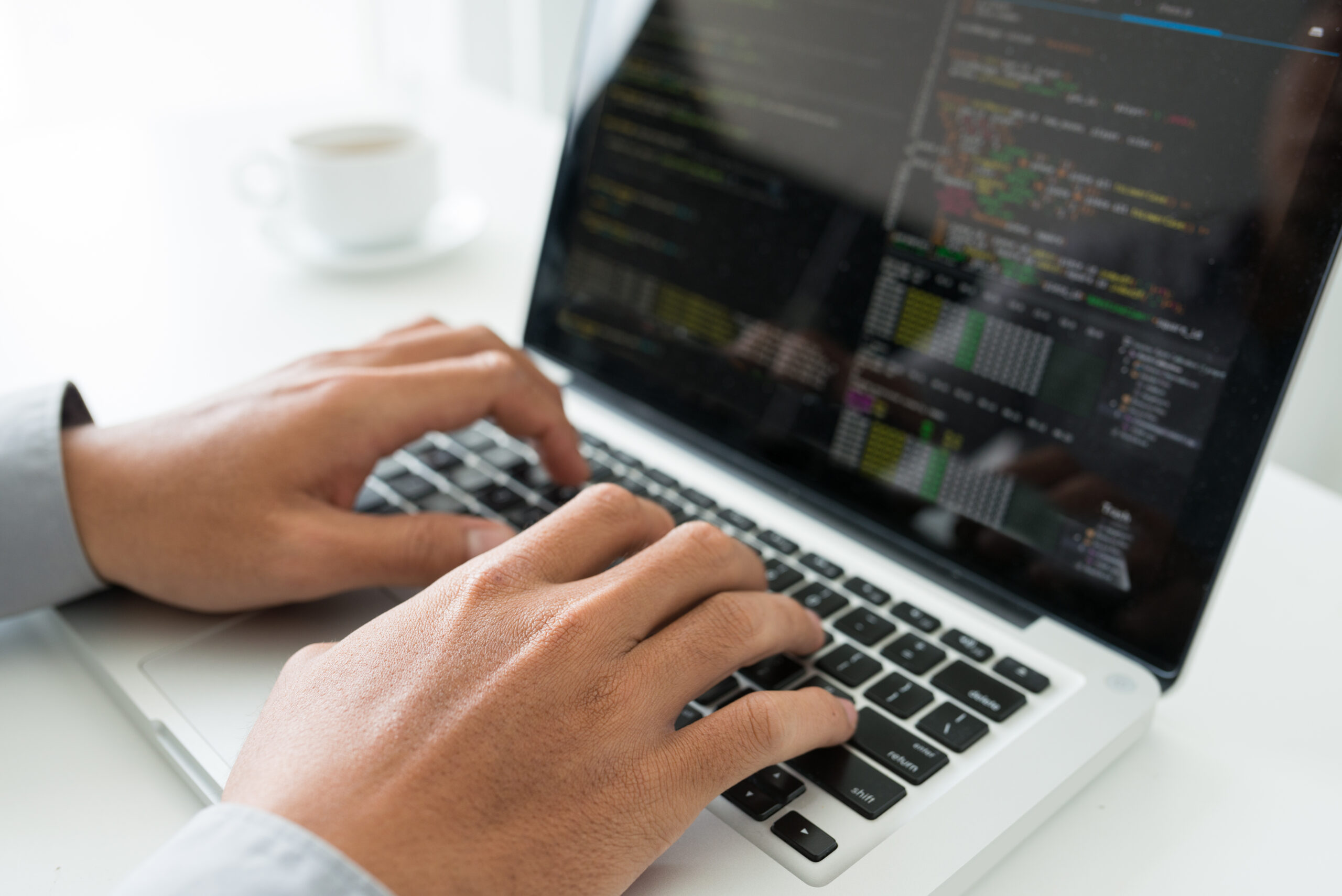 The Data Science Campus Faculty equips practitioners across the UK public sector and international statistical organisations with leading-edge skills in data science.
We use evidence-based practice and the latest developments in software and data science techniques. We continually revise our learning resources in response to stakeholder requirements, so we can stay up to date with the rapidly evolving landscape of data tools and technologies. We develop our course content for the needs of individual learners and public sector organisations.
Our current catalogue makes use of e-learning and self-learning formats. We are not currently offering face-to-face learning due to the coronavirus (COVID-19) pandemic.
You can access the course materials from the course catalogue.
Learning Journeys
Our learning journeys are comprehensive training programmes, providing a clear route for you to develop skills from beginner through to advanced practitioner level. Each journey presents a clear approach for you to become competent within the chosen data science specialism:
If you need a more supported, applied training approach, the Data Science Campus Capability team coordinate data science capability programmes for colleagues across a range of UK public sector bodies. These include the Data Science and Data Visualisation Accelerator and Data Masterclass for Senior Leaders.
To book a course for remote delivery, please email the Data Science Campus with your training requirements, organisation name and contact details. One of the team will be very happy to discuss your needs with you.