Data Science Graduate Programme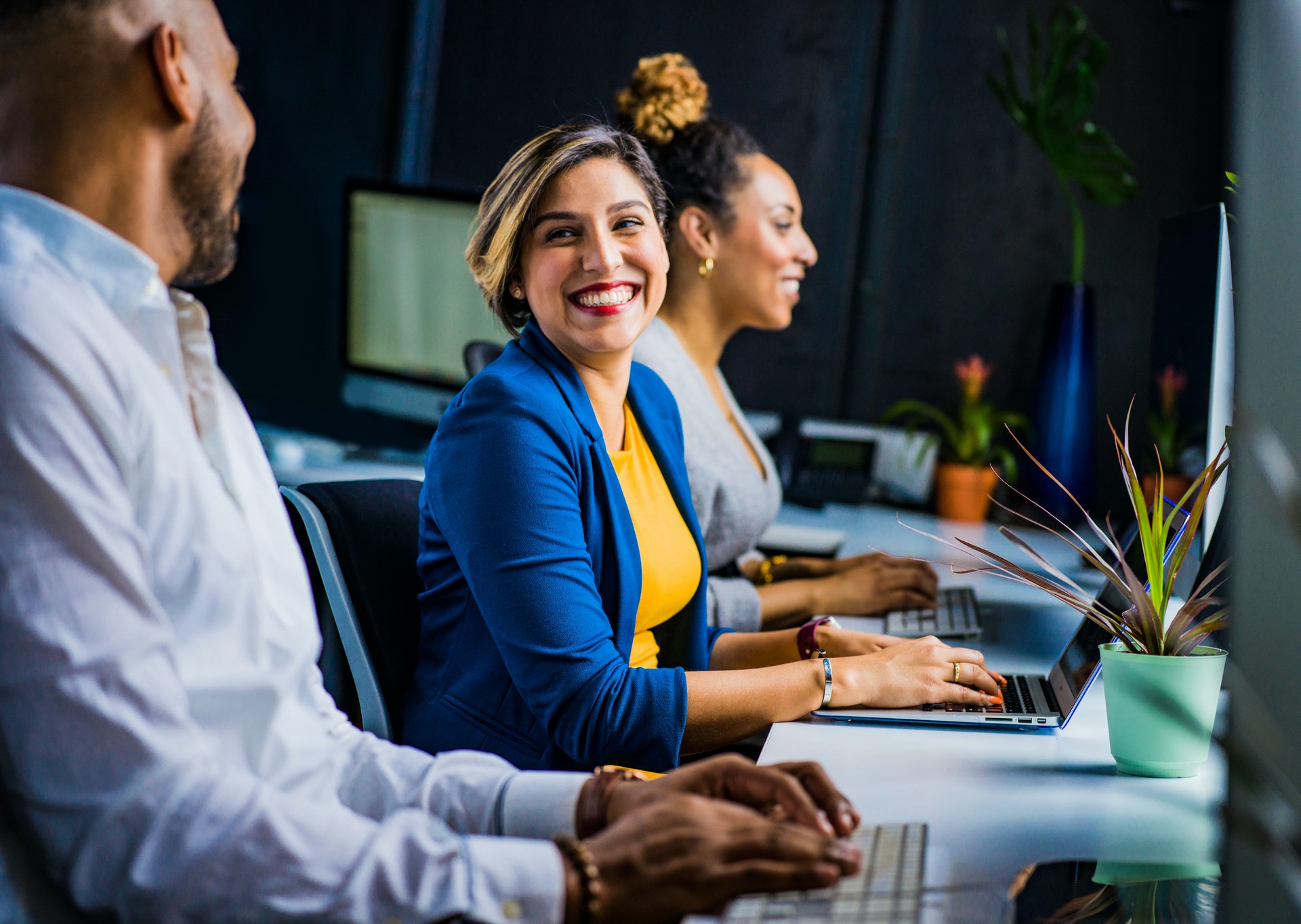 Overview
Our Data Science Graduate Programme offers a unique opportunity to start a career in data science. It looks for talented individuals with a passion for data, so organisations can build their skills and help shape the future of data science in the public sector.
It is an exciting opportunity to work at the heart of data science in the public sector, joining experienced teams of data scientists working in the UK government departments and contributing towards projects with real-world impact.
You will receive highly valuable work experience and develop your knowledge and skills through a two-year learning pathway.
During the programme, you will be involved in collaboration and learn from colleagues across the public sector, and practices across government, academia and industry. You will be working on the biggest problems and challenges of our time, using your data science skills for the public good.
What will I do?
During the programme you will:
be trained in much-valued data science skills and techniques.
undertake project-based learning with high-profile public sector organisations, including the RAF and HM Treasury.
collaborate and network across the public sector.
receive professional development support, including mentoring.
learn from the best in the public sector, industry and academia by attending data science conferences, seminars and events.
build a secure foundation for an exciting and rewarding career in public sector data science, where you can use your skills for the public good.
Testimonials from graduate data scientists
Hear from some of our graduate data scientists talking about their experiences as part of the Data Science Graduate Programme. We also have some case studies about our graduates' experiences during the programme.
Programme structure
The first year of the programme consists of 10 training modules, spread over 12 months. The average time commitment in a training month is three full working days, which may include attending lectures and tutorials, working through independent learning or reading material and assignments. Between these learning sessions, you will be working on projects in your home organisation where you will apply your learning within a project context.
During the second year of the programme, you will work on specific projects that utilise your learning from the first year. You will attend a series of events, such as hackathons that encourage your data science skill development.
At the end of the programme, you will have acquired new, highly sought-after analytical skills, forming a secure foundation for a future career in public sector data science.
Curriculum overview
The Graduate Programme curriculum provides a robust and exciting framework of learning materials designed to consolidate existing analytical skills. Our experienced lecturers work closely with graduate data scientists to continuously review and improve the content of our curriculum, ensuring our training materials are engaging, relevant and effective.
The aim is to provide you with a range of tools and experience in applying them, ensuring that you can make impartial, pragmatic analysis of the most appropriate software or technique in working towards given success criteria.
A full outline of the first year training modules is available in the Data Science Graduate Programme applicant brochure.
Please note: the current sequence of training is under review and is subject to change for 2022 to 2023.
Eligibility
We look for candidates who have a passion to work in data science, and who have some programming ability in R, Python or another data analysis relevant language.
You must have, or be expected to get, at least one of the following:
a 2.1 degree, or postgraduate qualification, in a discipline with numerical or statistical elements;
equivalent wider experience.
Apply
Applications for the Public Sector Data Science Graduate Programme 2022 to 2024 are now closed. We will update this page with new opportunities as they are available.