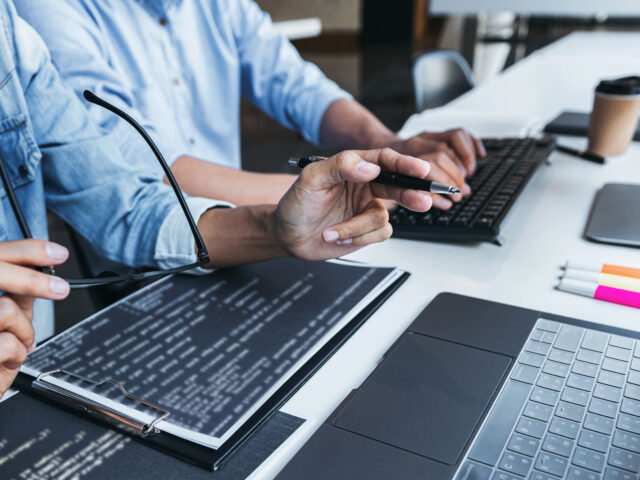 Synthetic data are artificially generated data that are made to resemble real-world, often sensitive, data.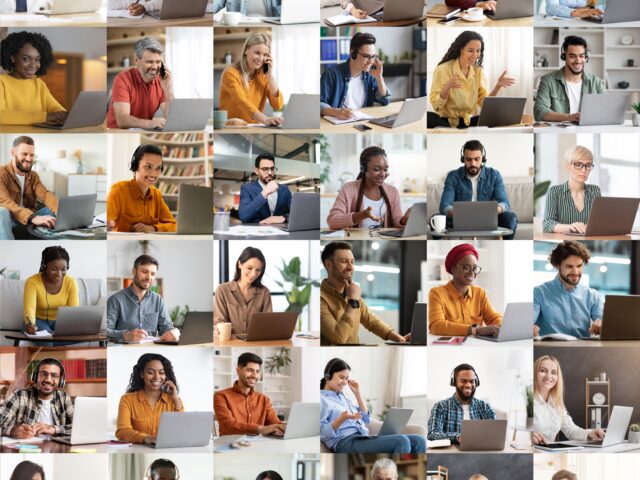 Join us this autumn to celebrate the Power of Community at the first Data Science Community Showcase!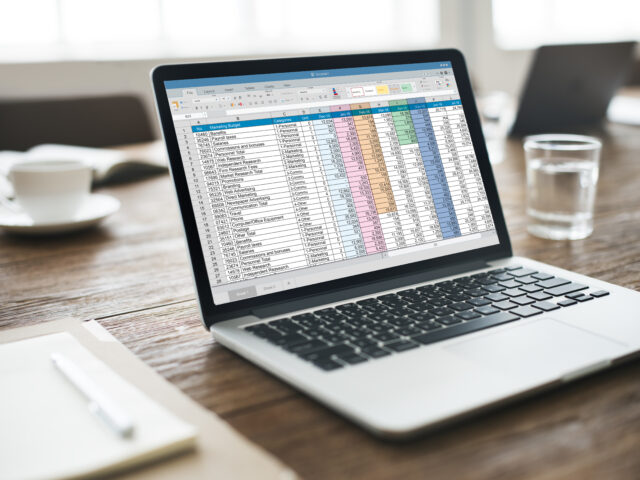 Transparency declarations have a potential to capture a sizeable amount of public sector spending.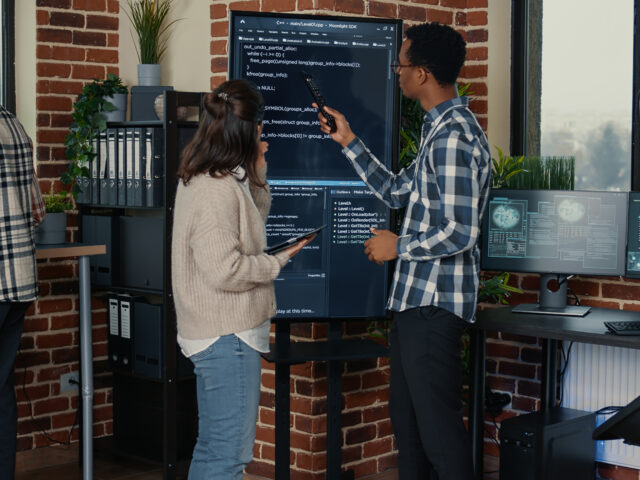 The LBD is at its core a re-usable longitudinal data spine with each of its component providing the longitudinal link between business references. Data spine is a new concept.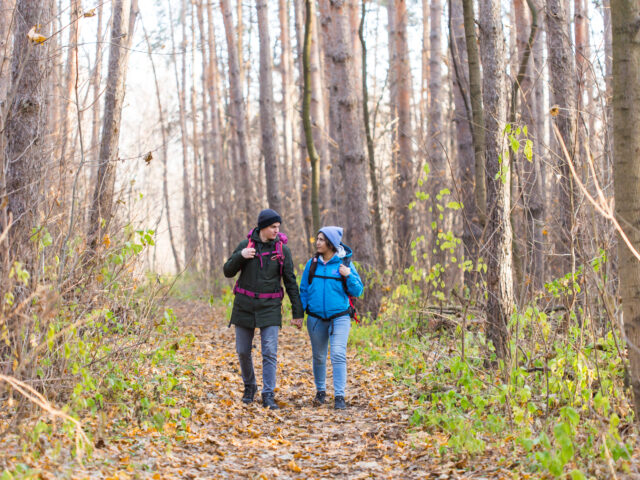 We demonstrate the use of a range of freely available anonymised and aggregated novel datasets to estimate visitation counts to natural areas.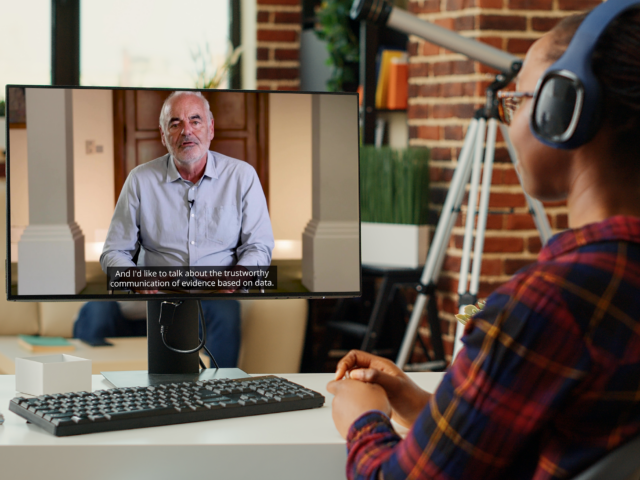 We are delighted to share that we are supporting Cabinet Office's new annual training initiative, One Big Thing. This year, the focus is on data upskilling!