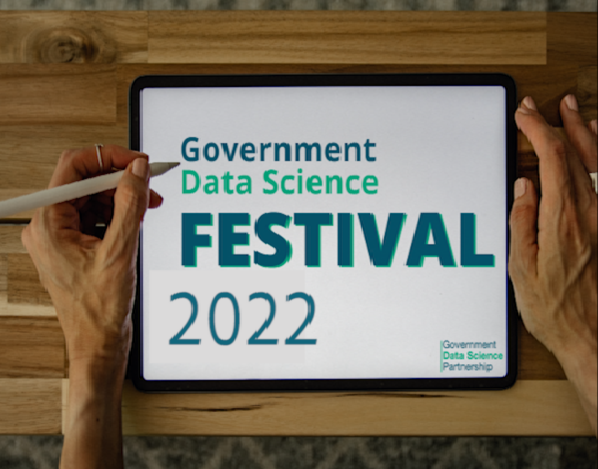 The Data Science Festival 2022 call for session proposals has been extended until 28 January 2022.
In 2021, the ONS-UNECE machine learning group demonstrated the benefits of international cooperation for advancing machine learning in official statistics.
Applications for the Data Science Accelerator mentoring programme are now open until 4 February 2022.
We have released a new version of our open codebase to enable the Traffic Cameras project to run on a single, stand-alone laptop as well as on Google Cloud Platform, making it more accessible to users without cloud infrastructure.
Our FCDO hub's mentorship model has helped countries, including Rwanda and Vanuatu, deliver in-house data science projects with significant impact, while also creating a flourishing sustainable ecosystem of data scientists.
We are now accepting bids from UK public sector organisations for places on the programme starting in autumn 2022. Organisations will need to confirm their bid for places by 31st January 2022.
Latest News
In 2021, our highly successful Data Science Graduate Programme has been expanded across the UK pubic sector. We have offered 50 places on the programme, located in 10 public sector organisations. 25 places were offered to new graduates, selected from 511 applications. An additional 25 places have also been offered to 25 analysts already in posts, who want to significantly increase their data science skills.
Read more

on Graduate Induction Week
More news