A data science approach to estimate the use of natural spaces: a feasibility study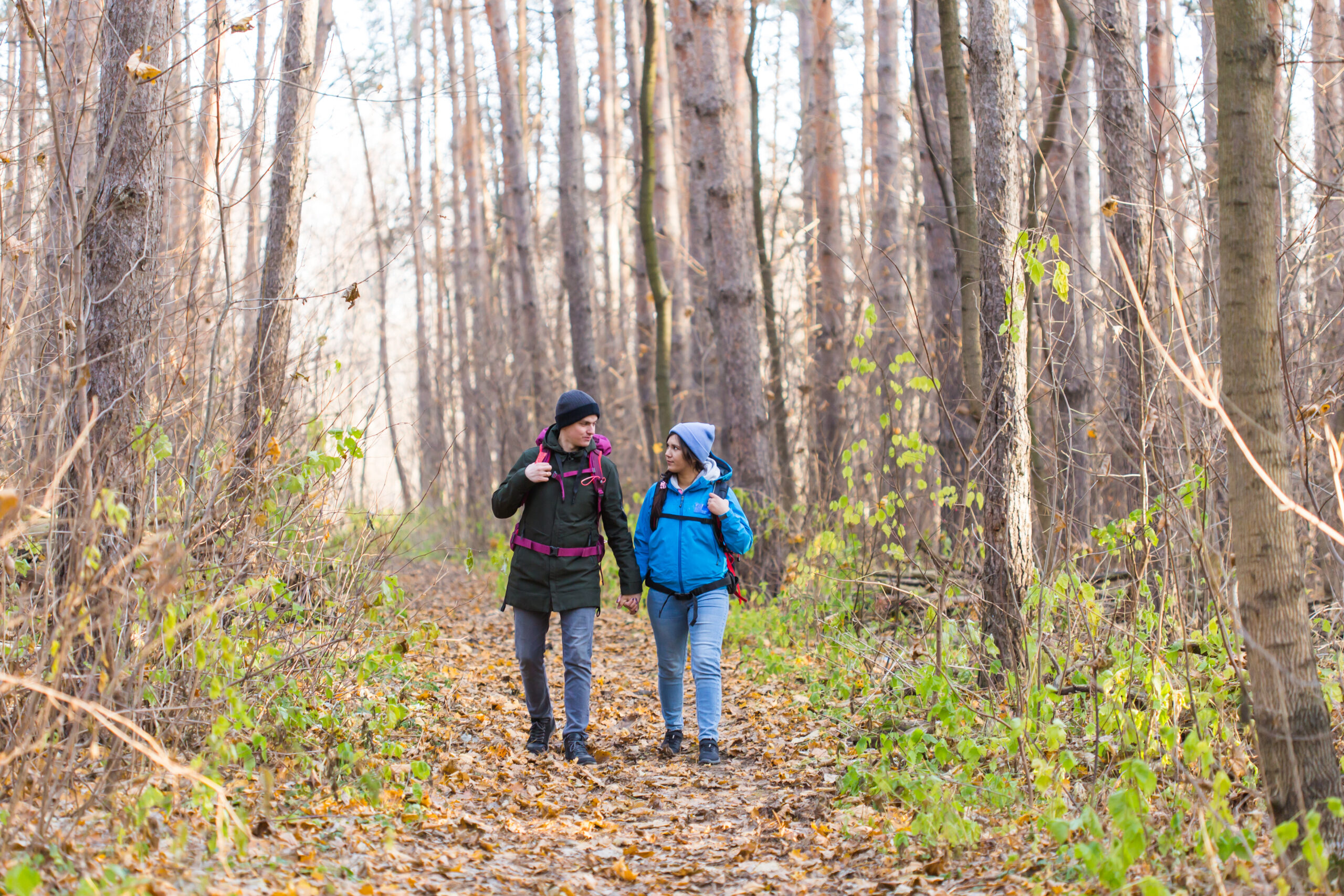 We recently published a blog outlining our experimental work exploring novel open data sources including Strava Metro to measure public engagement with natural spaces. This technical report provides more details on the methods and data sources used for the analysis presented in our earlier work.
We demonstrate the use of a range of freely available anonymised and aggregated novel datasets to estimate visitation counts to natural areas. Specifically, we show how a range of carefully selected static and dynamic predictors can be used to model on-the-ground daily visitation counts available from selected locations across England.
We have built a fully reproducible machine learning pipeline which is trained on observational counts and a range of static and dynamic influences covering a vast area of natural space. The trained model can be used to estimate visitor numbers on new locations, providing a geographically and temporally granular picture of the use of natural spaces in diverse locations across whole of England.