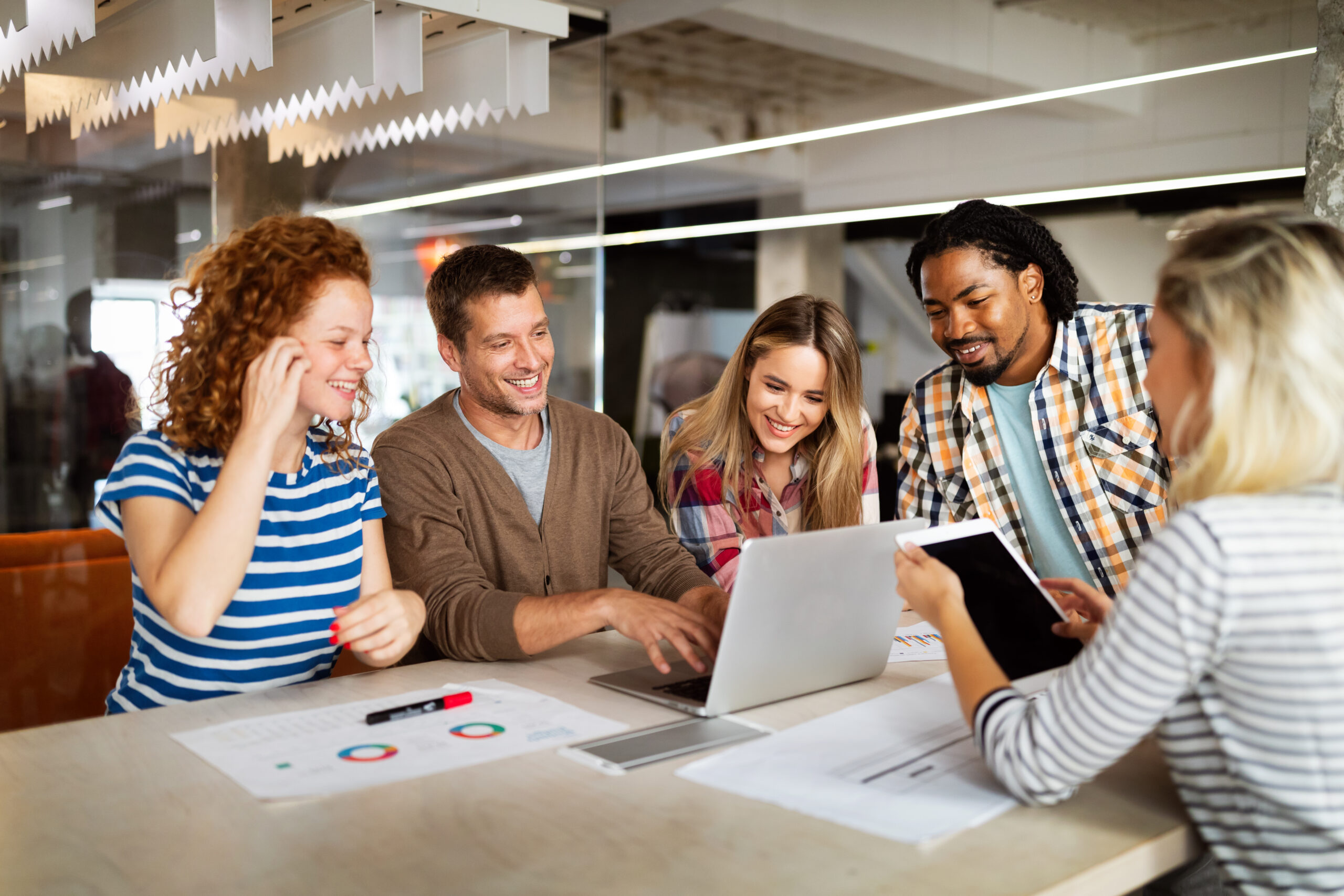 The Data Science Campus is at the heart of leading-edge data science capacity building with public sector bodies in the UK and abroad.
We equip analysts with the latest tools and techniques, giving them the capability to perform effectively in their roles. We also work in partnership with organisations to ensure they have the capacity to develop their own data science skills in the long-term.
Our evolving range of programmes reflects our focus on using data to drive innovation for public good.
We aim to provide tailored development interventions that are underpinned by the UK Statistics Authority strategy "Statistics for the public good". We will:
adopt radically new approaches to ensure our research led, collaborative relationships inform the developmental schemes we offer
be ambitious as we innovate using technology
ensure inclusivity in all that we do, creating a diverse environment where innovation will flourish
build sustainability of data science capability amongst our partner communities
Our programmes provide analysts across the Office for National Statistics (ONS), the UK public sector and international partners with a developmental framework to build capacity and enhance analytical capability.
---
Navigation
---
The Data Science Campus faculty sits at the heart of the Campus capability team. It equips learners across the UK government and public sector with leading-edge skills in data science.
From instructor-led introductory workshops to self-study learning resources and bespoke advanced programmes, the faculty designs, develops and supports capacity building for individual stakeholders and cross-government programmes. This includes, among other things:
Learning curriculum: introducing learners to core data science skills through our analytical e-learning platform
Learning journeys: directed learning pathways to guide learning in the most utilised techniques
Instructor-led programming workshops: online sessions in Introduction to Python and Introduction to R
Delivering the Data Science Graduate Programme: delivering the data science curriculum for the Data Science Graduate Programme, training civil and public servants in data science skills and techniques
Tailored bootcamp training – tailored bootcamp training plans designed and delivered for stakeholders.
The Data Science Accelerator gives analysts from across the UK public sector the opportunity to develop their data science skills through mentoring.
Our dedicated Data Science Graduate Programme offers a unique opportunity to start a career in data science with highly valuable work experience and a two-year tailored learning pathway.
Offering a unique opportunity to work at the heart of data science while studying for a BSc degree with a university in England and Wales, the Degree Apprenticeship is an exciting opportunity to get into the world of work, earn money and become a qualified data scientist.
A collaborative project between the Office for National Statistics (ONS) and academic partners across the UK. The MDataGov programme aims to build advanced data science capability by equipping civil servants with the skills required from a modern government data analyst.
The Data Science Community exists to connect people with an interest in data science, build data science capability and enable knowledge sharing across UK public sector, with the aim to increase the use of data science across government and the public sector through sharing best practice in data science and artificial intelligence.