Data Science and Data Visualisation Accelerator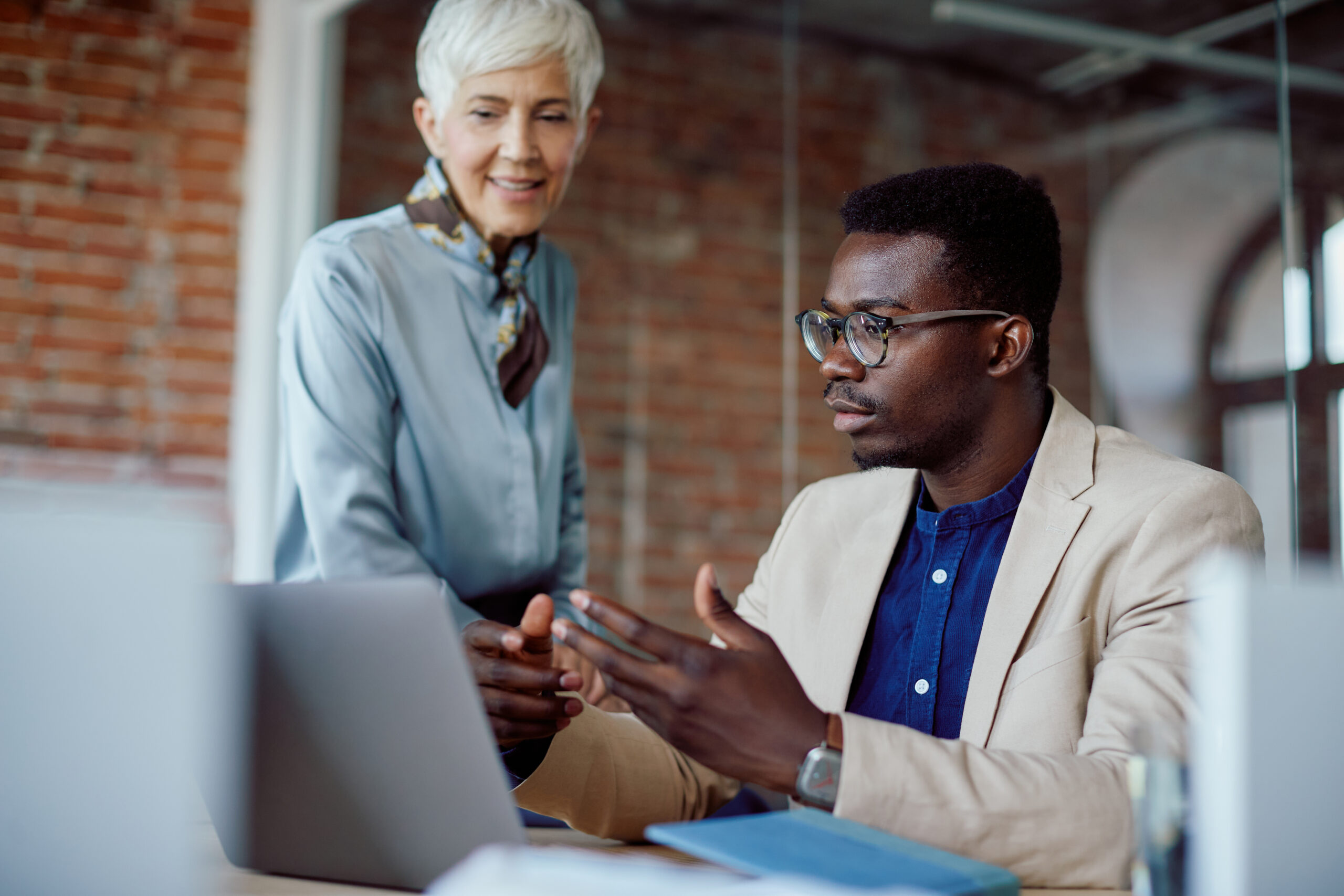 Latest News
Updated: 26 May 2023
Applications are now open!
---
Navigation
---
About the Accelerator
The Accelerator is a skills-building mentoring programme that gives analysts from across the public sector the opportunity to develop their data science or data visualisation skills. Since 2015, the programme has supported more than 350 public sector analysts from over 100 organisations to build data science skills through a wide range of projects.
The Data Visualisation Accelerator programme runs alongside the Data Science Accelerator. It launched in June 2021 after an increasing demand for data visualisation mentoring.
The programmes are delivered by the Office for National Statistics (ONS) Data Science Campus and is open to UK public sector employees, including central and local government.
Benefits of the Accelerator
As part of the Accelerator programmes you will
learn new skills
connect with peers
gain new career prospects
embed data science skills in your organisation
As part of the programme, you will have access to the ONS Learning Hub, provided by the Analysis Function and the ONS Data Science Campus. You will be able to complete analytical and data science courses to support you with your project work.
Accelerator Autumn 2023 cohort
The Accelerator programme runs twice a year in the Spring and Autumn, with the data science and data visualisation categories running simultaneously. Here are some important dates for the Autumn 2023 cohort of the programme:
| | |
| --- | --- |
| Programme start | Thursday 14 September 2023 |
| Programme end | Thursday 30 November 2023 |
| Application window | Tuesday 9 May to Friday 9 June 2023 |
---
Who can apply
We accept applications from all UK public sector staff, including central and local government, currently in analytical roles, with an interest in developing data science and data visualisation skills.
You will work on a data science or data visualisation project of your choice for one day a week over a 12-week period. You will be supported by an experienced data science or data visualisation mentor, and you will have the opportunity to experiment with different data science techniques, visualisation techniques and open-source software.
Entry requirements
Coding experience is not essential prior to application. The programme is entry-level and open to public sector employees with good analytical experience. We request that all successful participants without coding experience complete an 'Intro to R' or 'Intro to Python' self-study course before starting the programme. You will receive access to analytical and data science courses provided by the Analysis Function and the ONS Data Science Campus to support them with their project work.
You must be currently employed in the UK public sector, with an expectation to remain in post for the duration of the 12-week programme.
Your line manager and a senior manager (usually a Head of Profession or equivalent) must agree that:
your project tackles a current issue in your business area
you have access to the data you'll need for your project
you can spend one day per week for three months working on your project
---
Delivery of the programme
The Accelerator is being delivered as a remote mentoring programme.
You will:
work on a data science or data visualisation project, chosen by you, over three months
commit to spending one day a week on your project, which forms your protected time (an important benefit of the programme)
be assigned a mentor with experience in data science or data visualisation for the duration of your project. You will agree your project schedule with them and benefit from peer support from other participants in your cohort
have the opportunity to experiment with different data science and data visualisation techniques and open-source software
We will provide help and guidance for effective remote mentoring and we will facilitate virtual networking across the Accelerator community.
---
Testimonials
Here is what some of our previous participants in the programme have to say:
Kenneth Quan, NHS Digital:
"My project was to develop an API to provide journey information for patients who are likely to miss their hospital appointments. The programme helped me to learn new skills in R and web scraping whilst supporting my organisation's business needs, and I am now using these skills for other projects at NHS Digital. I also had opportunities to talk to colleagues across the civil service and arm's length bodies, and understand how they work with projects and technologies. The knowledge has given me new opportunities in the field of data science in the public sector."
Anthony Foster, HM Revenue and Customs (HMRC):
"I found the Accelerator hugely beneficial. I had a highly skilled mentor who helped me work through the project in logical steps, and suggested resources to explore when I needed to learn underpinning concepts. I enjoyed the protected on-time learning and applying that knowledge directly to the problem, rather than lecture style training. The accelerator is a highly practical approach to learning new skills, and the more effort I put in, the more benefit I got out. I'd highly recommend the programme to anyone that is passionate about analytics and is looking for a first step into understanding data science."
Other participants have shared their Accelerator experiences on a previous blog post.
---
How to apply
To apply, visit the Accelerator programme page and complete either the Data Science Accelerator programme application form or the Data Visualisation Accelerator programme application form and send it to Data.Science.Accelerator@ons.gov.uk.
You will need to submit:
a project proposal
an explanation of what you hope to gain from taking part in the Accelerator
a statement of support from your line manager, Head of Profession or equivalent
For more information, contact our Accelerator programme team. To enquire about being a mentor for the programme, please contact the Data Science Campus Mentoring team.
---
More information
Accelerator clinics
We run Accelerator clinics during the period when applications are open. By attending a clinic, you can find out more about the programme and have a chance to ask a question to a panel of experienced mentors.
You can check this page for information when new clinics dates are released.
---
Contacting us
If you have any questions, our Frequently Asked Questions (FAQs) page is a good place to start. You can also contact the Accelerator programme team, who will he happy to help with any issues or queries you may have.