International Programmes Team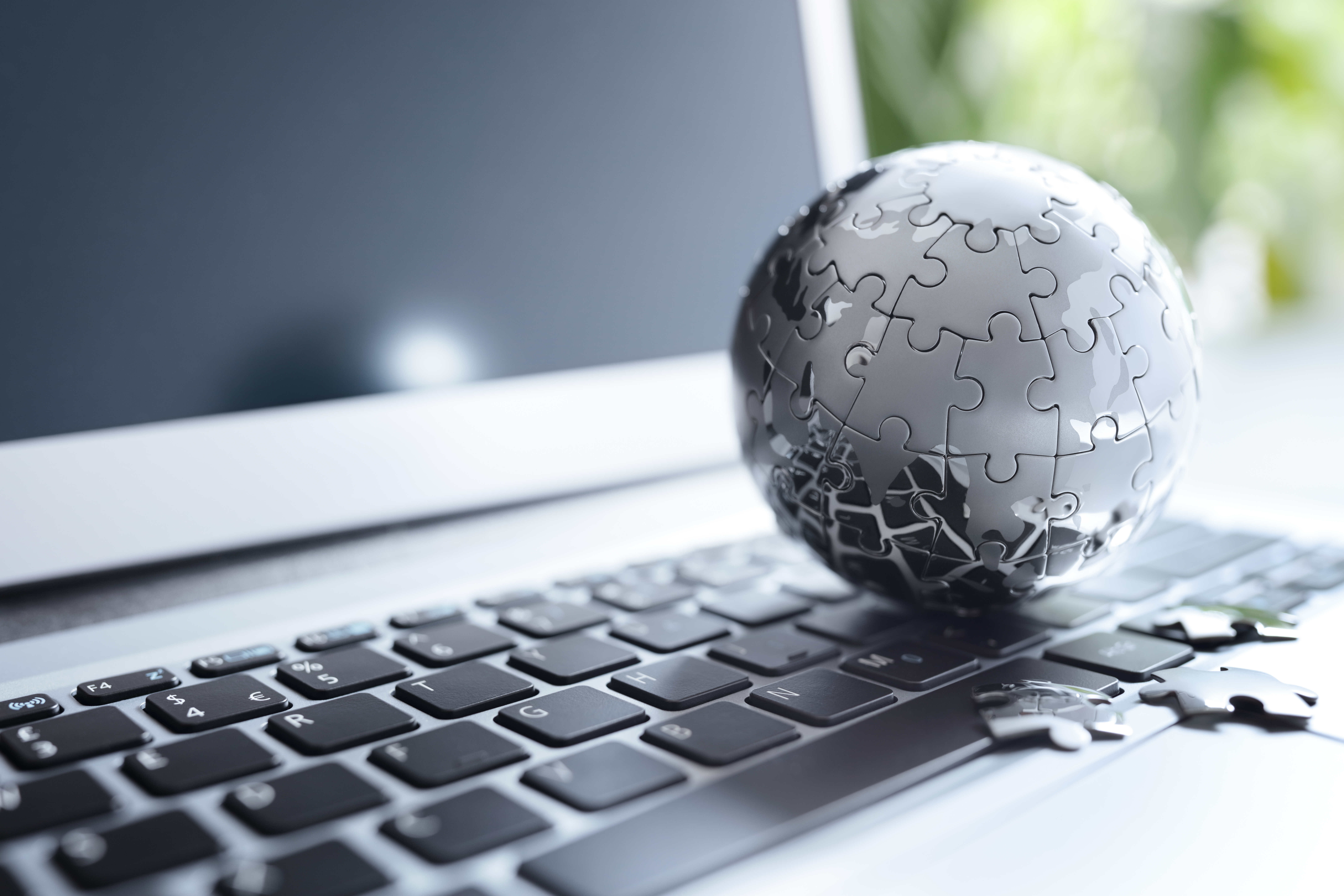 The Campus International Team works to support ONS international goals to build and sustain a leading and influential role for the UK in the application of data science and innovative technology. The team is currently leading various projects with international reach and impact in collaboration with ONS International Relations team and ONS International Development team.
The team lead and assist others with the development of globally accepted data science standards and frameworks, providing strategic guidance, professional training and project mentorship.
The Data Science Campus International team's goal is to lead and influence the role of data science in official statistics in collaboration with our domestic and international partners, ensuring that it becomes an integral component of a Global Statistical System that works for all National Statistics Organisations (NSOs).
Navigation
Projects and Programmes
The Data Science Campus has designed the International Data Science Accelerator mentoring programme in collaboration with the United Nations (UN) Big Data Task Team
The team has been partnering with Eurostat on use of web data for official statistics
The Data Science Campus International team has been partnering with the Iris Institute to support the software development roadmap to improve coding of causes of death.
The team supports global capacity development through collaboration with international organisations and statistical agencies
Through our Data Science Campus Faculty, we offer training on data science coding and applied techniques.
What we do
The team plays a leading role in the development of a global statistical system that is radical, ambitious, inclusive and sustainable by mainstreaming big data and data science within National Statistical Organisations (NSO) for the modernisation of Official Statistics.
We work with NSOs, the United Nations, Eurostat and other international organisations to develop and update international standards, build capability and find solutions to common problems by:
conducting international outreach and bilateral engagement through sharing Campus best practice and experience, establishing strong partnerships with key countries, and exploiting existing initiatives.
developing capability frameworks and scaling out the Campus's capability building programmes in collaboration with the UN Statistics Division (UNSD).
representing the Campus in the UNECE's Blue Sky Thinking Network and High-Level Group for the Modernisation of Official Statistics.
leading externally funded projects and consultancies, including the European Statistical System Web Intelligence Hub/Network Platform for web scraped data and the development of a global system for automatic coding of health and cause of death information.