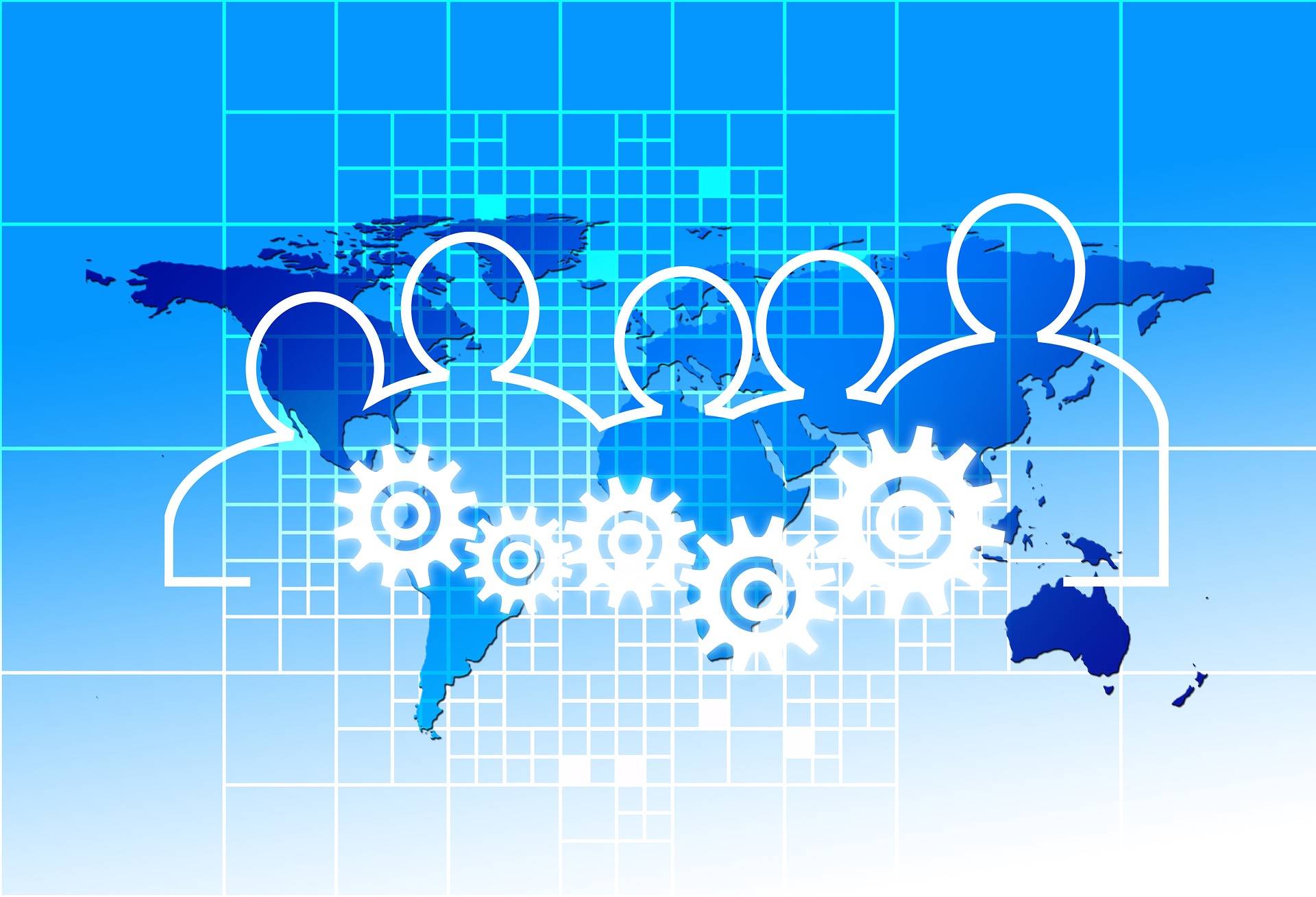 The Data Science Campus International programme's goal is to lead and influence the role of data science, ensuring that it becomes an integral component of a Global Statistical System that works for all National Statistics Organisations (NSO). Here, you can find out who we are, what we do and what we can offer internationally.
We lead and assist others with the development of globally accepted data science standards and frameworks, providing professional training and project mentorship.
We work with two other teams that focus on strengthening international development and supporting countries eligible for overseas aid:
IDT has particularly strong links with the statistics offices of Ghana, Kenya and Rwanda, as well as the United Nations Economic Commission for Africa (UNECA).
For example, we have been working with the National Institute of Statistics Rwanda (NISR) since 2018, providing a consultancy service to:
establish their data science capacity needs
initiate collaborative projects with the ONS Data Science Campus
deliver Python training
offer ongoing support and mentoring to the staff for the completion of specific project work
Through linking with other ONS experts, we have also contributed to the development of NISR's IT infrastructure and legal frameworks. We continue to support NISR through consultancy and mentorship.
As part of the Data Science Campus, the Hub draws on the deep technical expertise of Campus colleagues alongside the world class development skills, knowledge and experience of the FCDO to strengthen the UK's efforts to support international development.
Capacity building through collaboration
We also support bilateral collaborations and capacity-building programmes at other National Statistical Offices (NSOs) in support of ONS International Branch goals. For example, we're supporting data science capacity development in the Caribbean Community (CARICOM) with Statistics Canada, by working to deliver training remotely.
The team is also supporting global capacity development through active engagement with the UN Global Working Group Task Team for Big Data on Training, Competencies and Capability Development. We're helping to develop key programme management documents such as the NSO Big Data Maturity Matrix, UN Big Data Competency Framework, and a UN Big Data Training Curriculum. These products are under production and will be shared when available.
Our International Programme Managers, Ceri Regan and Tim Harris, work with NSOs and government agencies to understand their learning needs and to propose solutions.
Training offer
Through our Data Science Campus Faculty, we offer training in data science coding and applied techniques. This includes coding in R and Python, Machine Learning and Natural Language Processing.
We can offer some of our courses in a purely online format, whilst others can be delivered by a Faculty Lecturer via a web-based video conferencing tool. We primarily deliver these courses to groups of staff within the same NSO, especially where there is strategic business need and a specific task where these skills will be used.
The catalogue of available courses can be found on the Faculty pages.
Contact
To discuss access to any of the online training courses, or to register your interest, please contact Ceri Regan and Rebecca Lynch.
Online university courses (paid)
The ONS has strong partnerships with several UK universities who deliver our Master's in Data Analytics for Government (MDataGov) programme. The University of Glasgow offers this programme fully online, and is available internationally.
More information about our Master's programme is available. Individual modules are also available online during the coronavirus (COVID-19) pandemic.
Contact
To discuss access to any of the Masters' programmes or modules, please visit our Masters' programme webpages and contact the university directly.
Project collaborations and mentorship
We can arrange mentorship to develop staff and help particular data science projects develop. This is available from the ONS FCDO Data Science Hub for Official Development Assistance (ODA) supported countries. The hub also develops tools that use new data sources or data science techniques, making them accessible for others to adapt and use.
To view the support that the Hub may be able to offer you, visit the Hub pages or contact Tim Harris.