Global System for International Classification of Diseases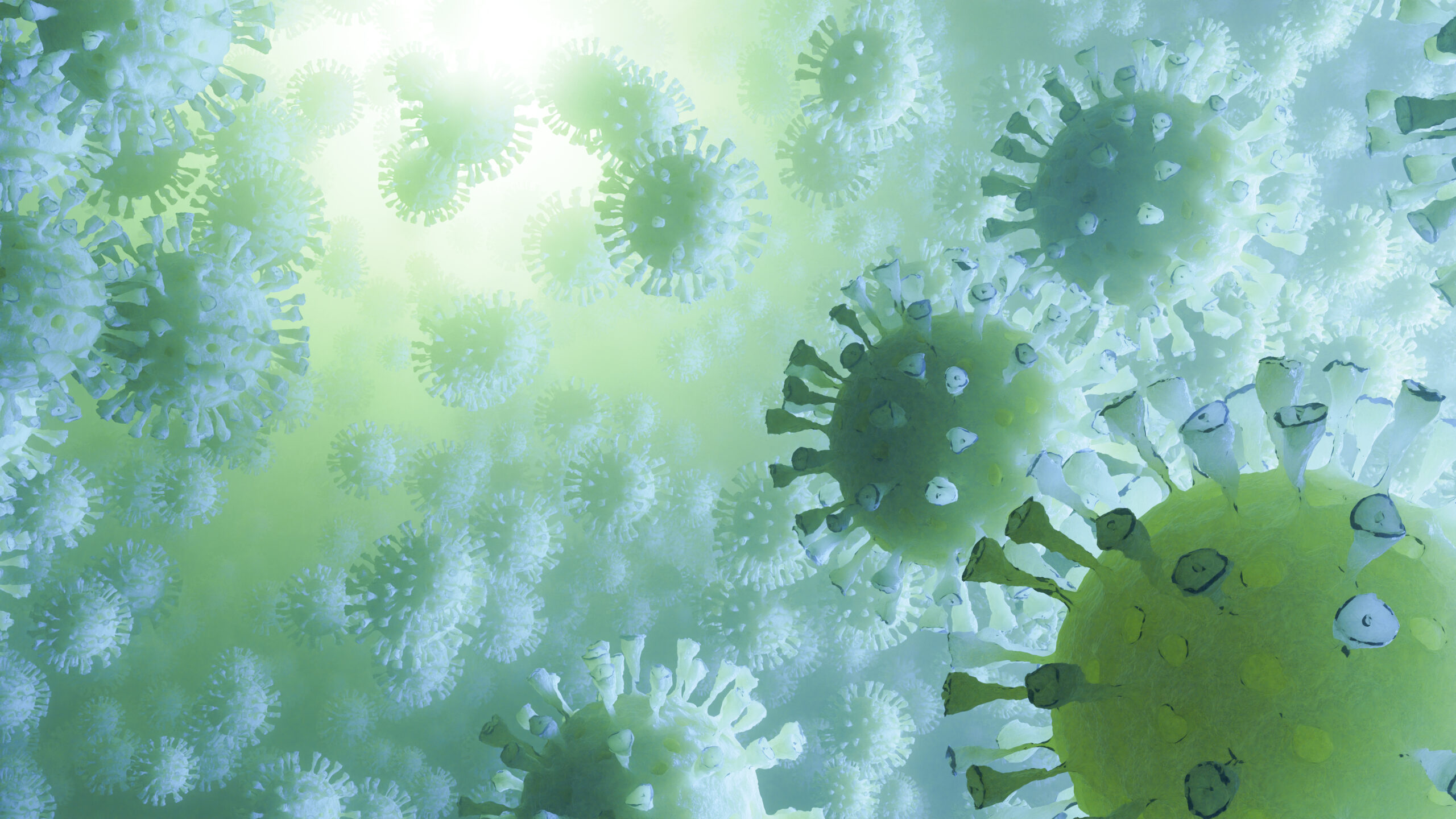 We have been partnering with the Iris Institute and the World Health Organisation (WHO) to support the deployment, maintenance and development of a free global system (Iris software) for automated coding of causes of death. This will support international comparability and harmonisation of health statistics in UK and internationally.
Iris is a software-tool that enables better quality data on cause of death statistics by following the International Classification of Diseases (ICD) rules and implementing them in a transparent way.
The increasing international interest in the Iris software has made it necessary to provide an institutional foundation to secure its supply and support. The cooperating partners forming the Iris Core Group are: UK, Canada, Germany, Netherlands, Italy, France, Hungary and US.
By working closely with the Iris Core Group, National Statistical Organisations, the World Health Organisation, and other international organisations we accelerate improvements in the field of mortality statistics
To find out more about Iris, please visit: Iris Institute and its Strategy Plan.