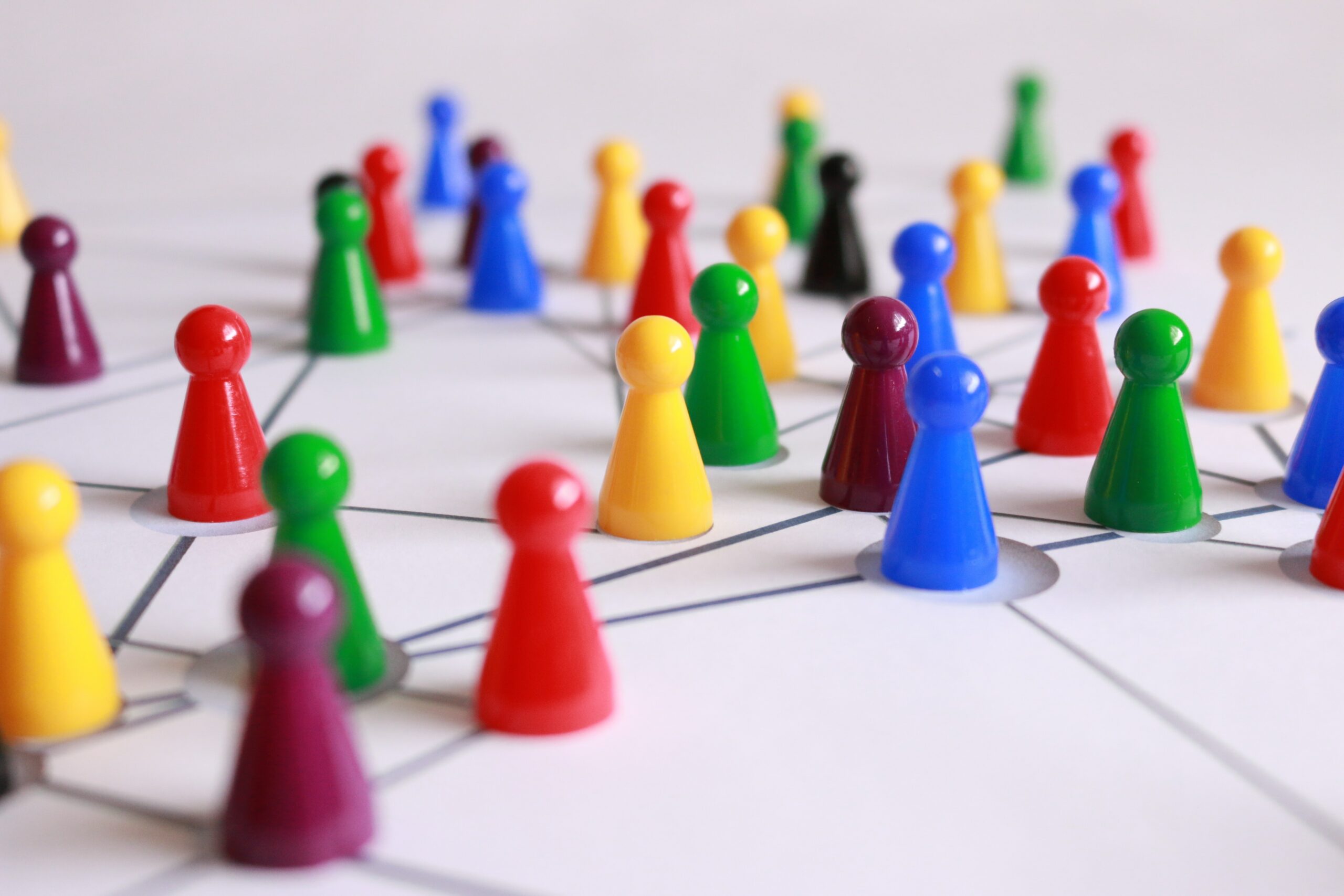 We work closely with The Office for National Statistics (ONS) International Development Team (IDT) and International Relations Team (IRT) that focus on strengthening our international outreach by supporting countries eligible for overseas aid and engaging in other bilateral collaborations.
We support bilateral collaborations and capacity-building programmes at other National Statistical Offices (NSOs) in support of ONS International Relations goals. Our team work closely with NSOs and government agencies to understand their needs and deliver solutions.
The team supports global capacity development through active engagement with the UN Global Working Group Task Team for Big Data on Training, Competencies and Capability Development
and the UN Regional Hubs. We assist with development of key programme management documents such as the NSO Big Data Maturity Matrix, UN Big Data Competency Framework, and a UN Big Data Training Curriculum.
The two videos below highlight our partnership with global collaborators.