European Statistical System Web Intelligence Network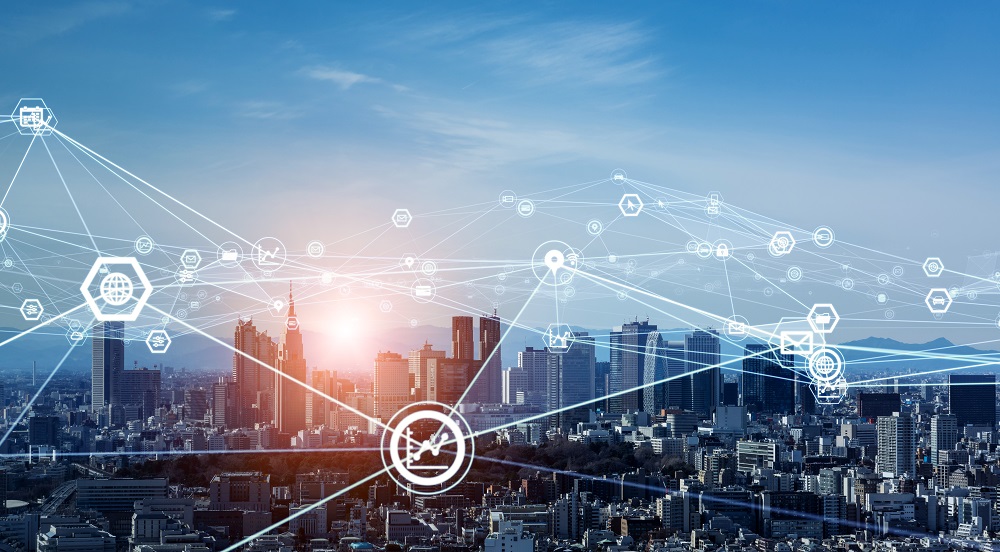 We have been partnering with the European Statistical System Network (ESSnet) Trusted Smart Statistics – Web Intelligence Network project (WIN) since April 2021 to support the development of a sustainable and fully operational platform, the Web Intelligence Hub (WIH), to enable the production of official statistics with web data for the ESSnet and beyond. 
The project covers experimental research, methodology and quality frameworks, knowledge sharing and capability building, and software development in the web intelligence space. The project is funded by the European Union until 2025 and is led by Statistics Poland, in collaboration with partners from 17 organisations from 14 different countries.  
The project consists of four work packages focusing on: i) capability building, promotion and user engagement (work package 1); ii) software development to gather data from online job advertisements (OJA) and online-based enterprises characteristics (OBEC) (work package 2); iii) exploring potential of non-traditional new data sources to produce experimental statistics (work package 3); and iv) development of business architecture, methodology and quality frameworks for producing official statistics with web data (work package 4). The Campus have been contributing with work packages 1, 3 (use case 6) and 4.
To find out more, follow us on Twitter or LinkedIn. You can also catch up with our webinars on YouTube and follow project updates through our series of technical blogs and our Data Science Campus blog. Should you need further information or would like to get involved, please contact us.