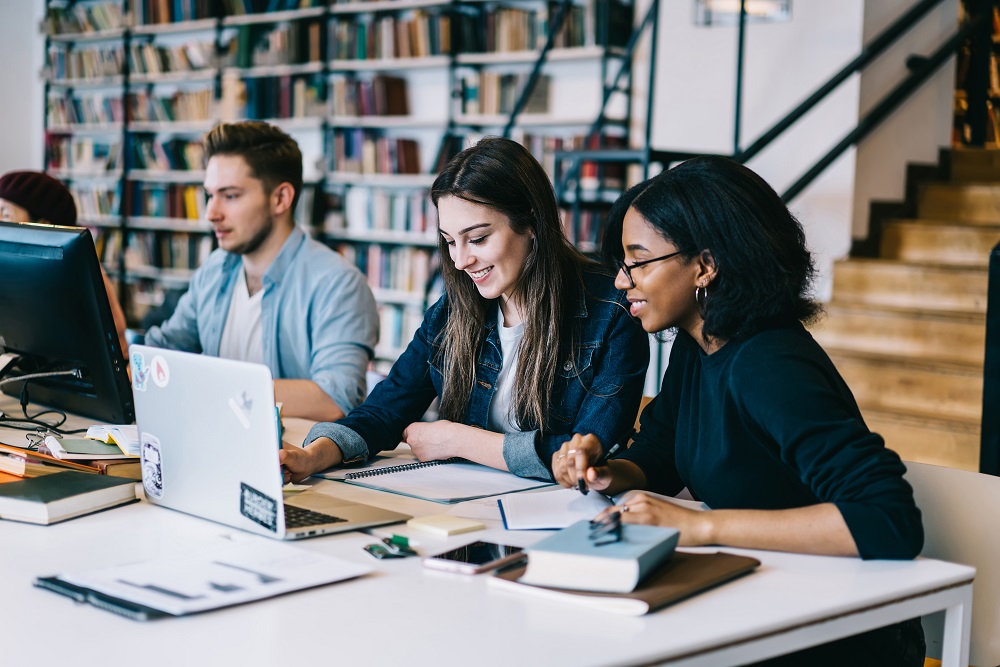 International Machine Learning Group/Resources
Statistical organisations have made significant progress in recent years in exploring how machine learning (ML) can be used to increase the relevance and quality of official statistics. The Data Science Campus has played a significant role in accelerating this through its leadership of the ONS-UNECE Machine Learning Group.
The Machine Learning Group (2019-2022) was an international platform for research collaboration, knowledge exchange and capability building on machine learning for official statistics. It brought together over 400 statisticians, data scientists and academics from 45 different countries around the world to explore how ML can improve statistical output and be integrated successfully into production.
It has produced a number of research reports, with highlights including guidance on ethical use of machine learning, a quality framework for statistical algorithms, model maintenance and infrastructure.
You can view the ML 2022 Group's latest reports on its along with an archive of its . Reports and resources gathered in previous years (2019 to 2020, 2021) of the ML work are also available.
Through presentations, discussions and research projects, the group demonstrated the added value of ML for producing more relevant, timely, accurate and trusted data in an efficient manner. It also increased the capability of statistical organisations to use ML by building skills and knowledge of data science through peer-to-peer learning, and by identifying common challenges encountered when incorporating ML in production processes.
To receive the latest updates on ML international work, please contact us at internationalml@ons.gov.uk
Training Offer
The ONS has strong partnerships with several UK universities who deliver our Master's in Data Analytics for Government (MDataGov) programme. The University of Glasgow offers this programme fully online, and is available internationally. To discuss access to any of the Masters' programmes or modules, please visit our Masters' programme webpages and contact the university directly.
Unfortunately, the ONS Data Science Campus is unable to offer sponsorship or funding for international students.
Through our Data Science Campus Faculty, we offer training in data science coding and applied techniques.  The catalogue of available courses can be found on the Faculty pages.
We can offer some of our courses in a purely online format, whilst others can be delivered by a Faculty Lecturer via a web-based video conferencing tool. We primarily deliver these courses to groups of staff within the same NSO, especially where there is strategic business need and a specific task where these skills will be used. To discuss access to any of the online training courses, or to register your interest, please contact datacampus@ons.gov.uk .