Bringing MDataGov online with the University of Glasgow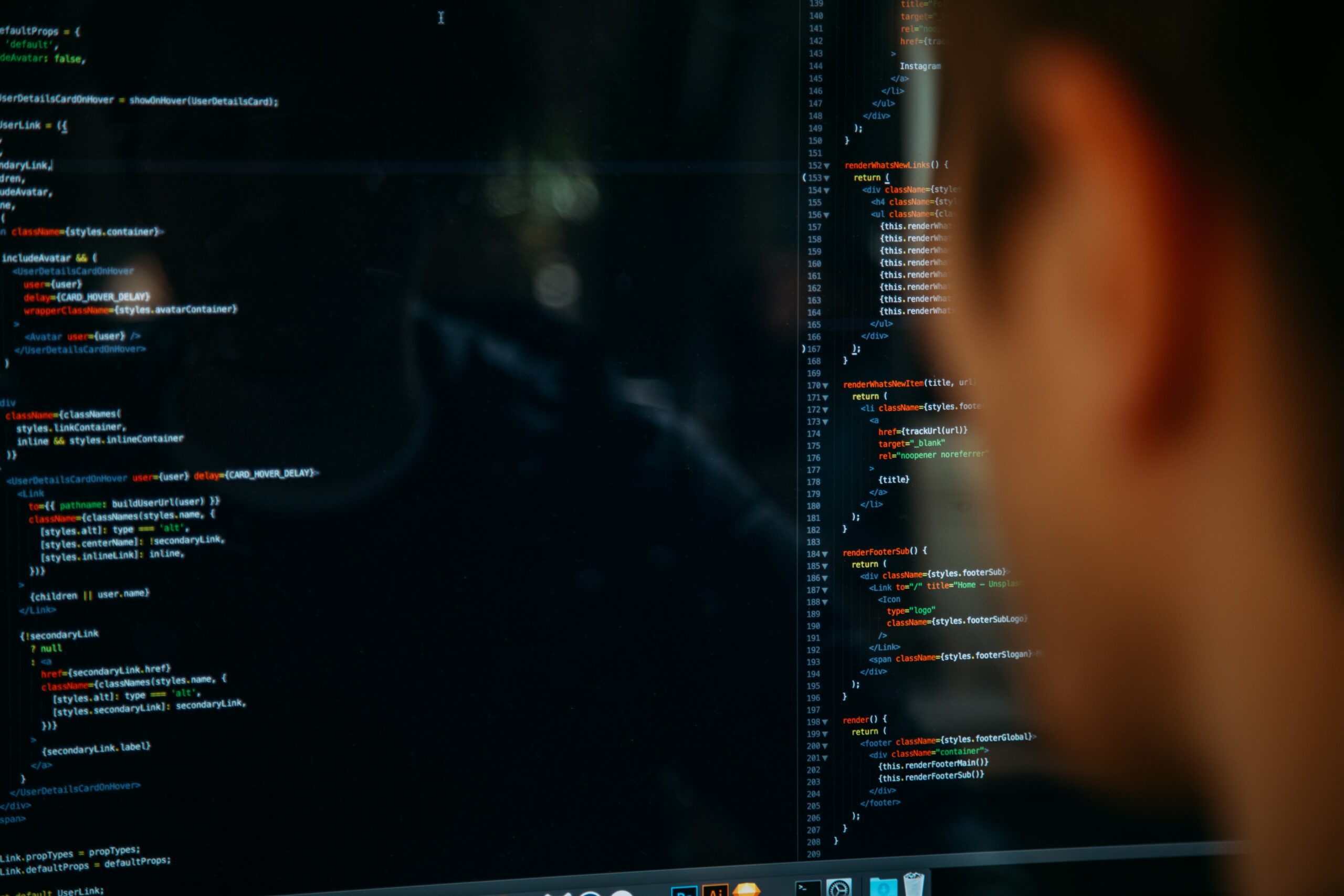 We are delighted to launch the MSc in Data Analytics for Government (MDataGov) via Online Distance Learning, in partnership with the University of Glasgow.
They will offer the MDataGov from the 2020 to 2021 academic year as a part-time programme, delivered 100% online. Individual MDataGov modules will also be available to study online this summer.
The programme offers more flexible learning programmes to our partners and has been developed in response to increasing demand for advanced data science and statistics skills. This is particularly important to support the work we are doing to build data science capability for international development.
The University of Glasgow joins current MDataGov providers the University of Southampton , Oxford Brookes University, University College London and Cardiff University from 2020 to 2021. All MDataGov providers offer three exit points in the programme:
Postgraduate Certificate (60 credits)
Postgraduate Diploma (120 credits)
master's degree (120 credits plus a dissertation)
More information is available from each provider's website.
The MDataGov Framework was launched in October 2017 as a collaborative project between the Office for National Statistics (ONS) and UK academic partners. It has been successfully building data science capability across government and internationally, training over 100 public sector workers each year in the important skills required from modern government data analysts.
Along with the four core MDataGov modules (Data Science Foundations, Statistics in Government, Sampling Fundamentals and Statistical Programming), the programme at the University of Glasgow covers:
predictive modelling
advanced predictive models
data programming in Python
uncertainty assessment and bayesian computation
introduction to survey research
Data Mining and Machine Learning I and II
large-scale computing for data analytics
a dissertation project
The full programme is available on the University of Glasgow website, and applications for the 2020 to 2021 academic year are now open.
Reduced fees are available for UK public sector employees studying either the full MDataGov programme, or individual modules taken as a standalone course (with or without assessment). The cost for the full MSc is £10,000, and for each individual module is £556.
Individual MDataGov online modules available in summer 2020
The University of Glasgow is also offering MDataGov modules through distance learning this summer, subject to demand.
The modules listed are available as non-credit-bearing courses (unassessed route) to home and international students. Full courses are priced at £556 and half courses are priced at £228. A minimum of 10 registrations per module is required for the courses to go ahead.
The modules are:
The full module syllabus, software and hardware requirements are provided on the university website.
To register for a place, please complete the registration form for individual courses (MDataGov) and send it by email to maths-stats-analyticscpd@glasgow.ac.uk.
The closing date for applications is 7 June 2020, with several courses beginning on 15 June 2020 and lasting 5 to 11 weeks.