Cardiff University joins the MDataGov Framework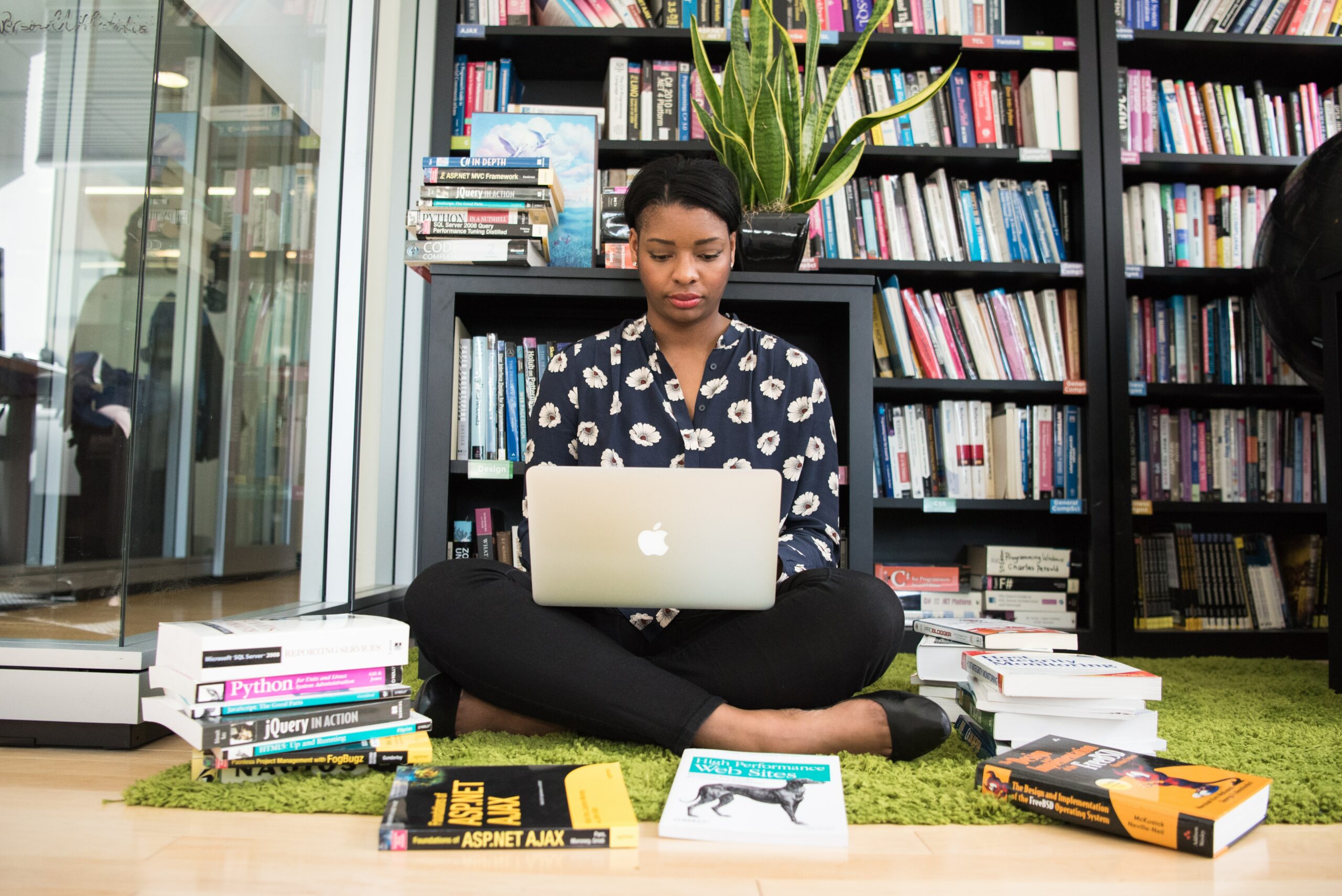 In line with our commitment to offer a flexible and accessible MSc programme to all, we have been working hard to expand the MSc in Data Analytics for Government (MDataGov) provision and its geographic coverage. Today we are pleased to announce Cardiff University as the latest provider to join the MDataGov Framework from October 2020.
The MDataGov framework was launched in October 2017 as a collaborative project between the Office for National Statistics (ONS) and a range of UK academic partners.
The programme has been very successful in building data science capability across government by training more than 100 public sector workers every year in the key skills required from a modern government data analyst. Current MDataGov providers are University of Southampton, Oxford Brookes University and University College London.
Cardiff University will offer the MDataGov as a full-time one-year programme beginning in the 2020/2021 academic year, with part-time options being available for the 2021/22 academic year. The programme consists of four core modules (Data Science Foundations, Statistics in Government, Survey Fundamentals and Statistical Programming) and a range of optional modules in data science and statistics. These include Time Series and Forecasting, Applied Machine Learning, Distributed and Cloud Computing, Data Visualisation, among others.
Employees of the UK public sector are eligible to study the full MSc at a discounted price of £8,730 (for study during the 2020/21 academic year). The four core modules will also be offered as assessed standalone courses from 2020/2021 and the price is £550 per module. More information about the optional modules can be found on the Cardiff University website.
This course will form part of the new Cardiff University Data Science Academy (DSA), established in October 2019 to support the education of the next generation of experts in the fields of Data Science, Artificial Intelligence and Cybersecurity.
Applications will open in June 2020 via Cardiff University's website. For more information, please contact the Cardiff University admissions team.