The first data analytics apprentices – where are they now?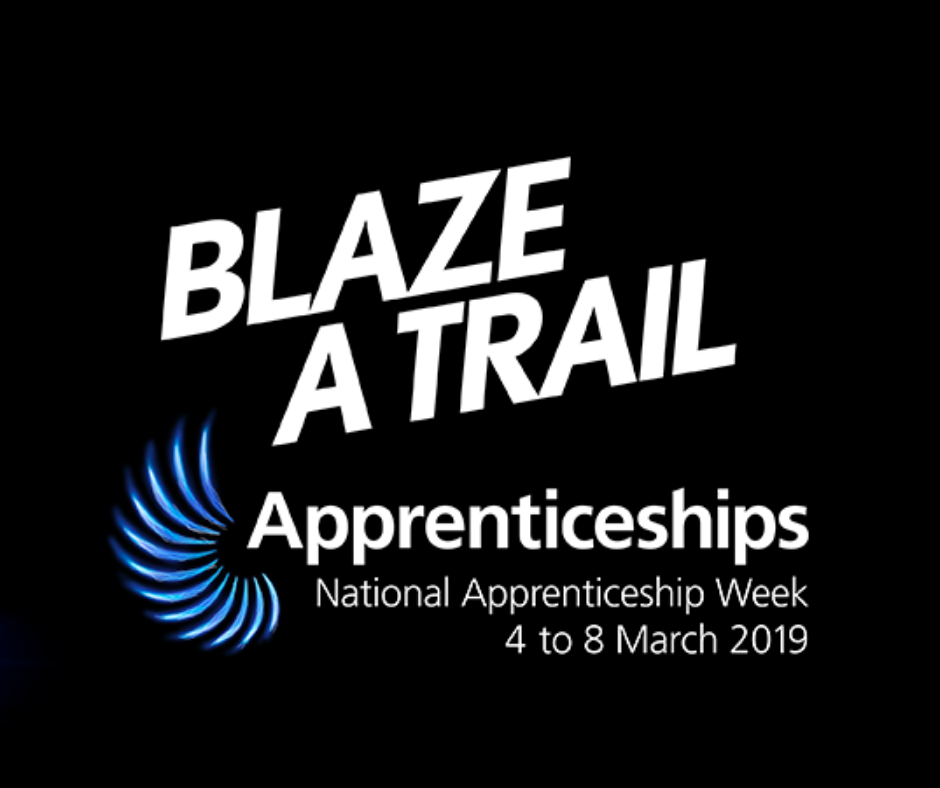 From Alison Adams, Academic Manager, Data Science Campus
This week it's the 12th annual National Apprenticeship Week. The theme for the week is "Blaze A Trail", showcasing all the incredible opportunities an apprenticeship can bring – both for individuals firing up their careers and for employers reaping the benefits of the apprentices' new skills. Here in the Data Science Campus we have certainly been blazing a trail, working in partnership with our apprenticeship provider – ALS – to deliver our flagship Data Analyst apprenticeship programme.
It's been two years since we recruited the first cohort of Level 4 apprentices. The eight that we recruited in that round were the trailblazers for the apprenticeship. It was the first recruitment campaign for apprentices in the Office for National Statistics (ONS), and perhaps more significantly, the first Data Analyst apprenticeship to be delivered in Wales! As well as classroom learning, the apprenticeship gives apprentices the opportunity to apply their new skills to projects across the ONS that are making a real difference.
All members of the first cohort have now successfully completed their apprenticeship and have secured promotions into different roles. To mark National Apprenticeship Week 2019, we look at some of their stories.
Rhydian Page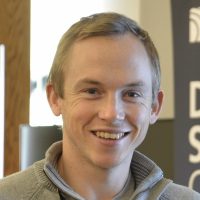 Prior to my apprenticeship I completed a postgraduate degree in Exercise Physiology.
The apprenticeship was a complete change of direction for me, but it's been thoroughly rewarding. Over the course of my apprenticeship, I have completed a number of data analytics projects, using a range of state-of-the-art techniques including Optical Character Recognition and Natural Language Processing.
I secured a role in the Data Development team on promotion following the successful completion of my apprenticeship. I am using my new skills to help improve the quality of business data by linking different sources, identifying new and emerging job titles and assigning classifications to them.
Alex Rose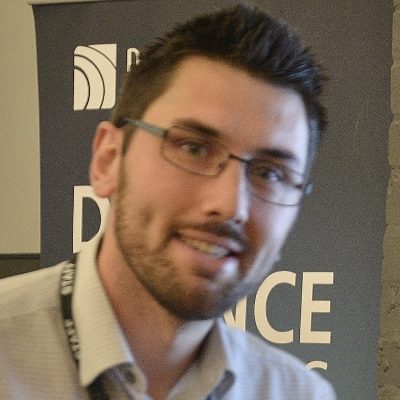 I thoroughly enjoyed the Level 4 programme and the experience has inspired me to complete the Level 6 Degree Apprenticeship in Data Science in the future. I secured a promotion to a role in the Index Numbers team in the Methodology division. I work closely with both business and consumer prices colleagues on a variety of projects, most recently focused on alternative data sources, such as scanner and web data for use in official statistics.
Alexis Fernquest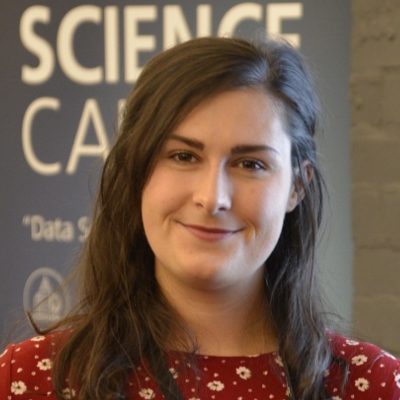 Prior to joining ONS, I completed a degree in economics at Swansea and then I worked as a long-term planning analyst for Lloyds banking group. Data analytics had always been an area of interest for me. The apprenticeship scheme gave me the opportunity to pursue my interest and apply new skills to various projects for National Accounts, conducting cluster analysis and time series analysis in R and Python. I've now secured a promotion to a new data scientist role within economic statistics, using new technology to build pipelines for processing big data within economic statistics, supporting the modernisation of statistics production.
Gareth Jones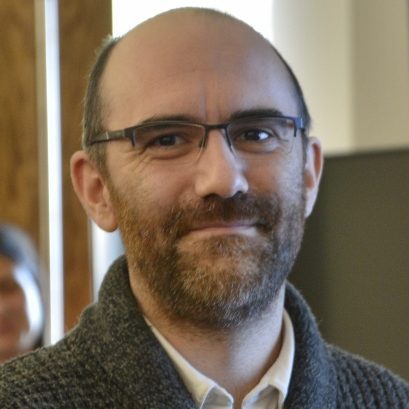 After leaving college I decided not to go to university and entered the workforce. Prior to joining ONS I worked as a manager in a Cardiff Law firm. The apprenticeship has given me the opportunity to shape a career at ONS and I developed a role within the integrated data division, where I recently secured a promotion.
Jay Shepherd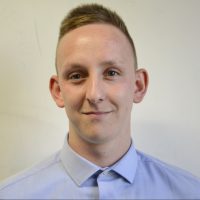 Before arriving at the ONS I completed my degree in Computing at the University of South Wales. It was hard for me to pass up the opportunity of beginning a career in an ever-growing field of data analytics and science. Within the last two years I have completed a range of projects within the ONS, as well as having the opportunity to join the Wales Audit Office to help set up their new data analytics lab. These two years have given me opportunity to develop so many new skills, and knowledge that will benefit my career for years to come! I highly recommend anyone interested in the apprenticeship to do it!
We're pleased to see the impact that the first cohort's success is having in business areas across the ONS and beyond, as they use their new skills to improve business processes and statistical production.
The second cohort are now at the end of their initial year-long training period and are now on the first of their placements across ONS. We'll hear more from them later this week and look forward to celebrating further successes in the near future!