Launching the Public Sector Data Science Graduate Programme 2022 to 2024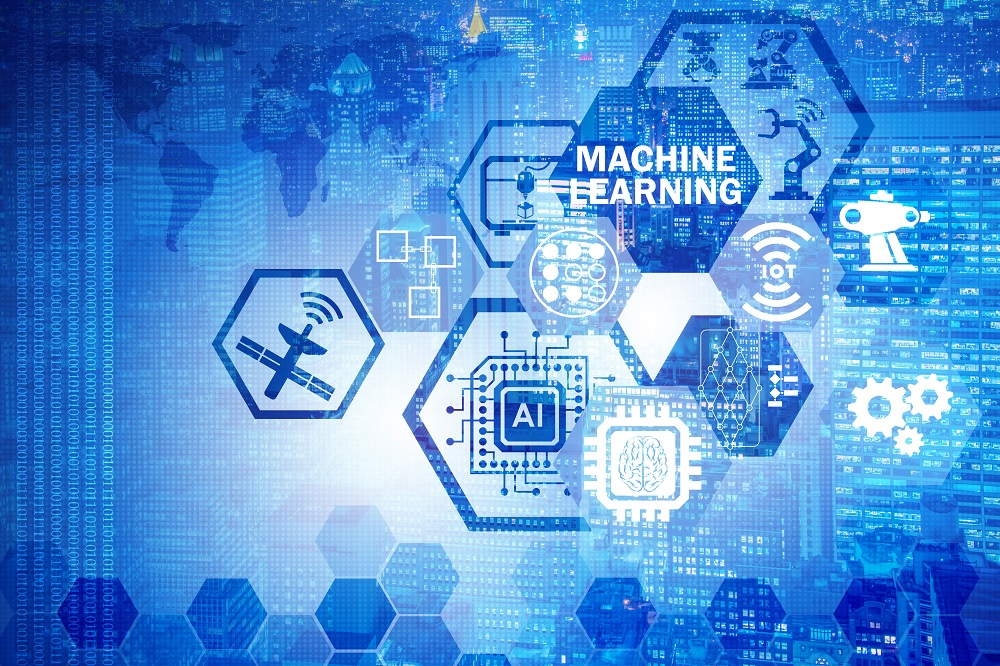 We are delighted to launch the Public Sector Data Science Graduate Programme for 2022 to 2024.
Following successful internal Graduate Programmes in 2019 and 2020, we launched our first UK Public Sector Data Science Graduate programme in 2021, offering 50 places and working with 10 public sector organisations.
Our stakeholders have been with us every step of the way, supporting the design and agreeing the content of the programme. It offers a unique opportunity to develop sought-after data science skills and techniques, and put them into practice right at the heart of the public sector. Even in the first few months of the 2021 programme, the graduates and their teams across the public sector are already seeing an impact.
For some, their journey to the Graduate Programme has come full circle. In 2018 a Royal Air Force (RAF) flight lieutenant took part in the cross-government Data Science Accelerator project-based mentoring programme. Their project showed potential, so it was developed into a full data science project with Campus and the Office for National Statistics (ONS) colleagues. We now have seven graduates from the RAF taking part in the current programme so that they can create and embed their own data science skills and tools in house.
The demand for data science skills shows no sign of slowing down, so this year we are casting the net even further, offering places in 17 public-sector organisations, including two local governments and councils. Our Candidate Pack showcases all the public sector organisations that are recruiting in this year's campaign.
You can apply now for the 2022 Data Science Graduate Programme. Applications are open until 24 March 2022.
Perhaps you are not sure if you have the right skills, experience, or background to apply. If you have a numerate or statistical background, and some basic coding knowledge, you are welcome to apply. Our current graduates arrived with varying levels of coding experience and have hit the ground running.
Lilly Taylor, Graduate Data Scientist at HM Treasury said:
"I didn't come from a traditional data science background, but I found that hasn't been a problem. The course has been here to get you up to speed in the areas that you need to make a career in data science. So that's been fantastic."
Lilly and other graduates spoke to us about the impact the programme has already had on them and their organisations in the first few months:
Read more about the experiences of our current graduates on our case study page.
If you want to know more about what the programme involves, our applicant brochure and information page gives an overview of the curriculum, benefits, and testimonials of current and past graduates. We're also holding two online webinars:
Graduate Programme information webinar, Monday 14 March, 6pm to 7pm
If you are a prospective applicant, come along to:
find out what you will learn and the opportunities you will have to apply your learning
hear from a current graduate data scientist
hear what it is like to work in data science in the public sector
understand more about the application process, including some top tips for your application
ask questions
Please book your place on Eventbrite.
Graduate Programme how to apply webinar, Thursday 17 March, 6pm to 7pm
This webinar will give you all the hints and tips you will need to write a successful application and learn what to expect at the interview stage.
Please book your place on Eventbrite.
The Data Science Graduate Programme is a fantastic opportunity to join a public sector organisation and a truly diverse and dynamic community using data science skills for the public good. If you are passionate about data science and willing to learn, there is a place for you here.