Payments Data for Public Good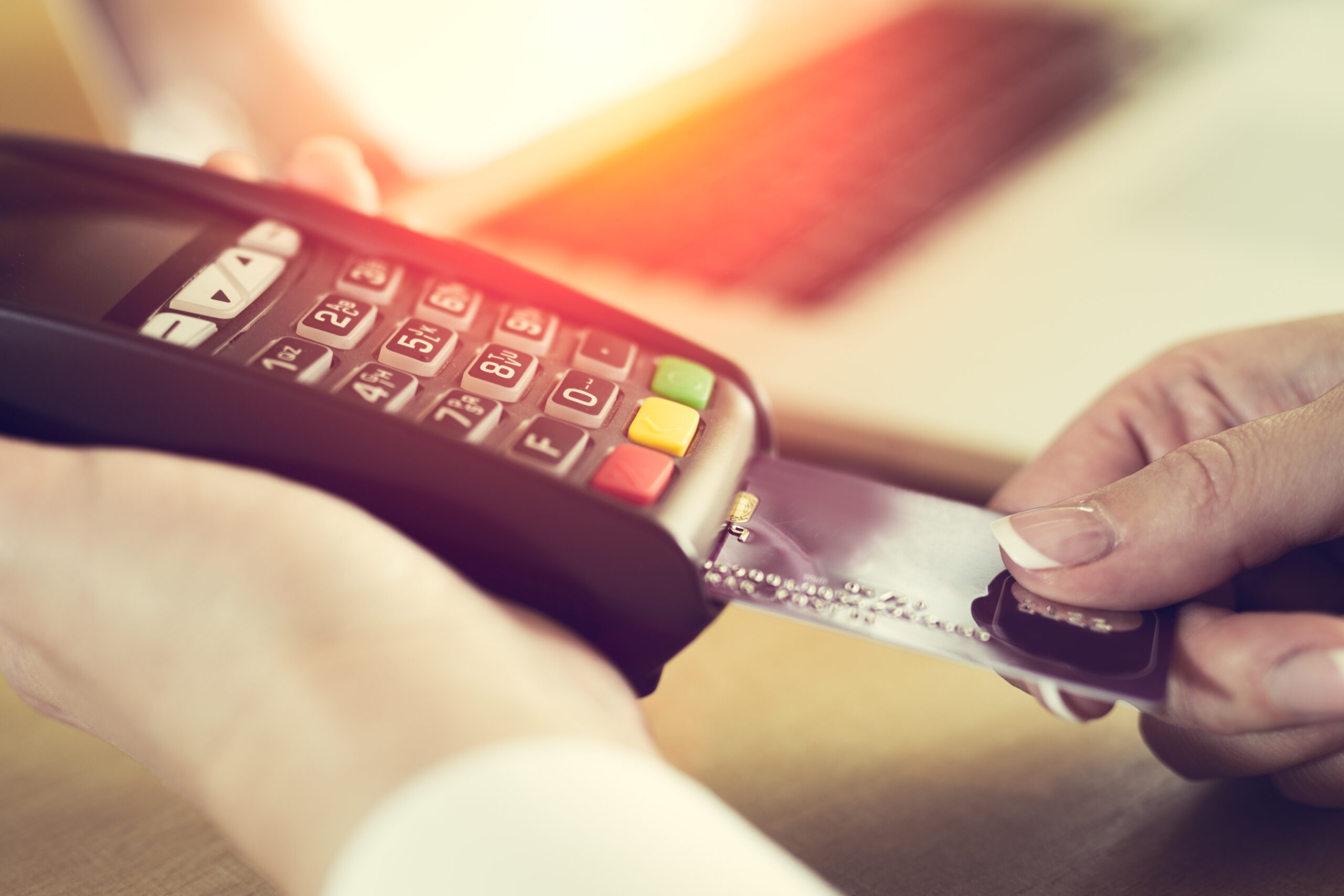 The appetite for faster information on UK economic activity has never been higher and is vital to informing the government's response to the coronavirus (COVID-19) pandemic.
One of the goals of the Faster Indicators programme is to identify new data sources that could provide insight into economic activity at a level of timeliness and granularity not currently possible with official economic statistics.
A major component of the UK economy is consumer spending. The Office for National Statistics (ONS) Data Science Campus has been working with Barclays Plc for some time to explore the ability of aggregated and anonymised card transactions data to provide significantly quicker and more granular insight into UK consumer spending than previously available. All the data which have been provided to the ONS are strictly anonymised and in aggregated form, so that no one individual or company can be identified in any outputs we produce.
Barclaycard data represent all UK spending processed through Barclays Point-of-Sale (POS) terminals and "card-not-present" channels such as ecommerce, mail or telephone orders.
A rich range of breakdowns are available, including regional data, and these can give close-to-real-time insight into the impact of significant events on spending.
While official estimates remain the most reliable source of consumer spending in the UK, these data could be considered as early and supplementary indicators providing insight into economic activities in close-to-real-time.
These insights are providing valuable information to assist the ongoing government response to the coronavirus (COVID-19). We have also used the data to model the International Passenger Survey (IPS), currently suspended because of the coronavirus. The IPS is the main data source for travel services, making up around 8% of total UK trade.
We extend our thanks to the staff of Barclays Plc who have been involved in this project, supporting us to access and understand these data.