2021 Commonwealth Professional Fellowship programme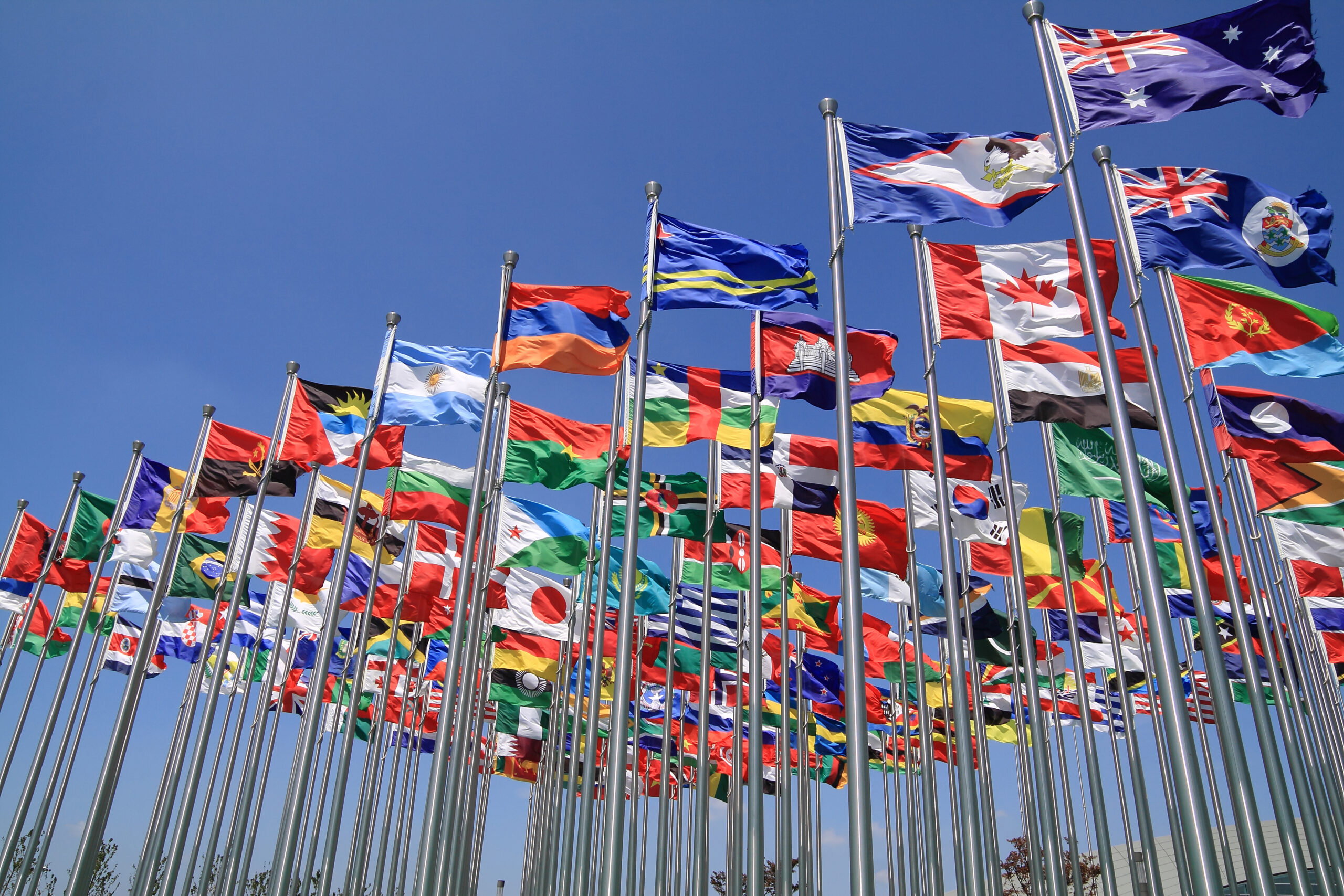 Many Commonwealth countries face serious challenges in collecting and analysing data because of geographic and technical resource issues. The Commonwealth Professional Fellowship gives mid-career professionals in development-related organisations the opportunity to enhance knowledge and skills in their field, enabling them to transform their own government's response to pressing policy challenges. It is fully-funded by the Commonwealth Scholarship Commission.
We are pleased to announce that the UK Statistics Authority is a host organisation for the 2021 Commonwealth Professional Fellowship programme. The Office for National Statistics (ONS) Data Science Campus will develop and deliver the 2021 programme in partnership with several ONS teams and other government departments.
We are offering a six-week programme for mid-career analysts from Commonwealth National Statistical Institutes in countries that are eligible for Official Development Assistance (ODA) to enhance their understanding, knowledge, skills and expertise in the field of data science.
Our experienced data scientists will provide guided support to Fellows on specific research problems relevant for their country, helping them to drive change within their organisation to produce faster, innovative and more accurate data to inform better decision-making and policy in areas such as climate change and measuring the Sustainable Development Goals (SDGs).
Eligibility
The programme offered by the ONS is limited to nationals of an Official Development Assistance (ODA) eligible Commonwealth country who are:
fluent in English
a mid-career analyst (3 to 5 years' work experience in data analysis)
currently employed by the National Statistical Institute, or equivalent, in their country
qualified to at least an undergraduate degree level in a numerate field (supporting evidence required).
Programme location and duration
1 February to 12 March 2021, Wales, UK.
How to apply
Please submit your application to the Commonwealth Scholarship Commission team using the online application form.
Further information on the scheme is also available.
Applications for the Fellowships are now open and will close on Monday 3 August 2020 at 4pm BST.
Contact information
For technical content of the programme, please email the Data Science Campus.
For any other queries about the ONS programme, please contact Kirsten Newton, UK Statistics Authority International Relations Team.
For general queries about the Commonwealth Professional Fellowships, please contact the Commonwealth Scholarship Commission.