The hard reality of being a learning organisation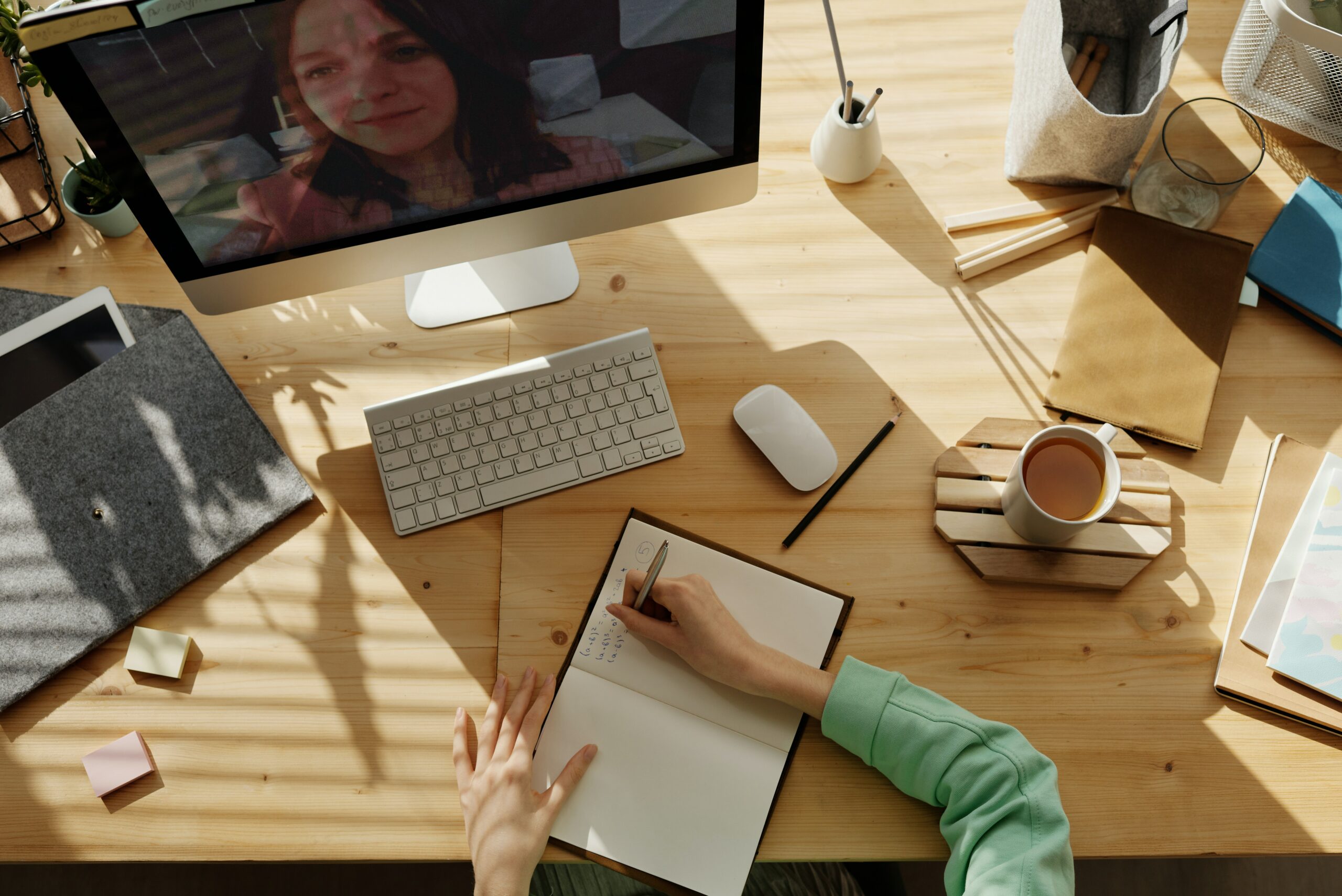 During the coronavirus (COVID-19) pandemic, the ONS Data Science Campus has been doing exceptional work in a short space of time. This includes reviewing and moving our data science learning programme online and utilising new sources of data to understand mobility (our work using Google Mobility data was recently shortlisted for a DataIQ award). Our appetite for innovation and working for the public good has continued and this is true of public sector bodies across the country.
When lockdown started and the Campus' expertise became integral to the response to the coronavirus, we knew it was more than just about getting the job done. We had to capture what we were learning about working under these circumstances in "real time", using what we were going through to inform both immediate and longer-term changes to improve our work.
People are complex, emotional beings; getting under the skin of the real experience of operating at rapid pace in a hugely volatile environment required regular one-to-one conversation – a greater challenge during a time of remote working.
Following an original idea from the Welsh Audit Office, I began conducting short (10-minute) chats with our senior data scientists leading their teams through this difficult situation. And the structure? Simplicity itself! Three questions, asked on a weekly basis:
What have you done differently?
What have you learned?
What has gone wrong?
In just four weeks, a picture was emerging: "people are feeling overwhelmed".
This isn't meant to be a superficial statement, it's the reality of the experiences of working at considerable pace, with changing demands and dwindling resources (so many of our team are parents, affected by the closure of schools and having to pick up home educating). Overwhelmed meant several things:
working very long hours
balancing having to work from home with children or other caring responsibilities
adjusting to new working patterns
multiple changing demands being made on the Campus
We only had to look around and see the hours being built up, and annual leave being unused. Morale was also affected, with reports of unhappiness and stress. Burnout and an impact on the quality of our outputs was a risk.
Yet throughout this entire experience, and as a direct result of this exercise, the Campus has emerged stronger.
People wanted leaders to role-model taking their allocated time to rest and recuperate. They did, and now people have begun to use their leave and take some time back.
People wanted improved lines of communication, so we've used our monthly whole-workforce meeting to focus on an agenda driven by the teams. We've introduced a new fortnightly newsletter (where lessons learned is now a regular feature), and managers are increasing their personal contact with team members.
A new Chief Data Scientist role (applications open until 3 September 2020) is being created to provide greater ownership of the incoming demands and to assist prioritisation. By no means are all issues going to go away, but we know what they are, and we are addressing them.
We're using what we've learned to help other ONS teams understand the experiences of their staff and make changes that will improve their working practices. We've also adopted the exercise across the cross-government Data Science Accelerator mentoring programme. Transitioning from a face-to-face to completely virtual delivery can be daunting for mentees, and we want to understand their experiences so we can continue to build data science capacity across the government at this challenging time.
As a learning organisation, we are not just running courses. We are listening and we are acting; it's not always easy to hear some difficult messages, but far better that we do and change, than not learn the lessons from this extraordinary time in history.