Expanding the Data Science Graduate Programme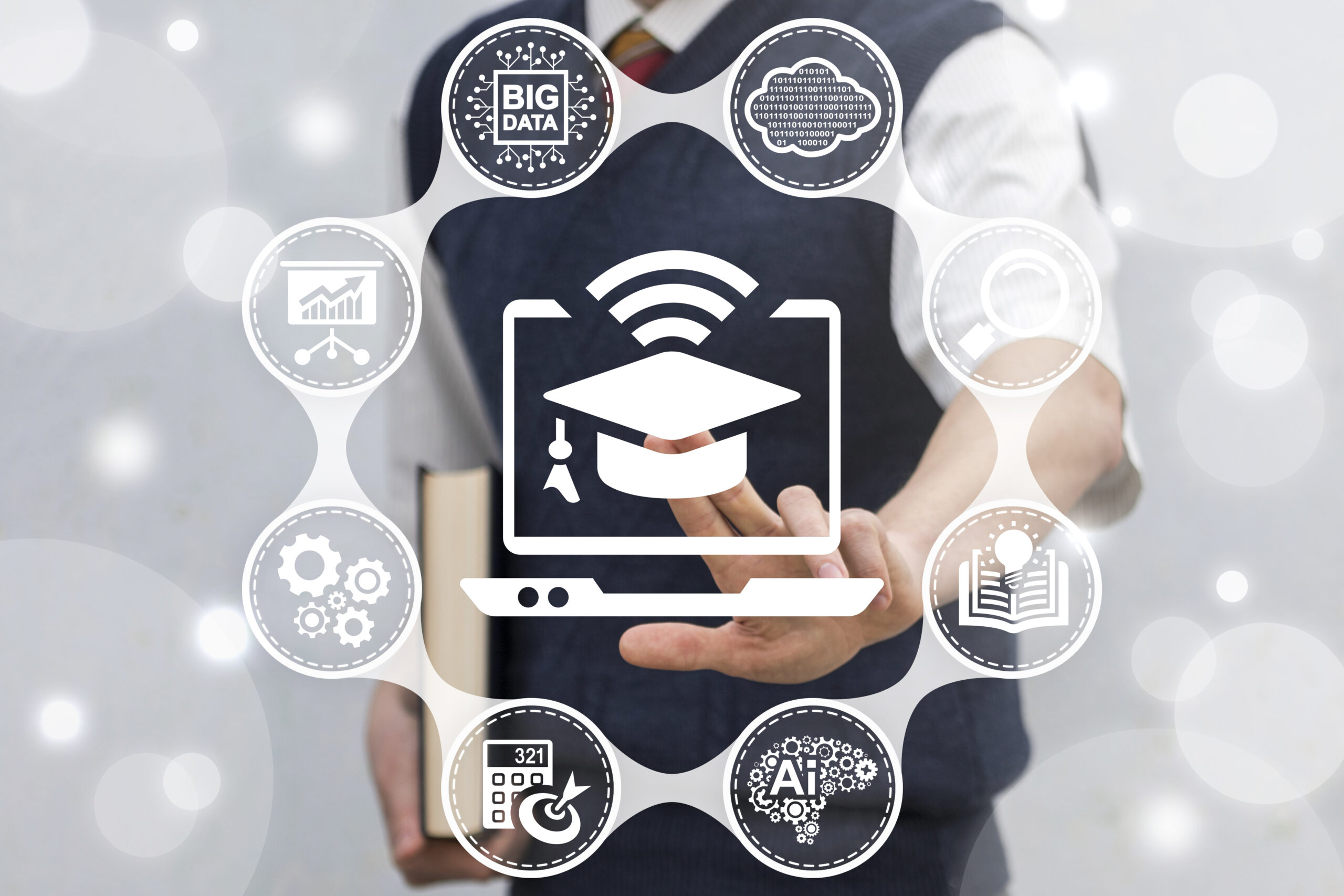 In 2019, we launched the Graduate Data Science Programme as the final piece of the talent jigsaw, providing opportunities for individuals at every level of experience and ability to start a career in data science. It offers a unique opportunity to develop sought after data science skills and techniques and put them into practice right at the heart of the public sector.
We welcomed our first six graduates in the autumn of 2019, and they are now progressing their careers as data scientists in various Government teams.
We successfully recruited another six graduates in 2020 despite the challenges of the coronavirus (COVID-19) pandemic and having to deliver the programme remotely. Our graduates have passed the test with flying colours, completing a demanding learning curriculum. They've also gained valuable experience supporting our data scientists, delivering insights to decision-makers at the highest level for our coronavirus response work.
Following the success of the 2019 and 2020 programmes, applications for the 2021 Data Science Graduate Programme are now open until 3 June 2021.
Teams across government have seen the effect that the programme has had, so this year we are expanding it to offer places at several high-profile public-sector organisations. You'll have the opportunity to work with experienced data scientists at organisations including 10 Downing Street, HM Treasury, HM Revenue and Customs (HMRC), the Defence Science and Technology Laboratory (DSTL), Land Registry, and the Welsh Government.
Perhaps you're not sure if you've got the right skills, experience or background to apply. Don't worry! There's no particular background you need to have and our current graduates have arrived with varying levels of coding experience and have hit the ground running. Here's what they have to say about their experience of the programme.
If you want to know more about what the programme involves, our applicant brochure (PDF, 442KB) and information page gives an overview of the curriculum, benefits and testimonials of current and past graduates.
On 12 May, we held an open day for prospective applicants. You can watch the recording of the event to:
find out about what you'll learn and the opportunities you'll have to apply your learning
hear from a current graduate data scientist and have the opportunity to ask them questions
hear what it's like to work in data science in the public sector
understand more about the application process, including some top tips for your application
The Data Science Graduate Programme is a fantastic opportunity to join a wide range of government departments and a truly diverse and dynamic community that is using data science skills for the public good. If you're passionate about data science and willing to learn new things, there's a place for you here.