The final piece of the jigsaw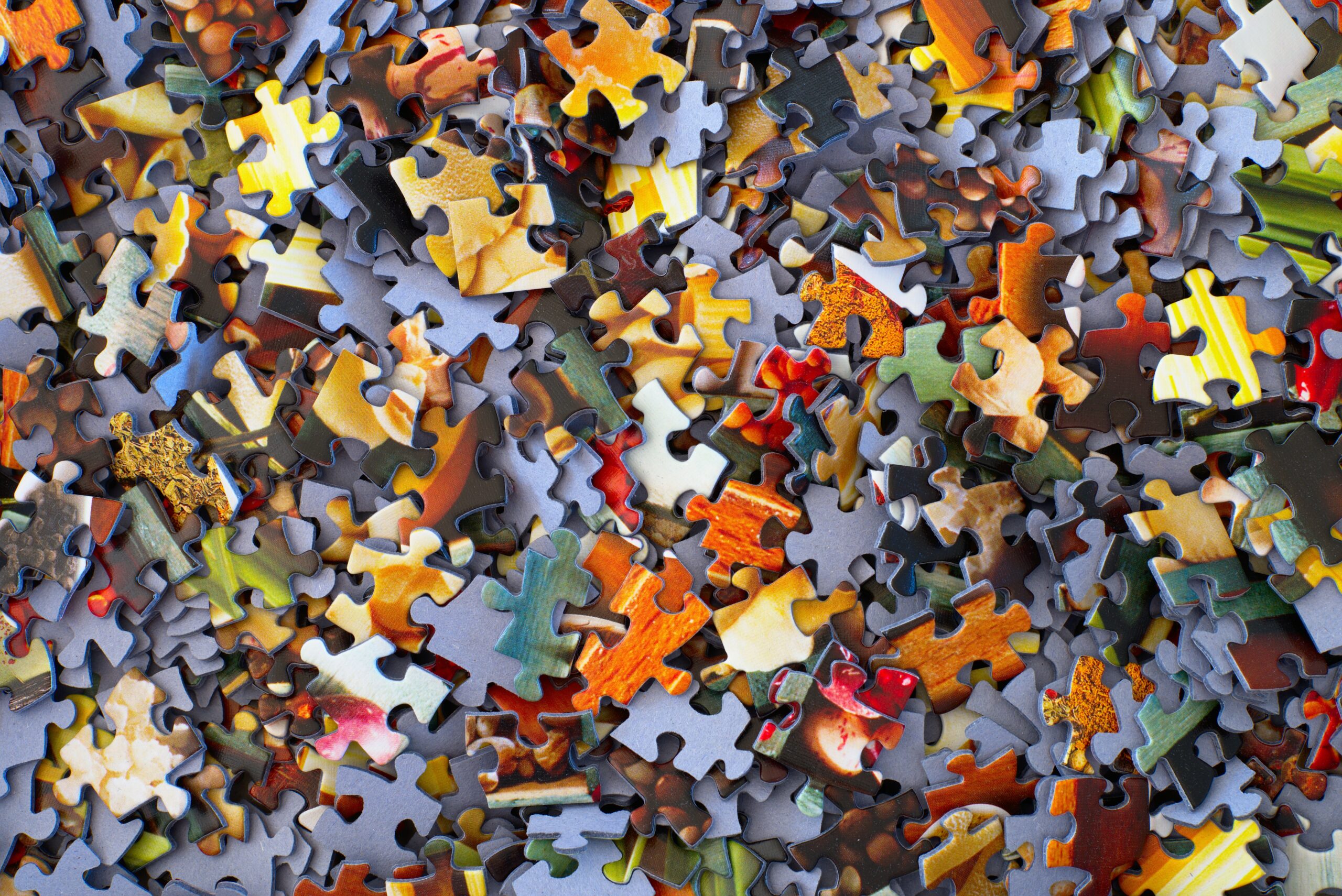 One of the important assets we have is our people. That is why talent management plays an important role in our business. Here at the Data Science Campus we are creating opportunities at every level possible to hire, manage, develop and retain the most talented individuals in our industry.
Being a part of people's career journey – be it straight from school, university or having a change of career and looking to re-train is something that I am hugely passionate about. Throughout my career I have thoroughly enjoyed developing programmes – including graduate and apprenticeship schemes – that will bring out the best in people and enable them to grow in to fully fledged professionals within their chosen specialism.
The Data Science Campus offers various entry points to begin a career as a data scientist:
However, there was always one thing missing – so today, we're excited to introduce our new two-year Data Science Graduate programme.
The programme will provide graduates with highly valuable work experience, working alongside experienced data scientists on real world projects and problems. The structured learning pathway starts off with our induction, followed by a series of modules that act as building blocks to develop knowledge. Successful applicants will also take on four placements over a two-year period to get a broader sense of data science across ONS and other government departments.
This is the final piece of the talent jigsaw and it means that we now have opportunities for individuals at every level of experience and ability, looking to start a career in data science.
If you're a graduate, passionate about the world of data and want to work in an innovative environment that makes a difference for the public good, then apply for our Graduate programme today – you can apply online until Sunday 30 June.