Data Science Accelerator Programme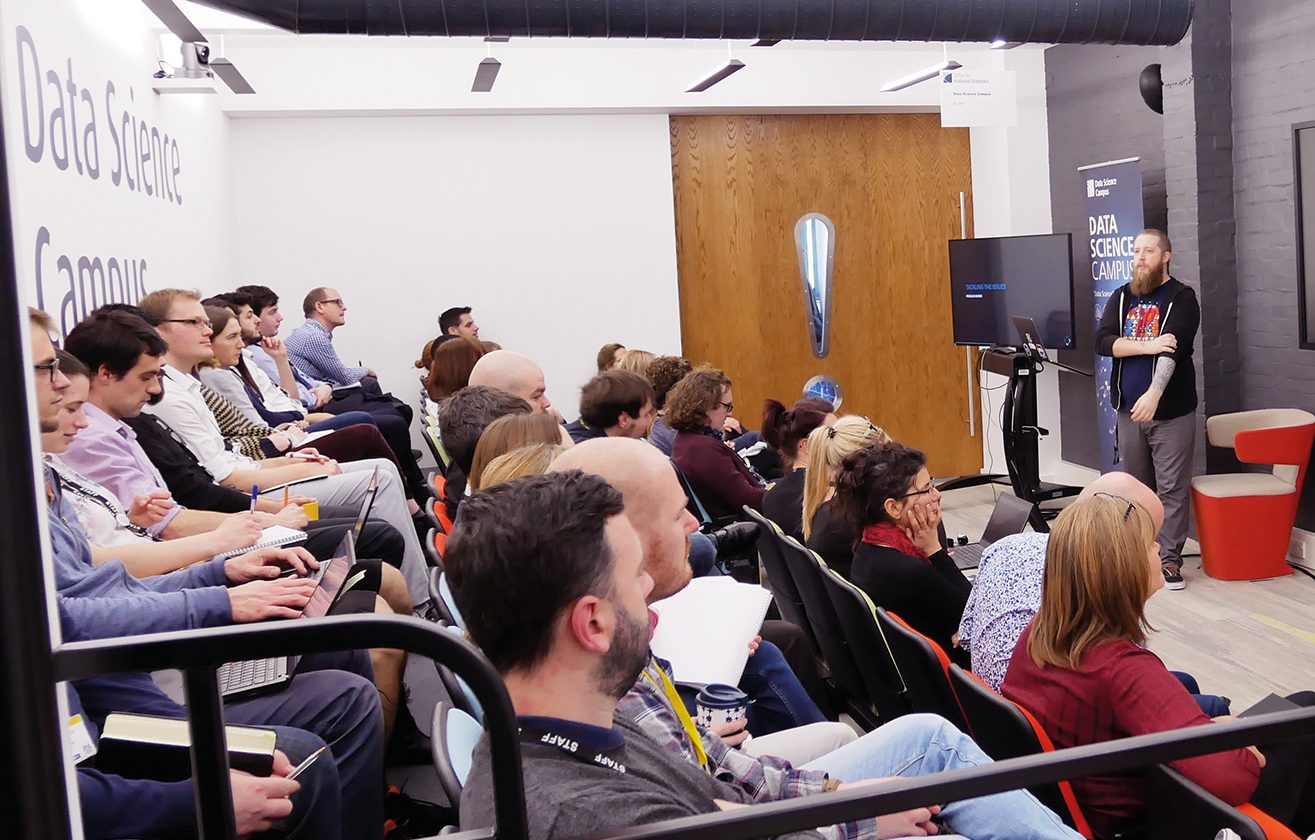 Across the public sector, analysts can benefit from a range of mentoring options, including the Data Science Accelerator, which opened for a new cohort of applications this week.
What is the Accelerator?
The Accelerator programme gives analysts from across the public sector the opportunity to develop their data science skills. It started in 2015 and is backed by the Government Digital Service (GDS), ONS and Government Office for Science and the Analysis Function. The programme runs within a number of regional hubs across the country, the Campus has been the South West and Wales hub since 2016 and has seen nearly 30 mentored projects completed since it began.
So how does it work?
You commit to spend one day a week for three months at the Campus, working on a data science project. This forms your protected learning and development time, ensuring that you have opportunity to develop your skills and achieve real outcomes for yourself and your department.
What are the benefits?
You'll be assigned to an experienced data scientist who will mentor you for the duration of the project. Our data scientists have diverse skill sets and backgrounds, so you'll work with the one who can best help you.
What do the participants say?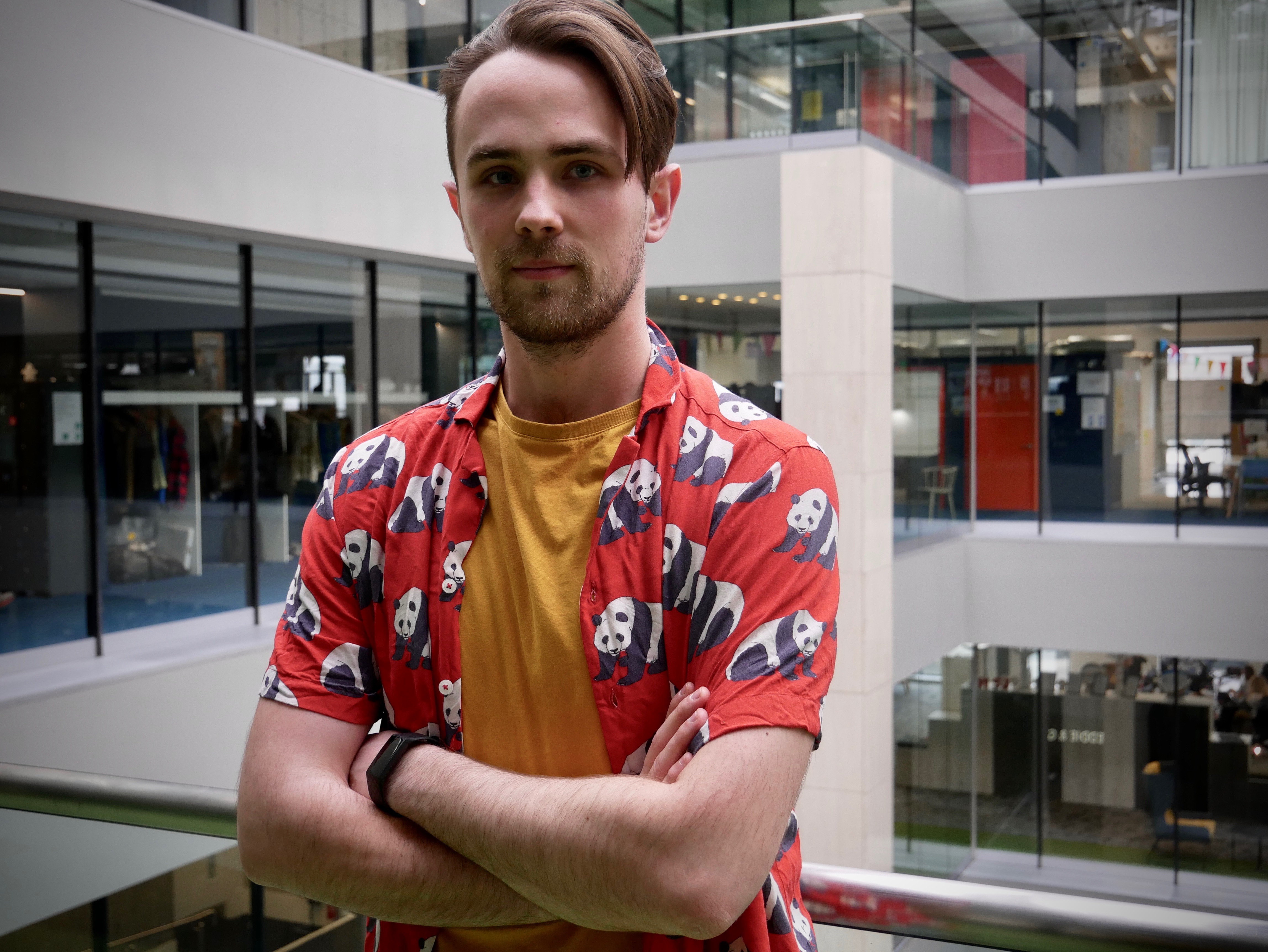 Arturas Eidukas is a Data Scientist and mentor on the accelerator programme. He talks about his experience of the accelerator, and how being a mentee brouht about a change in direction for him.
"I was working as an Economist in the Office for National Statistics (ONS) and applied to the Accelerator as I was interested in programming and data analysis. The Accelerator was an intense, but ultimately amazing experience, and it allowed me to shift to my current role as a data scientist. It demystified the experience of applying models to data to get some reasonable insight. Moving from being a mentee to a mentor has been great experience; you get to see and support someone else's learning, but also you learn a lot yourself as you can choose which applications you can provide support on."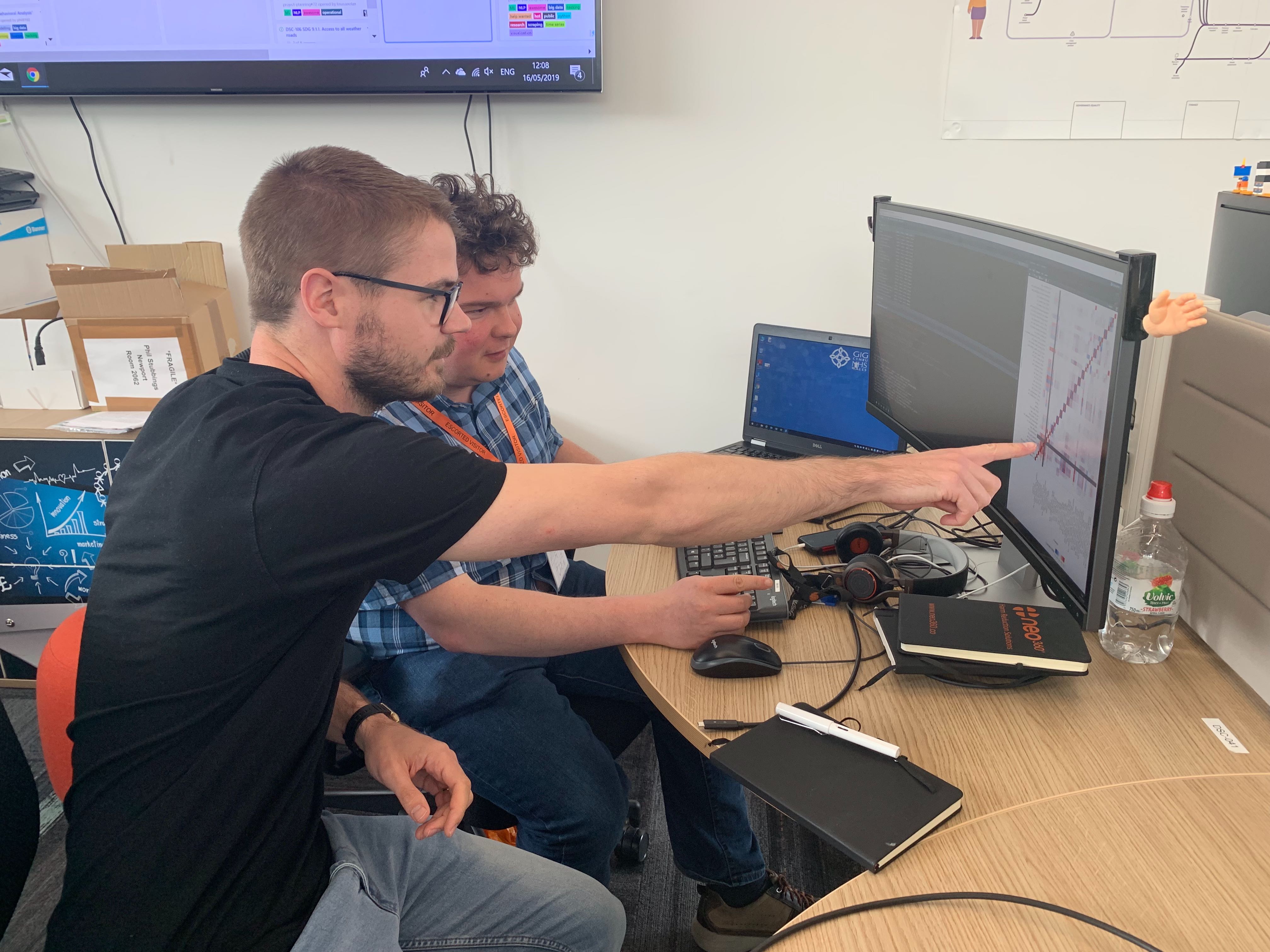 Drew Turner is an information analyst specialist for substance misuse at Public Health Wales. he said:
"Having worked as an analyst for Public health Wales, I wanted an opportunity to develop skills in data science. My project is to predict infection in people in contact with substance misuses services.
The ONS accelerator has allowed access to both time and expertise required to undertake this project. I am looking forward to demonstrating the usefulness of data science to my department and open the door to be able to complete future projects to continue my learning."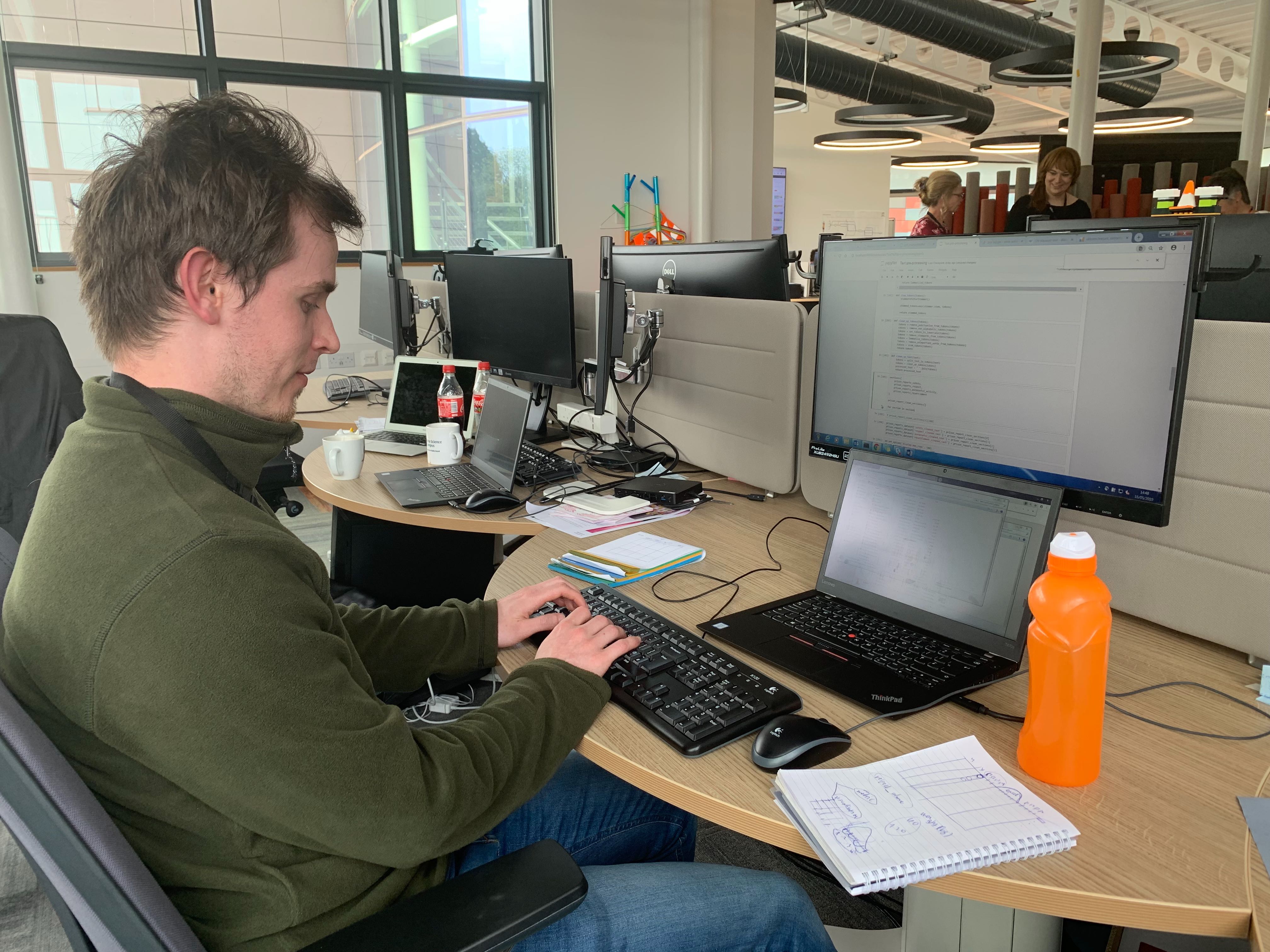 Alex Westwood is a Data Analytics Apprentice at the ONS, he said:
"The accelerator program has been a very beneficial experience for me so far. Being relatively new to the work, having an experienced data scientist as a mentor has been a great deal of help, both with helping me increase my knowledge in the area as well as planning and structuring my project."
Where can I find out more?
If you have any questions about the Accelerator or you're interested in becoming a mentor on the programme, email data-science-accelerator@digital.cabinet-office.gov.uk.
More about our mentored projects can be found in our two-year review.
How can I get involved?
Applications for the Data Science Accelerator are now open and close on 3 June 2019. Apply on the Data Science Accelerator page. All you need is:
– A project idea (with agreement from your home department)
– Access to the data you need to make it happen
– To be able to join one of the hubs for one day per week – just specify your preference on the application form.