500 not out – building data science capacity for the future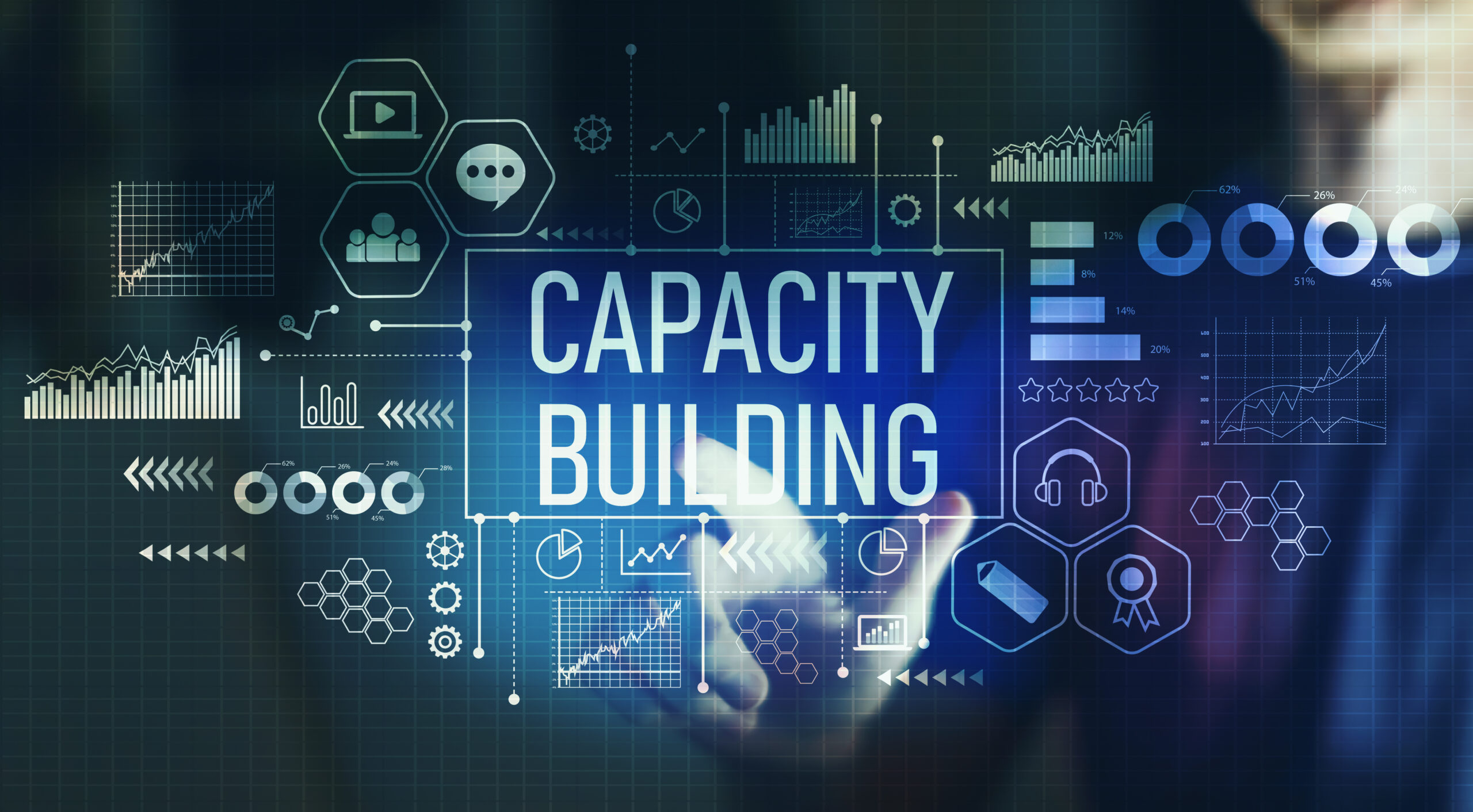 It's been four years since the Data Science Campus opened its doors! During our first year, John Manzoni, then Chief Executive of the Civil Service, set a target for the Campus to train 500 government analysts in data science by 2021.
This target was confirmed in the core pillars of the recently published National Data Strategy, ensuring that the public sector has the right data skills to benefit from increasingly data-rich environments.
Through a range of formal training programmes and mentoring opportunities, the Campus has now successfully upskilled 681 analysts in data science tools and techniques from working to advanced level. Even a switch to a fully remote working environment over the last year has not hindered progress. In fact, the coronavirus (COVID-19) pandemic has opened new doors of opportunity and increased the pace of delivery.
So, what are these programmes, how have they contributed to this target and what's in store for the future?
In-house training
Our team of lecturers (the Data Science Campus Faculty) deliver a number of learning programmes to build knowledge and capability in different data science tools and techniques. Our products include workshops on R or Python, Natural Language Processing and Machine Learning (amongst many others) and have helped upskill over 240 individual learners from across Government. Many attended multiple workshops, with more than 179 working days of learning delivered.
Mentoring programmes
The hugely successful data science accelerator programme has mentored more than 250 analysts since 2015, 48 of these since the Campus began administrating the programme in January 2020. A switch to completely remote mentoring in 2020 hasn't dampened appetite, with a record number of applications in February 2021.
The accelerator programme is run with the Government Digital Service, part of a collaboration known as the Government Data Science Partnership (GDSP). The partnership exists to help government realise the potential of data science and support the development of skills and tools. The GDSP works across the data science community to bring data scientists together to share, challenge, encourage best practice and build capability.
Masters Degree
To date, more than 50 students have begun the full Master's (MSc) in Data Analytics for Government, with a further 295 attending one-off modules to strengthen their professional capability. Our university partners have responded to the current pandemic by using distance learning methods and Glasgow University also offer the programme as a solely online scheme.
Data Science Apprenticeship and Graduate programmes
Our apprentice programme has gone from strength to strength with 28 apprentices entering the different schemes since 2017 and going on to secure permanent positions both in ONS and in other Government departments. Six graduate data scientists joined ONS in 2019, with an additional five learners accessing the curriculum from different areas of Government. The Data Science Campus recruited a further six graduates in October 2020, with existing graduates progressing their careers as Data Scientists in various Government teams.
Our apprentices and graduates have not only joined challenging programmes in a remote environment, they have supported experienced data science teams in our coronavirus response work, delivering insights to decision-makers at the highest level.
So, what's next?
So much has been achieved over the last four years, but we aren't stopping now.
Over the coming months we will scale up our Graduate Data Science Programme across the public sector, with departments and agencies committed to recruiting graduates or accessing the curriculum and equipping them with the skills needed to build a career in data science. We will also be working to provide aspects of the graduate curriculum to the Civil Service Fast Stream – a high-profile and accelerated development programme.
We will also be taking the lead in expanding the Data Masterclass for Senior Leaders in partnership with Number 10's Data Science team as senior leaders across government become increasingly reliant on data to inform critical decisions.
Our hugely successful accelerator programme, run in partnership with the Government Digital Service, offers two cohorts a year with plans to expand into new projects from September 2021.
New initiatives, including expanding our learning offer through online technology will see even more people, from across the UK public sector, and our international partners, build their skills and capability as the Data Science Campus continues to create greater capacity in data science.