Building a love for data across the public sector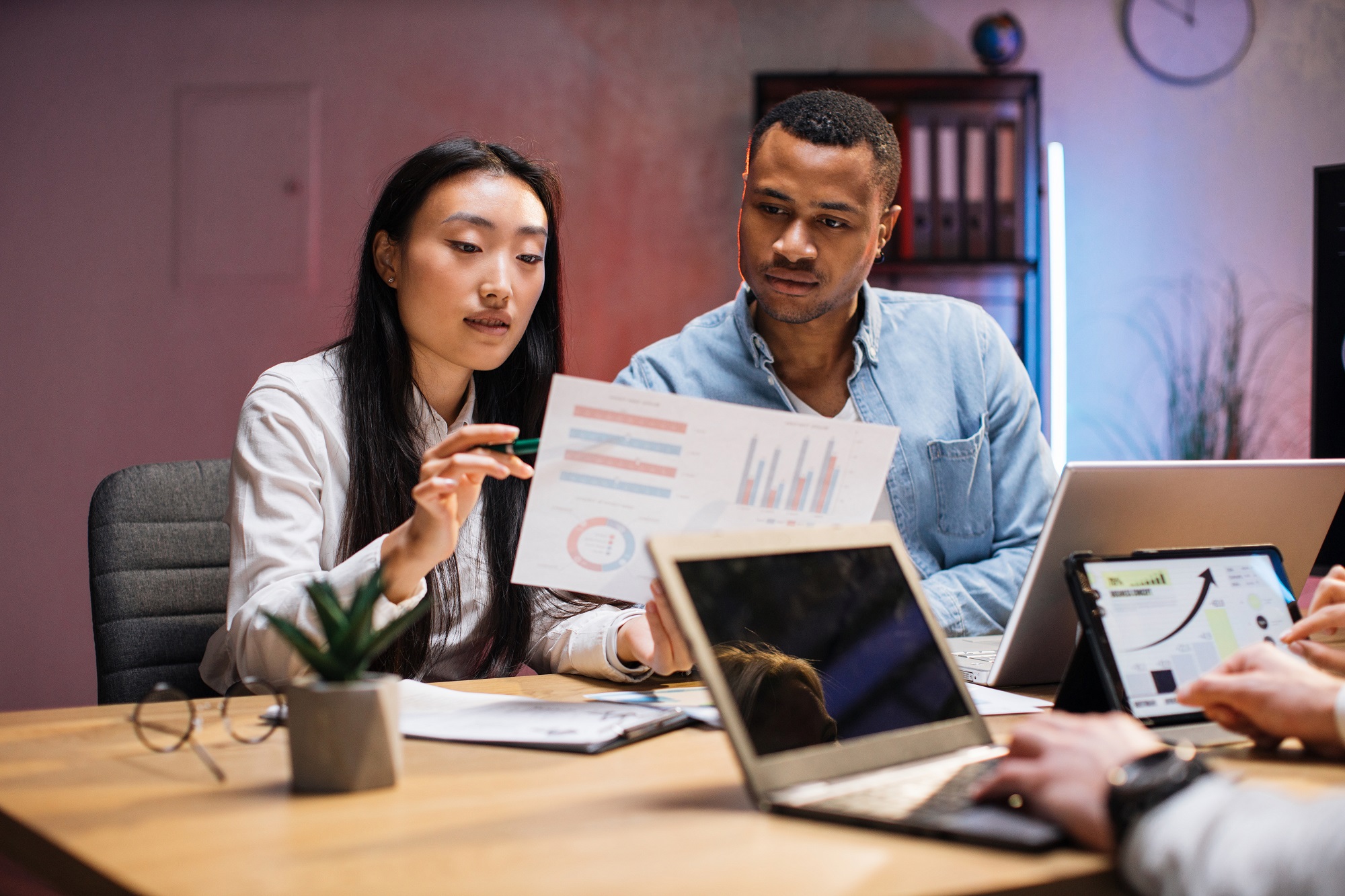 If you have followed our activities since the inception of the Data Science Campus, you undoubtedly will have seen the brilliant work we have done to build data and data science skills across government and the wider public sector.
In this blog post I want to celebrate this work and share our plans for the future, and I hope this will prompt further conversation so that together we can build and draw on talent from diverse backgrounds more effectively, to support data and analysis for the public good.
Celebrating achievements
The training we offer has reached from five-year-olds to permanent secretaries. It covers introductory material to understand data, all the way through to post-graduate level data science courses. The impact of our training has been seen through:
improved understanding of data in senior leaders in the public sector with over 6,000 people having signed up to our Data Masterclass for Senior Leaders
the development of a data science talent pipeline for the future through our graduate programme, with 170 participants from 31 organisations taking part this year
It is a privilege to contribute to this important agenda and we are always striving to do more.
Our vision
Developing expertise in data is important, which is why the Declaration on Government Reform sets out plans on how government will do this. The National Data Strategy also highlights how data and data science skills will enable the UK to thrive. This includes "developing world-leading capability in data and data science across central and local government, so that leaders understand its role, expert resource is widely available, [and] staff at all levels have the skills they need".
We have set out our vision to support this ambition:
The public sector has the skills to tackle the challenges of a data rich world, enhancing decision making and improving delivery through data science for the public good. This means that:
public sector officials across all grades and professions are confident with data and understanding its value​
UK governments benefit from capable data scientists supporting its most challenging problems
there is a strong community of data scientists across the public sector that are supported to develop skills and have clear career pathways
We will continue to support capability building in data science, while also further developing our offer beyond data science. An understanding of data and its value is critical to so many aspects of good government and underpins the public sector's ability to use data and data science well. By bringing together different aspects of data training, we can provide a more comprehensive and cohesive offer.
Beyond data science
We are now delivering a wider range of technical training on behalf of the Office for National Statistics (ONS) and the Government Analysis Function. We are also increasing our focus on data literacy, looking at how we can upskill individuals across professions, grades and geographies. For example, we are building a cross-public sector data literacy community of interest to allow colleagues to share best practice tips across the sector. We are also developing the Data Masterclass for Senior Leaders into a more accessible product that we can deliver to a broader audience across the public sector in the UK and internationally.
Working together
Improving data skills, as well as understanding and confidence in data science, have the potential to be transformative for individuals and for what the public sector can do for citizens. We want to see this potential realised, and we want to do this in an inclusive and collaborative way.
If you would like to engage in our work, there are lots of ways you can do this. More information is available on our website, or you can email us. We would love to hear from you!