Comparing international transport performance in urban centres: upcoming work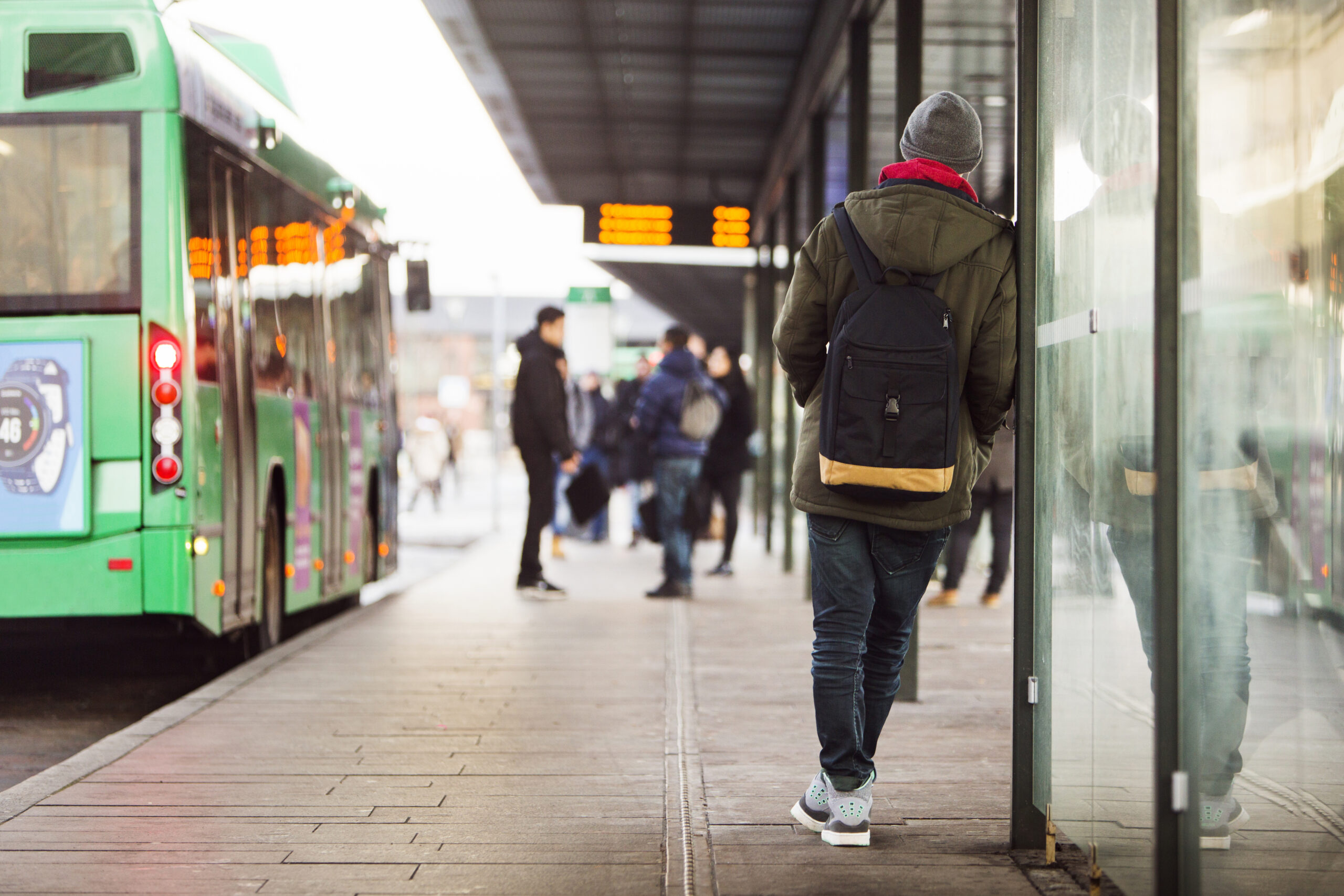 The Data Science Campus is planning to follow up on previous work we published earlier this year looking at public transport availability across the UK. Data were made publicly available on the ONS Geoportal, showing feasible travel areas when using public transport for hundreds of thousands of starting points across the whole UK. We used consistent methods across each country and openly available data to produce estimates across all four nations.
This new project aims to expand on our previous work by providing transport performance metrics for urban centres across the UK, as well as their international counterparts, also using consistent methods and open data.
The motivation for the work is to provide metrics that can help answer the following research questions, two of which are featured in the Levelling Up White Paper Technical Annex:
How does the performance of urban transport networks compare between the UK and abroad?
Does each region of the UK contain a globally competitive city?
Is local transport connectivity across the UK moving significantly closer to that of London?
The project will build on research performed by the European Commission to improve data timeliness and frequency, incorporate updated methods and tools, and provide an open codebase for analysts. Initially, this project will explore public transport networks and how well they enable people to move in and around urban centres. In the future, we aim to include other transport modalities such as cycling, walking and private car.
To produce international comparisons, we intend to work with open sources of data including gridded population estimates, road network data and public transport service feeds, such as the Department for Transport's (DfT) Bus Open Data Service (BODS) platform. We will communicate any limitations or assumptions made at the point of publication.
In alignment with our mission to use data science for the public good, this work will be open, transparent and reproducible. We support the open-source development community, encouraging those interested in this area of study to engage with us in this public codebase. This allows for greater scrutiny of the methods, easier collaboration, improved quality and reuse of code. The project codebase on GitHub is currently under active development.
We intend to release a software package providing flexibility for others in government and beyond to run similar analyses in their own areas of interest, assumptions and use-cases. This will be especially useful to those wishing to evaluate the transport-related component of urban productivity over time.
We are also exploring the use of real-time public transport service data to allow the evaluation of service quality indicators relating to frequency and punctuality. This will allow comparisons between timetabled journeys and real-time performance. The initial work will focus on an area in England using DfT's Bus Open Data and real-time transit feeds. We plan to explore the use of real-time data in other countries to further improve international comparisons, if possible.
If you are interested in this work or would like to collaborate with us, get in touch with us via email. For more updates on this project, follow us on Twitter.