Boost your data science and visualisation skills in 2022!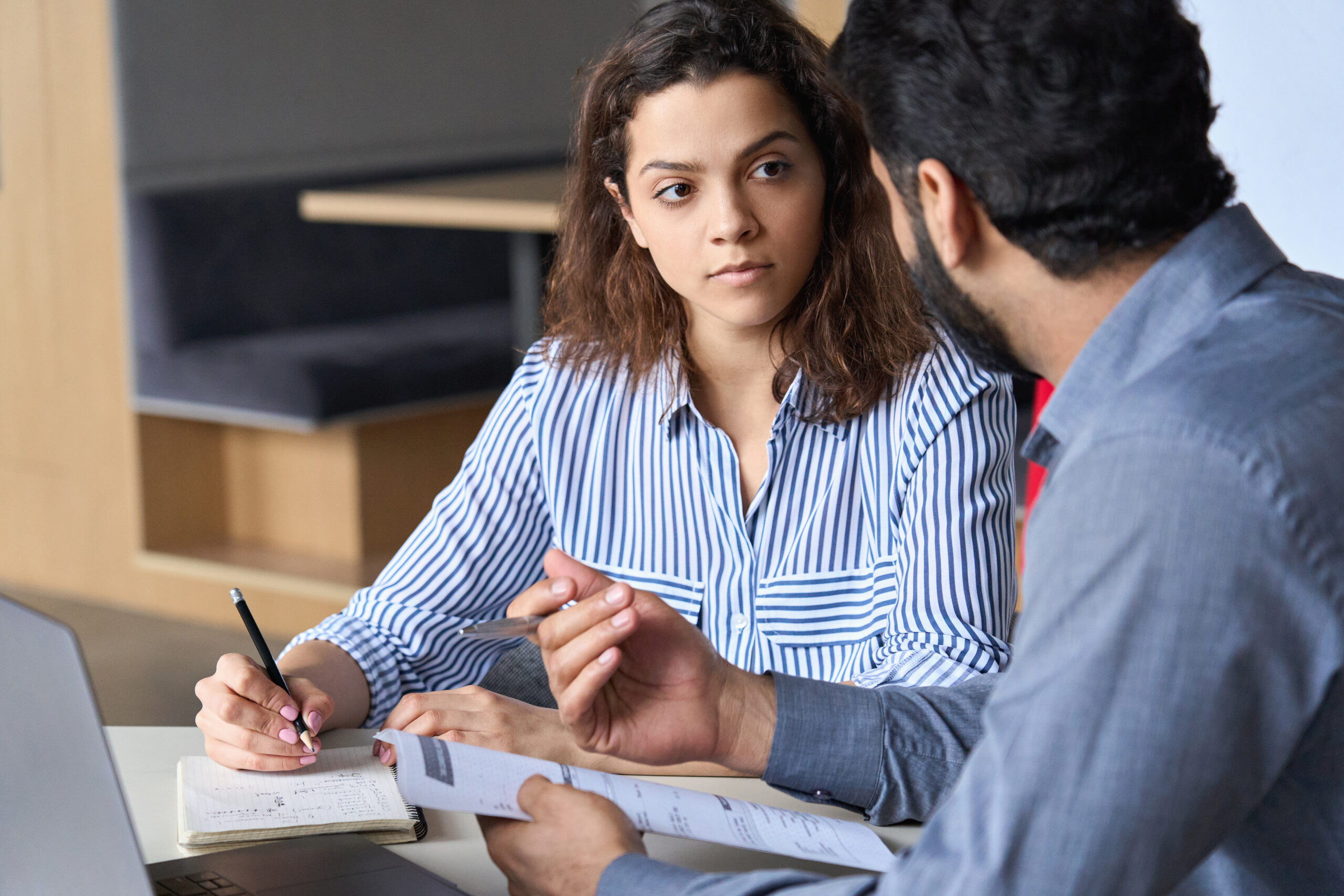 The Data Science and Data Visualisation Accelerator mentoring programmes will open for applications in January 2022.
Since 2015, the Data Science Accelerator programme has supported more than 280 public sector analysts from over 100 organisations to build data science skills through an impressive range of projects.
A demand for data visualisation mentoring led to the creation of the Data Visualisation Accelerator, launched in June 2021. The Office for National Statistics (ONS) Data Science Campus and the Analysis Function partnered up to deliver this programme on behalf of the Government Data Science Partnership (GDSP*).
Important dates
Applications for both programmes will open again in January 2022.
Data Science Accelerator
Applications open on 10 January 2022 and close on 4 February 2022. The programme (project work) runs from 4 April to 24 June (12 weeks).
Data Visualisation Accelerator
Applications open on 17 January 2022 and close on 11 February 2022. The programme (project work) runs from 11 April to 1 July (12 weeks).
The programmes are open to all UK public sector staff (including central and local government) currently in analytical roles, with an interest in developing data science and data visualisation skills. You will work on a data science or data visualisation project of your choosing for one day a week over a 12-week period. You will be supported by an experienced data science or data visualisation mentor, and you will have the opportunity to experiment with different data science techniques, visualisation techniques and open-source software.
Why should I apply for the accelerator?
Two recent mentees explain how the programme has helped them to learn new skills and connect with new contacts, given them new career prospects, and helped their organisation to embed data science skills.
Kenneth Quan, NHS Digital said:
"My project was to develop an API to provide journey information for patients who are likely to miss their hospital appointments. The programme helped me to learn new skills in R and web scraping whilst supporting my organisation's business needs, and I am now using these skills for other projects at NHS Digital. I also had opportunities to talk to colleagues across the Civil Service and arm's length bodies, and understand how they work with projects and technologies. The knowledge has given me new opportunities in the field of data science in the public sector."
---
Anthony Foster, HM Revenue and Customs (HMRC) said:
"I found the Accelerator hugely beneficial. I had a highly skilled mentor who helped me work through the project in logical steps, and suggested resources to explore when I needed to learn underpinning concepts. I enjoyed the protected on-time learning and applying that knowledge directly to the problem, rather than lecture style training. The accelerator is a highly practical approach to learning new skills, and the more effort I put in, the more benefit I got out. I'd highly recommend the programme to anyone that is passionate about analytics and is looking for a first step into understanding data science."
---
Is the Accelerator for me?
If you are interested in applying to either programme or not sure if it is for you, join our project clinic on Tuesday 11 January 2022.
This session will be hosted by the programme delivery team and a panel of experienced mentors. It will include an overview of the two accelerator programmes, and the panel will be available to provide general guidance and answer questions on how to:
decide if the programme is right for you
develop an idea for your project
write a good proposal
To register for the clinic, please email Data.Science.Accelerator@ons.gov.uk. If you cannot make this date, please email your interest to be sent the slides and any additional information.
Learning Programme
Successful applicants will have access to the ONS Learning Hub to complete analytical and data science courses (provided by the Analysis Function and the ONS Data Science Campus) to support them with their project work.
How do I apply?
Visit the Data Science Accelerator programme page to apply. You will need approval from your line manager and a senior manager/head of profession in your organisation.
For more information, or to enquire about being a mentor for the programme, please contact Data.Science.Mentoring@ons.gov.uk.