Sponsorship for the 2019-2020 MDataGov programme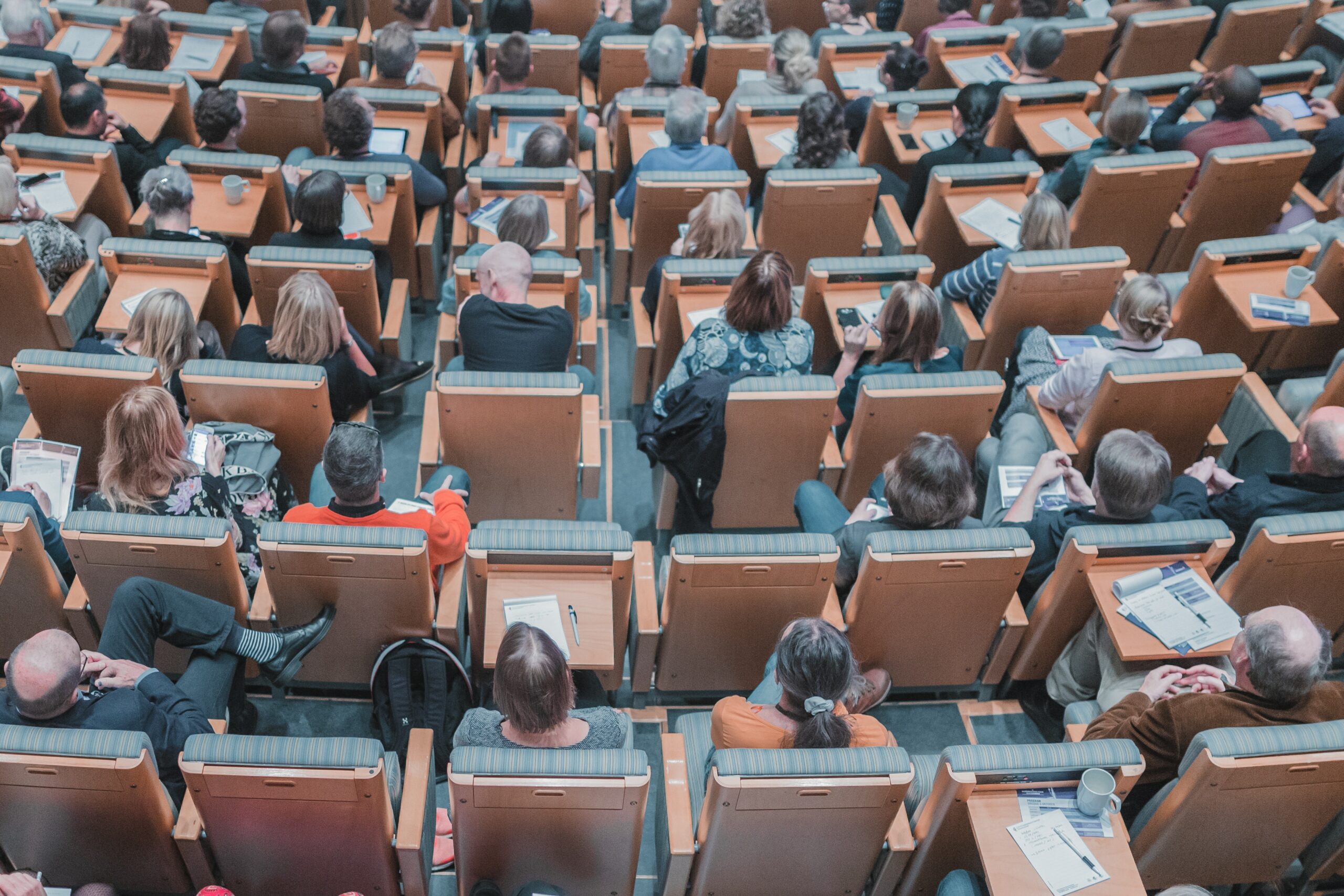 Following the successful Data Science Campus Master sponsorship which we offered in 2016, 2017 and 2018, we are pleased to sponsor another cohort of Civil Servants to start the Masters in Data Analytics for Government (MDataGov) in the 2019-2020 academic year.
The Data Science Campus sponsorship is subject to the MDataGov application being accepted by one of the partner universities. Successful candidates are required to take at least half of their optional module credits in Data Science related topics. More information can be found in the linked application form below.
Requirements
Campus-sponsored students of the MDataGov programme are expected to act as data science ambassadors and evangelists, not only in ONS but across government. You will work with fellow students across the programme to promote the use of data science in government for the benefit of public good.
How to apply
To apply for the Data Science Campus sponsorship:
We will inform successful candidates in the week starting 13 May 2019.
About the MDataGov programme
The MDataGov programme structure includes four compulsory modules (Data Science Foundations, Statistics in Government, Survey Fundamentals and Statistical Programming), and optional modules to be chosen from a range of courses in Statistics and Data Science.
University College London (full MSc only)
Projected fees: £15,220.
Please note that UCL will offer a reduced fee of £10,500 to the top 5 MDataGov applications submitted to UCL. This is an internal UCL process and it is independent on the Campus sponsorship process.
If you are successful in applying for the Campus sponsorship, please note that the Campus will sponsor up to a maximum of £10,000 towards UCL fees. Your business area may be able to cover the rest. Please speak to your line manager about this when making your submission.
Oxford Brookes University
Fees: £7,650.
The provisional list of modules for 2019/20 is:
Semester 1: Data Science Foundations, Statistical Programming, Regression Modelling, Time Series Analysis, Introduction to Machine Learning, Data Visualisation.
Semester 2: Statistics in Government, Survey Fundamentals, Advanced Statistical Modelling, Intro to Survey Research, Advanced Machine Learning, Introduction to Distributed Systems.
Want to know more?
Current and past students recently showcased their work at the MDataGov Symposium in Manchester. The blog provides highlights from the day, including the student's presentations.