How the cross-public sector data science community can support your career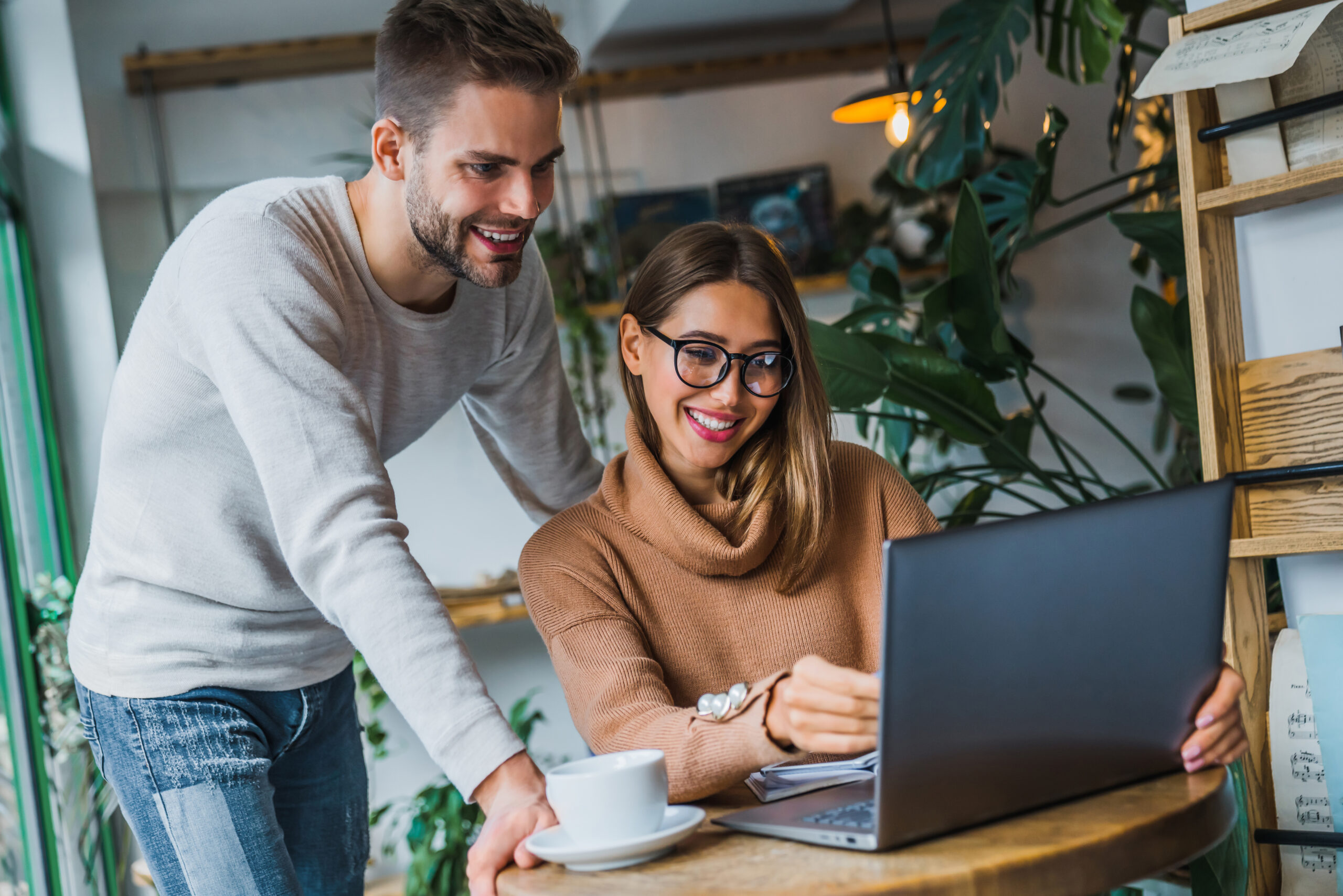 The Data Science Campus supports the running of the Cross-Government and Public Sector Data Science Community. In this blog post, we are sharing more about what is available through the community to support you in your career, including our popular monthly meetups. Keep reading to find out more about our KnowledgeHub resources, the brand-new Living Library and the most recent meetup on the topic of "careers".
KnowledgeHub resources
We have created a space on our KnowledgeHub group, which is open to anyone with a government email address, where we can share career resources. So far, these include the questions from the panel event and advice for planning your career, developing your skills and finding roles in the public sector. The resources include signposts to a range of learning opportunities, including the Analysis Function's learning pathways.
The community is a highly collaborative space that draws heavily on the resources, experience and knowledge of its members to serve their needs. We are inviting our members to contribute to our career resources by sharing what capability programmes are available across the public sector, which roles are available and how to access them.
We think that the community's greatest strength is its potential to bring together peers who can support each other on their career journeys, which is why we are also working on ways to strengthen connections between our members, beginning with the Living Library.
The Living Library
Mentorship is a powerful tool for development, as we have seen from the many successful Accelerator projects that have been showcased over the years. There are many members of the community who would benefit from both mentoring and being mentored by their peers, as we all have valuable experience to share. We will be tapping into this wealth of experience by launching a Living Library for the community on 26 April 2023.
What does it mean to be a living book? Like a physical book, you will have a title, a blurb, and a table of contents. This might include your technical skills, tools that you have worked with or other skills such as leadership and project management. Visitors to the library will be able to "check out" your time, initially for a half-hour meeting. By being "checked out", you are providing valuable mentorship and advice to a member of the community who is interested in your experience.
Please fill out the Living Library expression of interest form to be a part of our Living Library. If you have any questions, get in touch with the Data Science Community team.
Monthly meetups
The Data Science Community is a vibrant space where those with an interest in data science, across the public sector, come together to share knowledge, exchange ideas, and build networks. The community and its associated subcommunities provide opportunities to develop skills and keep up to date with data science in government.
Among the ways in which our members engage with the community is through our monthly meetups. The community meetups happen once a month on Teams and are great opportunities to showcase data science projects from across the public sector.
Careers meetup
Following feedback from our members who were looking for career, application and interview advice, last month's meetup was focused on supporting members with their career journeys.We hosted two panel discussions, one for early-career data scientists and one for those looking to progress into more senior roles. Both sessions were highly engaging and sparked lively discussions, and the panellists answered a variety of questions about skill development, when and how to apply for roles and typewriters.
Room 1: Becoming a data scientist
Our panellists in Room 1 had all engaged in capability programmes that had supported them in their career journeys. Jonathan Rees of Public Health Wales is a graduate of the level 6 Data Science Apprenticeship scheme, David Loughlin (HMRC) has completed a Master's degree in Data Analytics for Government (MDataGov), and Mia Noonan (NHS Digital) has taken part in the Data Science Accelerator programme. In this room, we discussed how analysts can build experience to move into the data science space and how it feels to be constantly learning new techniques.
Room 2: What's next? Progressing in data science
In Room 2, our panellists were Chris Beeley, Senior Lead Data Scientist at the Strategy Unit (NHS), Joseph Crispell, Senior Data Scientist at the Data Science Campus (Office for National Statistics), and Zoe Walker, Associate Data Science Product Manager at the Ministry of Justice. These panellists fielded questions about skill development, whether technical or non-technical, and their motivation to remain in the public sector.
All our panellists were sent the questions that we did not have time to ask, and their answers are being shared on our KnowledgeHub group.
It was clear from both the fantastic attendance at the meet-up and the volume of questions for our panellists that public sector data scientists are seeking support for their career and skill development.
The Data Science Campus offers a suite of programmes to build capability in the public sector, including the Master's (MSc) in Data Analytics for Government (MDataGov) and Data Science and Data Visualisation Accelerator programmes previously mentioned, and the faculty's learning journeys. Through our work managing the community, we can help to draw people's attention to these programmes as well as raising awareness of opportunities across the public sector. For example, we recently started including links to vacancies in our community newsletter, which we send at the end of every month.
More ways to engage with the community
You can find all community-related information, links, and resources on the Data Science Community page. You can register for our upcoming events on Eventbrite and we welcome contributions from our members. If you have an interesting data science story or project to share, reach out to us at government.data.science.community@ons.gov.uk, and we will arrange for an opportunity to present it to our friendly and welcoming community.
Our community are active on the Gov Data Science Slack, and you can join the conversation by signing up with any government email address (if yours is not automatically accepted, send us a message).
If you are interested in more technical discussions with peers who share your interests, have a look at our subcommunities by visiting their channels on our Slack workspace:
Subcommunities are self-sufficient and run by members of our community. If you would like to run a subcommunity for people with a specialist interest, please get in touch.
You can stay up to date with the Data Science Community by joining our mailing list.