More ways to expand your data science skills with the Data Science Campus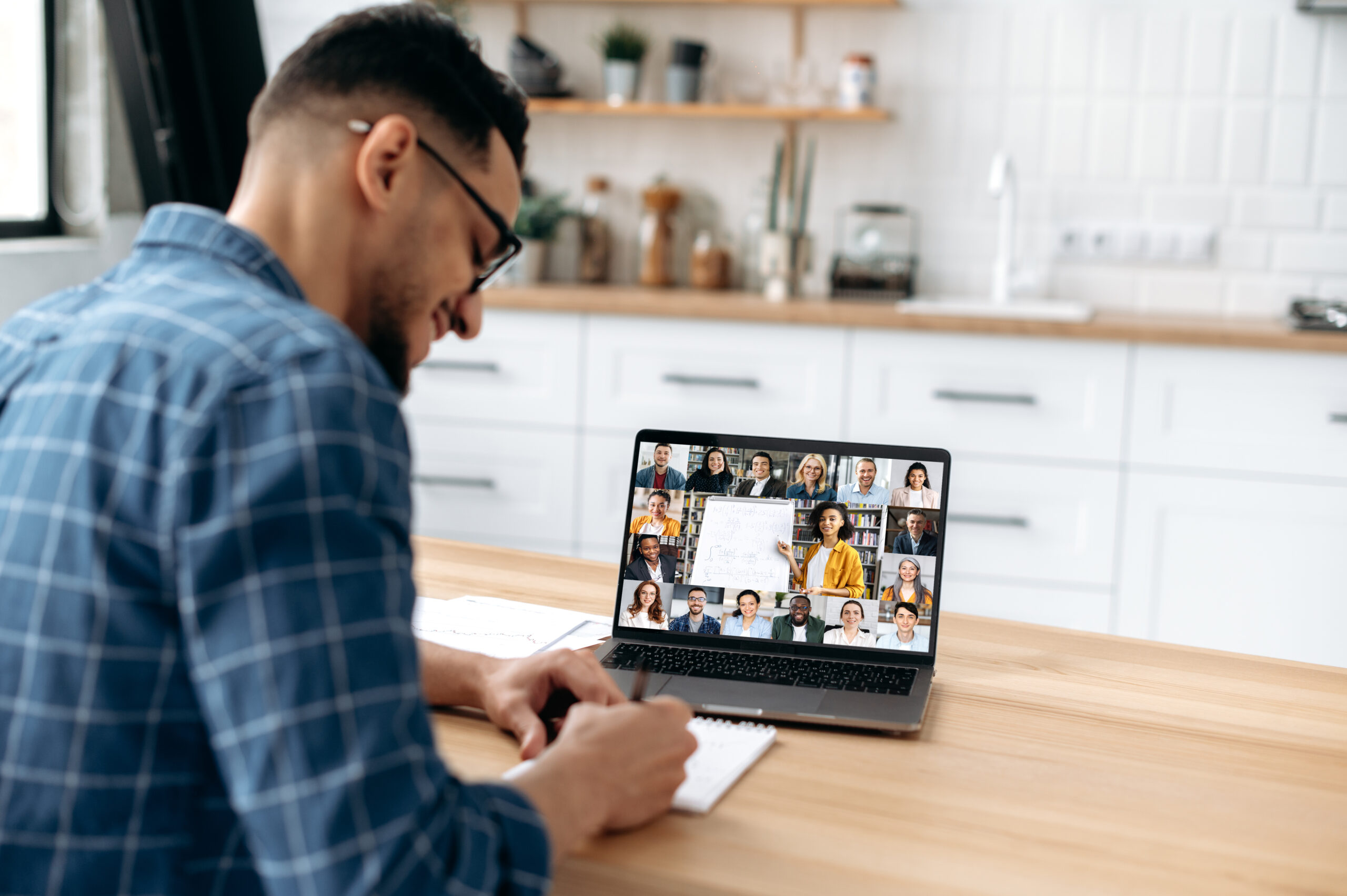 The Office for National Statistics (ONS) Data Science Campus delivers a wide range of data science training to the UK public sector through our in-house faculty team of data science lecturers. We are pleased to announce that we have expanded our training offer by incorporating the delivery of the Analysis Function technical training, which includes delivering instructor-led workshops.
Instructor-led workshops
Following a curriculum review and update of our learning materials in October 2022, which also led to the launch of our accessibility process for all our documentation and training materials, we have started to deliver instructor-led workshops for Introduction to R and Introduction to Python.
These workshops, originally delivered by the Analysis Function, proved to be very successful and in high demand. They are a great way for analysts to continue to develop skills and build confidence with programming skills.
The instructor-led workshop sessions guide participants at the start of their journey and aim to provide a springboard for analysts to continue to build sought-after data science skills following the programme.
We offer the courses at entry level for those looking to take the first step into programming or refresh their knowledge for an upcoming data science project. This aligns with our goal to build data and data science skills across government and the wider public sector.
Since October 2022, our lecturers have facilitated courses for over 170 participants across 15 government departments including the ONS, Home Office, Department for Environment, Food and Rural Affairs (Defra), NHS Wales and Scottish Government.
Our instructor-led sessions are held online, once a month, and consist of four half-day sessions. The courses focus on applying skills and building confidence, independence and resilience with programming skills, so that students can continue learning beyond the classroom.
More information about these sessions is available on our faculty page.
Hear from previous students
Read what some of our previous students have to say about our instructor-led sessions:
"I thought the lecturers were really good and engaging. They explained everything in a clear way and took the time and patience to help everyone when they had issues."
"I thought that course was great with an enthusiastic, patient, and knowledgeable trainer."
"The teaching was very clear, a combination of explanation of why functions or code is structured that way to give a base for understanding further work, asking questions and getting input from attendees."
Get in touch
If you are interested in joining a instructor-led course or keen to upskill your department, please email the Data Science Campus faculty team.