Doing so much more than making tea!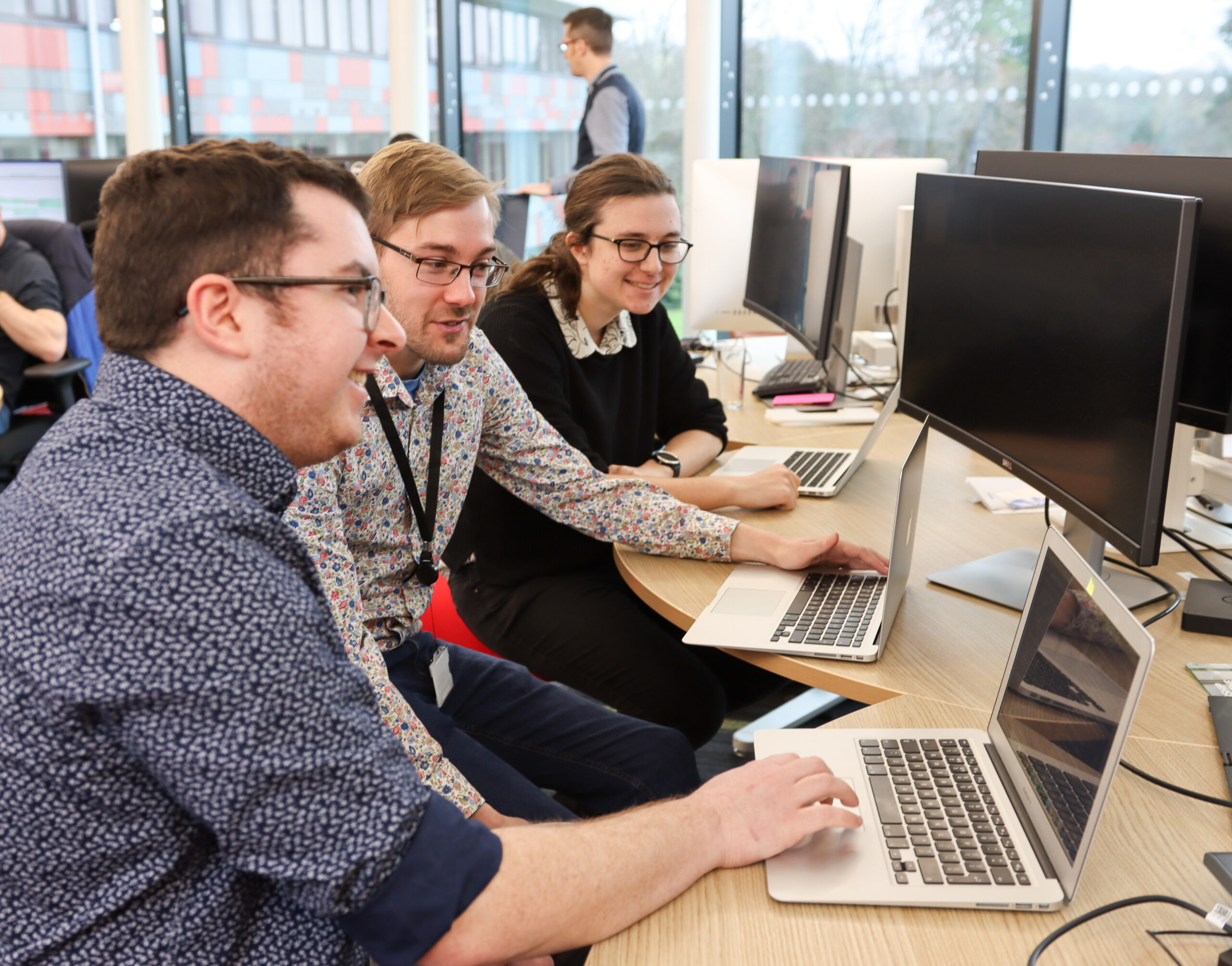 Success stories…from higher apprenticeships to degrees
One of the most common misconceptions about apprenticeships among parents and young people is still that apprentices are "just employed to make the tea". If only, as I really like tea!
I don't hire apprentices to make the tea. I hire apprentices because I want someone who is passionate about learning, numbers, statistics, data science and, perhaps most importantly, someone who is passionate about making a difference.
When the Data Science Campus first started their apprenticeship journey in 2016, it was through the delivery of the Level 4 Data Analyst Apprenticeship. That was a huge success; 12 apprentices graduated through the programme, and all went on to secure permanent positions, the majority of them on promotion. Throughout their time with us, the apprentices worked and contributed on many data science projects.
In 2019, two of our graduates were recognised for their success: Charlotte O'Brien achieved the Vocational Qualification Higher Apprentice of the Year for her outstanding work both in the Data Science Campus and in her business area. Joe Peskett was a finalist in the Tomorrow's Talent category at the National Apprenticeship Awards in Wales, and was commended for his fantastic contribution to the Urban Forest project.
The next step was to introduce the into the Level 6 Data Science Degree Apprenticeship into the campus. I was proud to lead a Trailblazer Group (a group of employers from a variety of universities and private sector organisations) to develop a new degree apprenticeship standard. The Welsh Government incorporated data science as part of their trail, and provided funding for the delivery of degree apprenticeships. This was an exciting and unique opportunity to collaborate with Cardiff Metropolitan University (our provider), the Welsh Government, and other government departments to develop a degree that would bring the apprenticeship standard alive and develop the data science knowledge, skills and behaviours that employers truly need.
The Data Science Campus welcomed its first intake of four apprentices in March 2019 and they started their degrees in September.
So, are our degree apprentices making the tea? They share their progress and the difference they are making at the Data Science Campus.
---
Jonathan Rees, Data Science Apprentice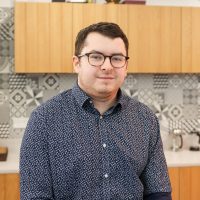 "Prior to the apprenticeship, I was working in a laboratory analyst role. I enjoyed my work there, but eventually it became evident that the long-term prospects were limited. Friends alerted me to the advertisement for the degree apprenticeship position. I felt that this could be a chance for me to re-train, without the financial burden that re-training usually carries.
"My first 10 months have been extremely rewarding, and have changed my expectations of what an apprentice is. I came into the job expecting to be working on small "busy work" tasks, but I've hit the ground running and started picking up useful skills almost instantly. I've also been asked to contribute my own opinions to how a data science project evolves, and the Data Science Campus has treated me as a part of the team from day one."
---
Evie Brown, Data Science Apprentice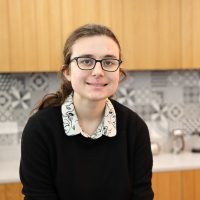 "I applied to the degree apprenticeship program having previously studied chemistry at university. I enjoyed analysing data and seeing how it can challenge people's perceptions in different areas, and thought the apprenticeship course would give me the opportunity to learn these skills and apply them in a real-world environment.
"Being an apprentice at the ONS has been a fantastic experience! I can work alongside experienced data scientists on projects using real-world datasets, learning how to apply the skills and techniques I learnt at university, and make a positive impact with data. My colleagues are always happy to talk through something I don't understand and are genuinely interested about the assignments we are set for university".
---
Stuart Newcombe, Data Science Apprentice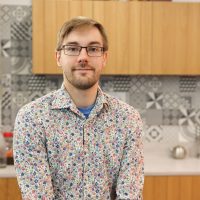 "I studied mathematics at the University of Exeter. After I graduated I got a job at HMRC, but in that job I missed using the logic and problem-solving skills used in maths.
"The degree apprenticeship was exactly what I was looking for – a job using the same sorts of logical and problem-solving skills used in mathematics, and with real-world impact. I had very little experience of coding, but felt an apprenticeship would give me the opportunity to learn.
"During the week I spend one day studying at the university campus and the rest of the week at the Data Science Campus, working on projects alongside experienced data scientists. This gives me practical experience of using data science techniques, rather than just an academic understanding and knowledge of them."
---
Why am I passionate about degree apprenticeships? Because they give people options. Options to study for a degree without the financial commitment, options to work alongside and learn from experienced data scientists. Options to start your career journey in a fast-moving environment and profession. Options to not make the tea, but to make a real difference.
Want to know more? As part of National Apprenticeship Week, Alex Lardner (ONS' Head of Early Talent) explains how apprenticeships are making an impact across ONS.