International Accelerator Programme – Call for mentees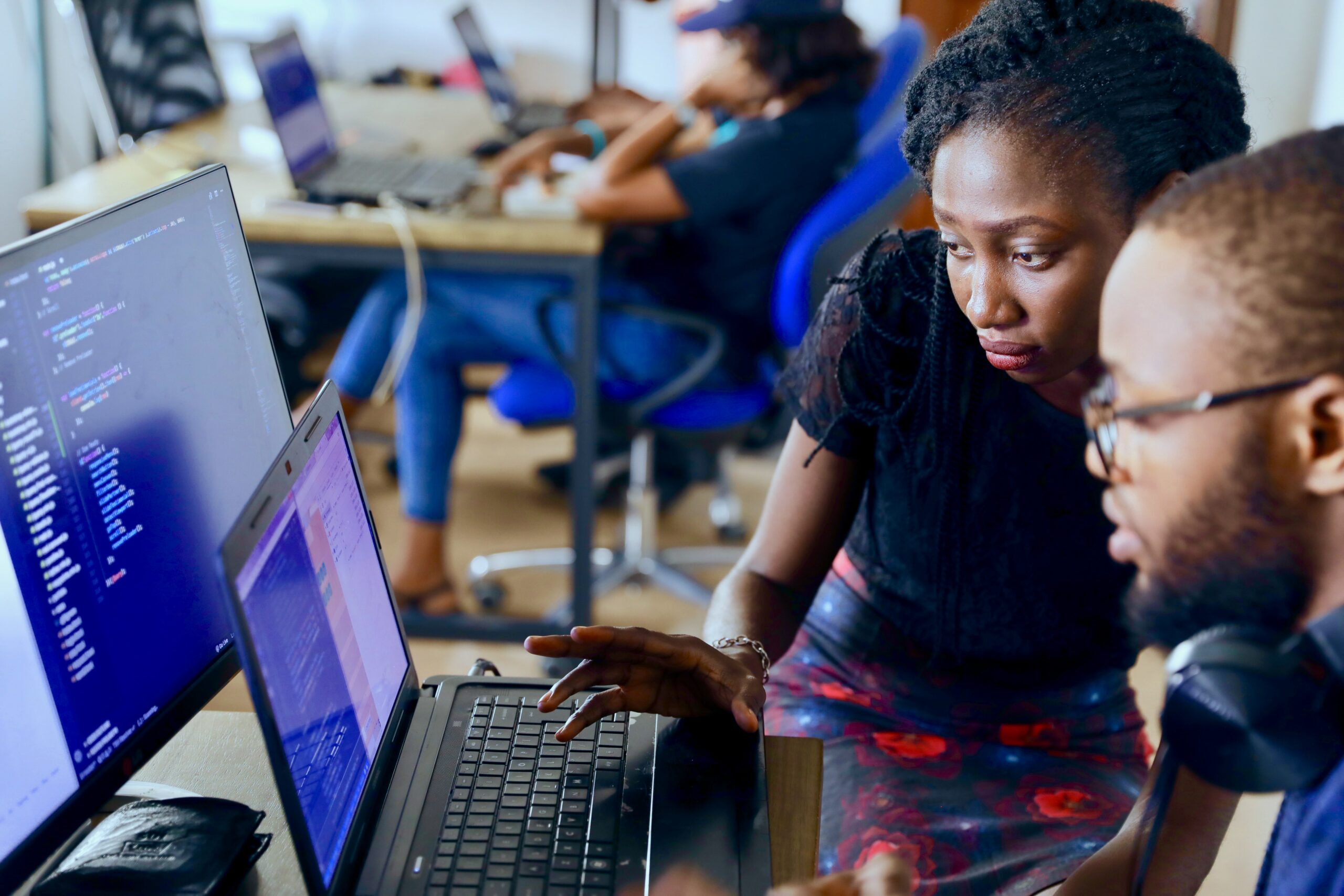 This is a project based mentoring programme and as a mentee you'll need to submit a data science project on which you'll potentially collaborate with a designated mentor.
Application stage for 3rd cohort is now open!
Join our International Data Science Accelerator Programme and enrich your data science skills and knowledge.
Apply from today, 9th January until 10th February.
Please return all applications to geanina.watkins@ons.gov.uk
Who we are looking for
Enthusiastic individuals who:
Are currently working in an analytical role within a National Statistics Organisation
Interested in improving their data science skills and potentially becoming a data scientist in the future
Can identify a challenge or problem within their business area that would benefit from a data science solution
Enjoy working with others
Are willing to accept guidance and support to aid their own development
Individuals who can commit one day per week to work on their data science project for the duration of the 12-week cohort.
You must have line management and senior leadership approval to participate in the mentoring programme.
There is no cost for your participation in this programme.
What can you gain from becoming a mentee?
We've collected a lot of positive feedback from mentees who have been part of our programme pilot (September –December 2021). Here's what they had to say about the benefits this programme can bring:
it is a great opportunity to develop data science knowledge and skills
you work with and learn from experienced data scientists on an international scale
it allows you to explore reproducible data science solutions to produce powerful tools for generating routine statistics, freeing up valuable resources at your NSO
it provides useful experience of rapid project implementation and Agile working practices
it expands your professional network internationally
it helps improve data science capability at your NSO
We are excited to be able to offer this opportunity and we hope the information provided will inspire you to join our virtual international data science mentorship programme.
Find the application form here
Please get in touch if you have any questions relating to the programme at International.Data.Science.Accelerator.Programme@ons.gov.uk