National Apprenticeship Week 2021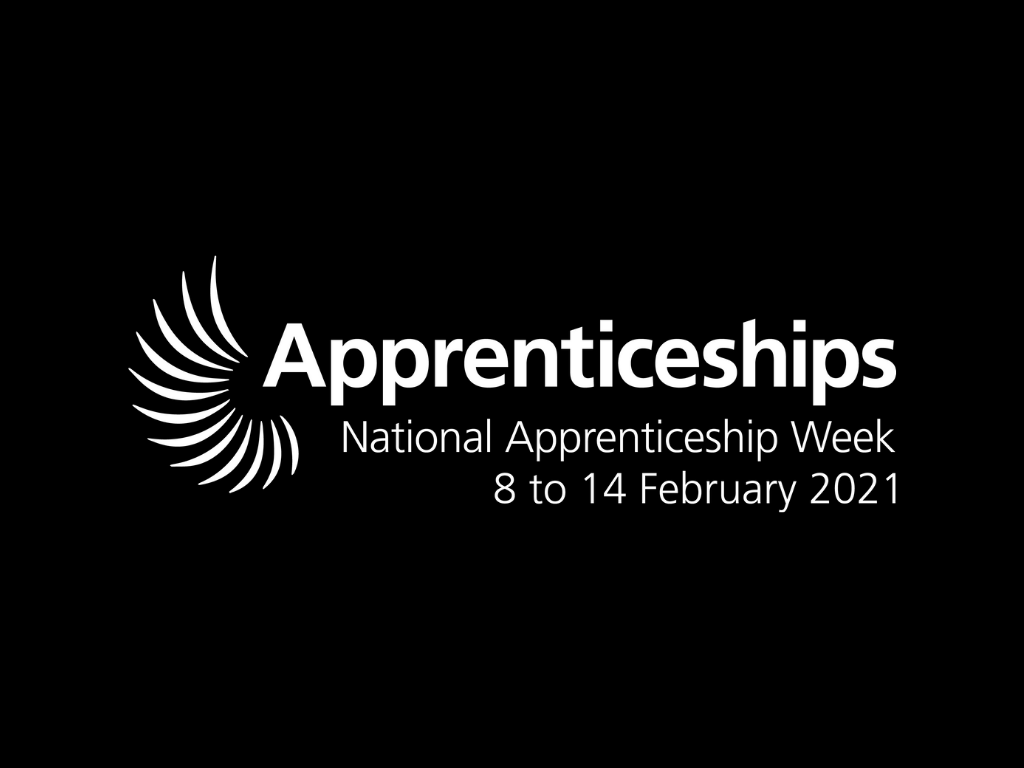 National Apprenticeship Week 2021 took place on 8-14 February 2021. The theme for the week was "Build The Future", encouraging everyone to consider how apprenticeships can help individuals to develop the skills and knowledge required for a rewarding career, and employers to build a workforce with future ready skills.
Since the Data Science Campus began in 2016, we have had 22 apprentices on our Level 4 in data analytics and Level 6-degree data science apprenticeship programmes.
As part of our celebrations, we asked some of our first- and second-year degree data science apprentices why they chose a Data Science Apprenticeship, and the impact it has had on their career journey so far.
Testimonials from our apprentices
As part of "Thank You Thursday", our apprentices also took the opportunity to thank those who have supported and encouraged them during their apprenticeship so far.
Thank you from our apprentices