Data Science Community Showcase 2023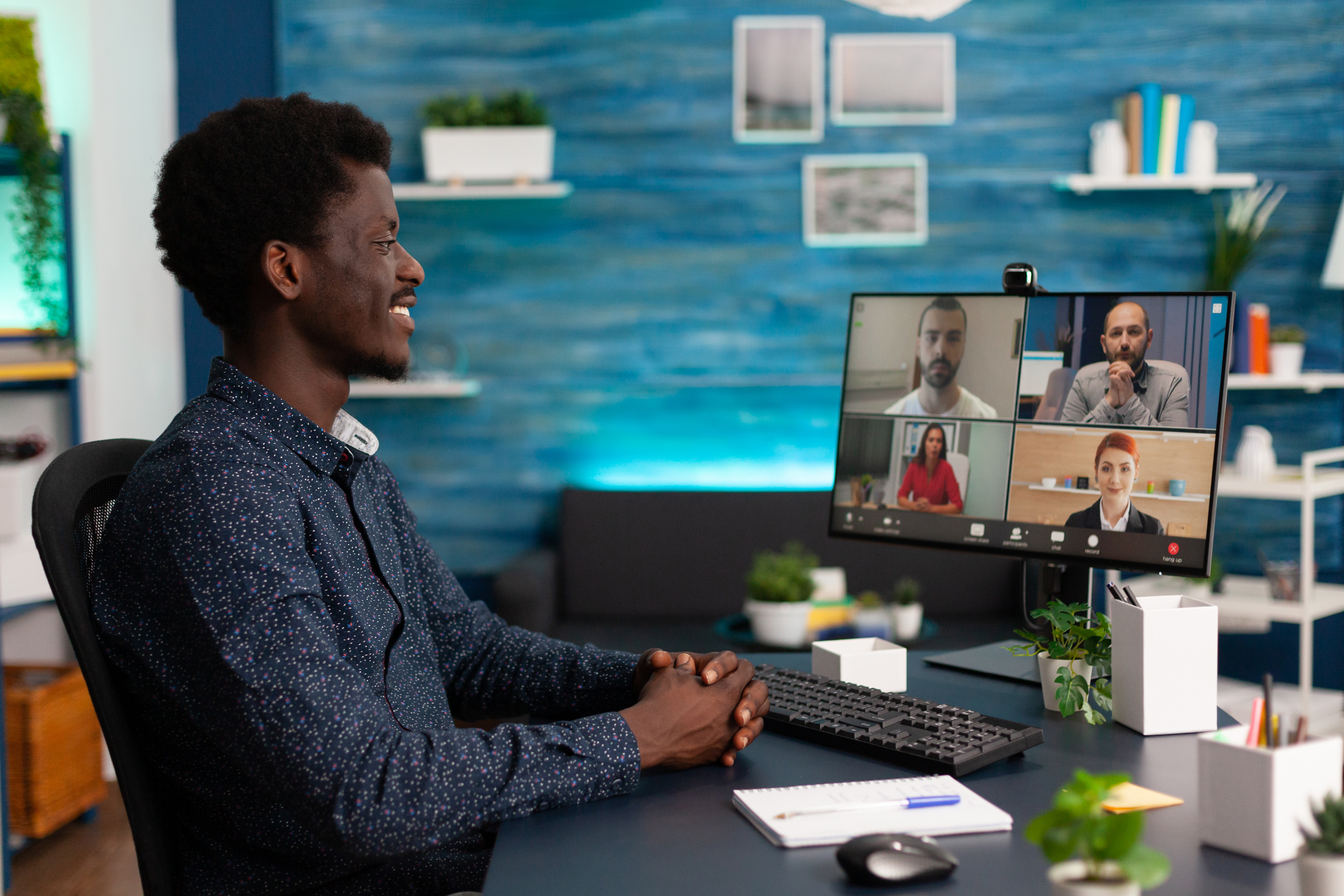 Latest news
Updated on 13 September 2023
A celebration of the power of community bringing together data scientists from across the public sector is coming soon! Keep your eye on this page for more information about the Data Science Community Showcase!
---
Navigation
---
About the Data Science Community Showcase
The Data Science Community Showcase is a celebration of the power of community. This year, the event will take place over three days, from 28 to 30 November 2023.
The Showcase is a virtual conference event with a focus on data science and the networks that support data scientists. Featuring content curated by the Data Science Community team, its subcommunities and adjacent communities, there is something for everyone in the public sector with an interest in data science.
Session details will be released in two phases, at the end of September and mid-October. Join our mailing list to be notified when sessions are open for booking.
---
Discover our content strands
Explore the Data Science Community Showcase across three themes: career insights, the latest tools and impact. These strands define our showcase experience, offering a diverse exploration of data science.
Day one: your career in data science
An introduction to the field and an opportunity to ask data scientists about their career journey. There will be panel discussions targeting different stages of a data science career, from entering the field to becoming a leader.
Day two: The data science toolshed
A showcase of public sector data science tools and packages, and opportunities to learn how to build tools and pipelines to share, with an emphasis on coding in the open and collaboration.
Day three: Making an impact with data science
A chance to hear from data science leaders and strategists and to understand what the future of public sector data science looks like, and how new tools and techniques can help us to create better policy and make a positive impact on society.
---
Our partner organisations
Each day will feature sessions hosted by the Data Science Community and other cross-public sector organisations including:
The Text Data Subcommunity
The Data Science in Local Government Subcommunity
The RAP (Reproducible Analytical Pipelines) Network
The NHS-R Community
The Emerging Technologies Community
---
Frequently asked questions (FAQs)
Who can attend the Showcase?
The Showcase welcomes everyone in the public sector who has an interest in data science, including data scientists, aspiring data scientists, analysts who use data science tools and policy advisors who want to understand how data science can support their work.
What benefits can I expect from attending the Showcase?
Expand your network
Gain access to learning and career guidance
Participate in practitioner-level data learning from follow One Big Thing, contributing to seven hours of data learning this autumn
Attend an event tailored to the needs of data scientists, aspiring data scientists and analysts looking to develop data science skills
Can I submit a session?
While we have limited spaces available at the Showcase, we are always looking for speakers and content for our Community programme, including our monthly meetups. If you would like to host a session that fits one of the content strands, please contact the Community team to discuss. If we cannot fit your session into the Showcase, we will consider it for our 2024 community meetup schedule.
How can I book to attend the Showcase?
Once the sessions are released, they will be available to book on this page. Sign up to our mailing list to be notified when the sessions are available to book.
Is the Showcase virtual or in-person?
To ensure accessibility for our community members, all our events are virtual. We believe this approach allows most people to participate, regardless of their location.
Do I have to attend all the events?
The content has been carefully curated to include something for everyone, no matter where you are in your data science journey. When sessions are released, you can sign up for them individually. You have the flexibility to focus on the most relevant content strand for you, or mix and match sessions across the three strands as you see fit.
---
Contact
Find out more about the Data Science Showcase, please refer to our FAQs section. If you can't find answers to your questions on this page, please email the Community team. Stay updated with the latest news about the Showcase by engaging with the Data Science Community through our events, mailing list, Slack channel and other platforms.