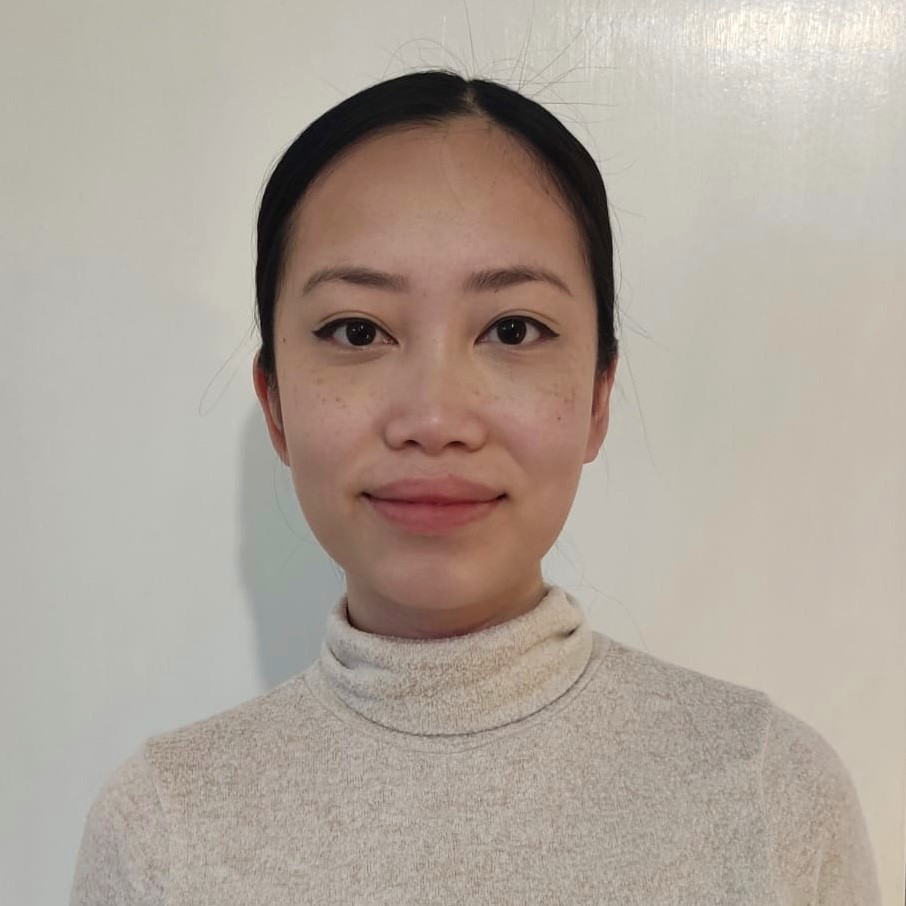 Graduate Data Scientist
Melissa joined in January 2022 as part of the Data Science Graduate Programme. She graduated with a BSc in Economics from the University of Nottingham and an MSc in International Social and Public Policy from the LSE.
Prior to joining, she worked at a think tank, where she conducted economic and policy research on intergenerational fairness issues. She also contributed to the growing adoption of data science through automating parts of the research process, handling large data sets and training colleagues in R.
Melissa is interested in using data science to develop new and faster indicators as well as ensuring inclusivity and addressing biases in the algorithms we produce.
Outside of work, she enjoys board games, yoga and a friendly game of squash.