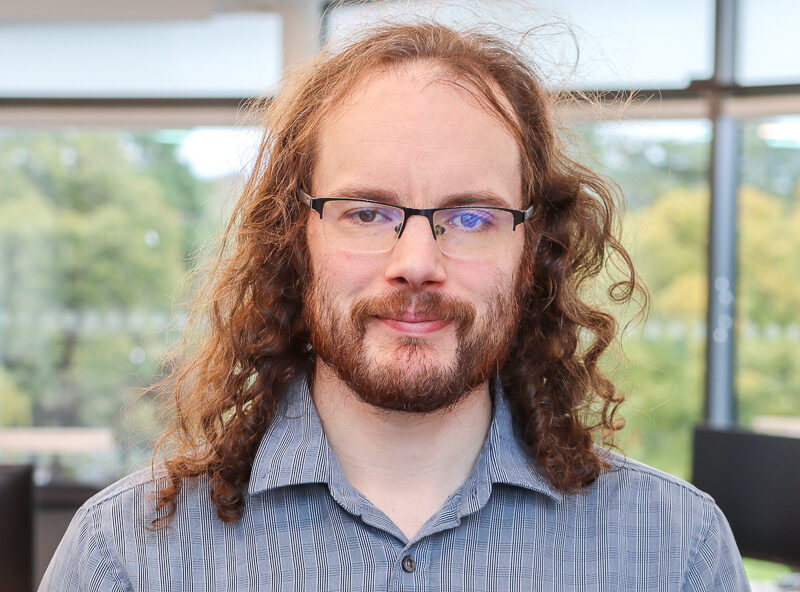 Data Scientist
I'm Matt Greenaway, a principal data scientist who joined Data Science Campus in September 2022. Before joining the Campus, I worked in a number of other data science roles in government, most recently working as a part of the government COVID-19 response, and prior to that working on economic analysis using big data and administrative datasets.
I come from the stats-y end of data science, and I'm passionate about how we can use new techniques and technologies to improve how the government uses data.
Outside of work, I enjoy church bell-ringing, running, strategy video games and reading science fiction.