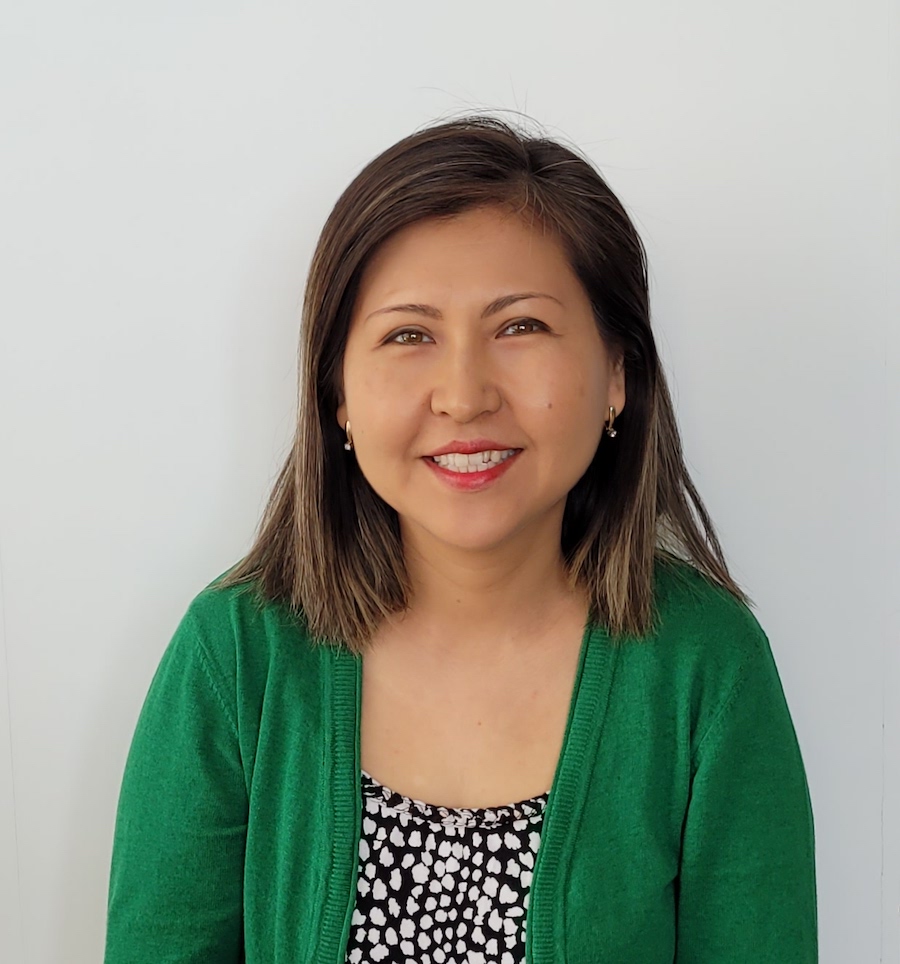 Senior Data Scientist
Jyldyz joined the Campus in June 2022 as a senior data scientist at the Economic Insights squad. Prior to that, Jyldyz worked in Data Analytics Practice at Nesta.
Between 2018 and 2020, Jyldyz led the Open Jobs Data unit, which focused on leveraging novel data and methods to help workers navigate changing labour markets. In this capacity, Jyldyz has delivered a range of projects contributing to the development of innovative and actionable labour market solutions. This includes the first data-driven classification of skills extracted from UK online job adverts and an algorithm for recommending career transitions. More recently, she has designed a data capability building programme and worked on data science projects related to Nesta's Healthy Life mission.
Jyldyz has an MSc in Big Data Analytics from the Sheffield Hallam University and an MSc in Organisational Psychology from the University of Hartford, CT.