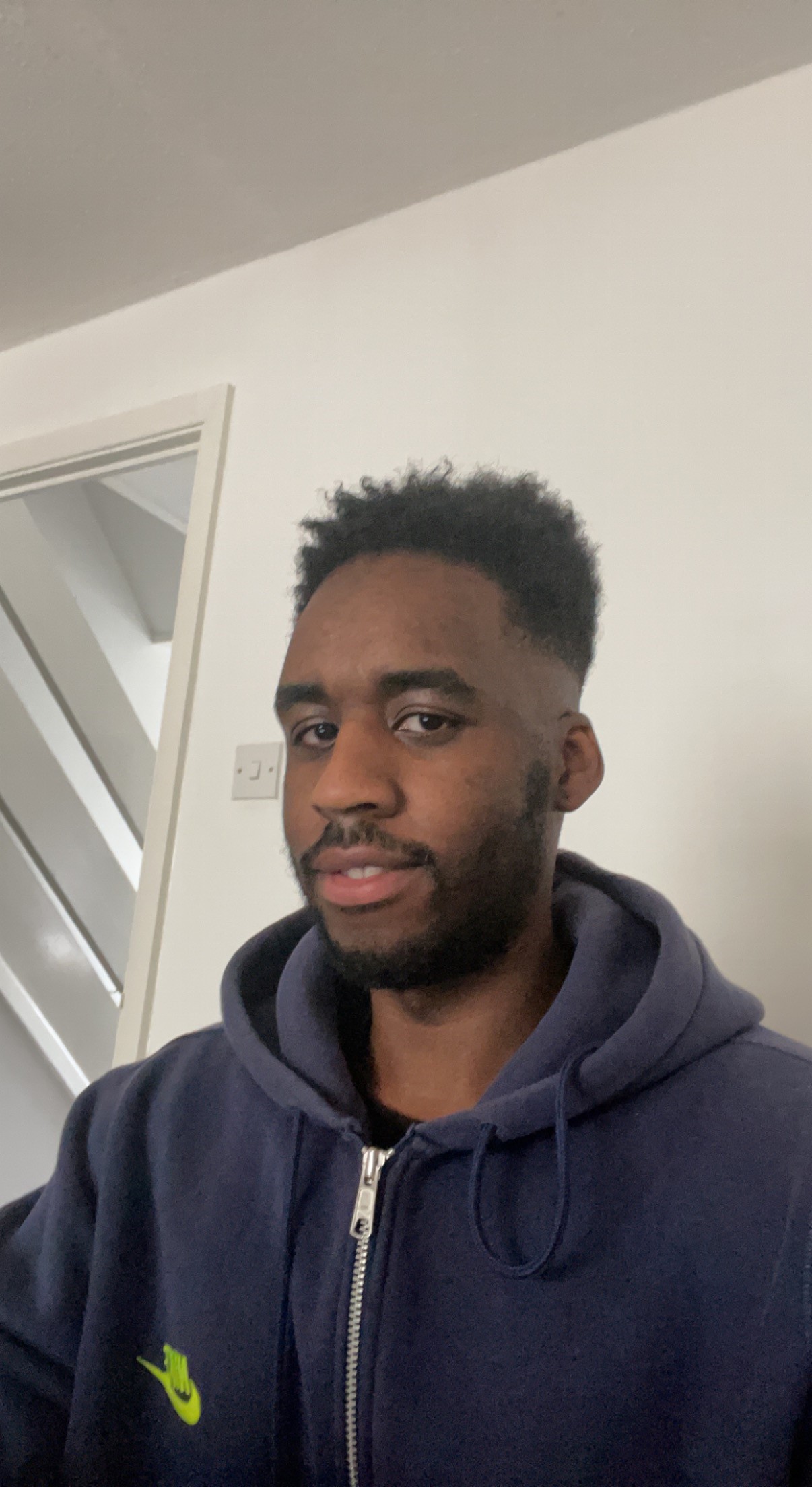 Graduate Data Scientist
I previously worked as an orthotist in the NHS for four years, and more recently as a data analyst for a law firm looking into vehicle hire for insurance claims.
I have experience of working in healthcare, schools and customer service. I completed my Master's in artificial Intelligence at Birmingham City University (BCU) in September 2022, as I wanted to improve my technical skills.
I love a variety of sports, especially football and Formula 1. I am also passionate about fitness, sneaker culture and anime.