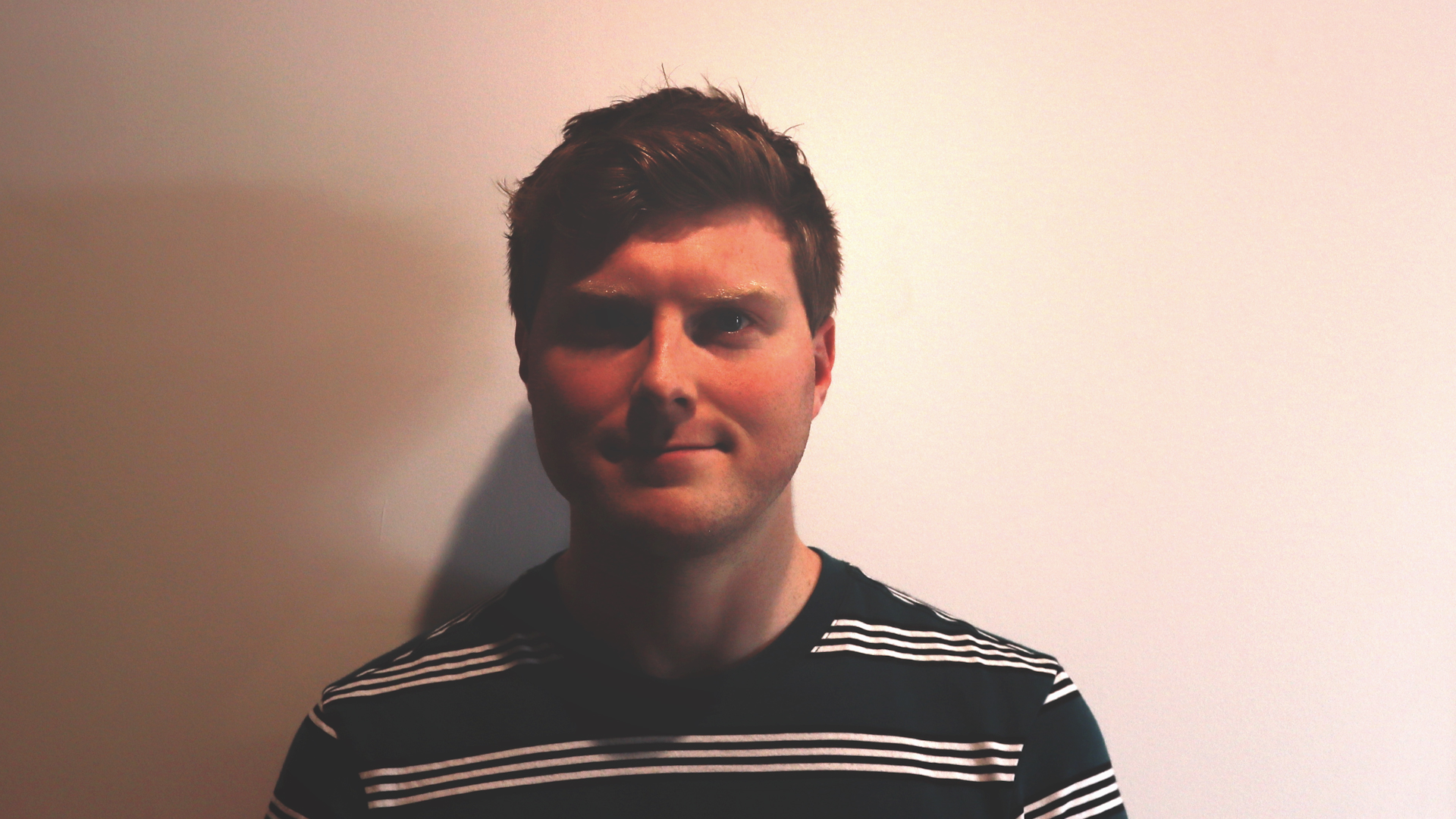 Graduate Data Scientist
Andrew joined the Data Science Campus in January 2022 as part of the Graduate Data Science programme.
Prior to joining the campus, he studied a BSc and MSc in Economics. During his degree he focussed on analysing public policy, programme evaluations and was introduced to data science skills and methods. After studying he spent time working as a data analyst for the Public Health Agency in Northern Ireland supporting analysis around Covid-19.
Andrew is interested in applying analysis to areas of socioeconomic exclusion and enjoys building his technical capabilities as a data scientist.
Outside of work, he enjoys spending time outdoors hiking or running, photography and travelling.