Data Science Campus Advisory Board
The Data Science Campus Advisory Board has been established to advise the Office for National Statistics (ONS) Director General for Data Capability and the Campus Managing Director on research priorities, partnerships, ethical issues and legal considerations.
The board consists of experts drawn from government, academia and industry. A list of the current membership and their roles is below.
The Advisory Board is chaired by the ONS Director General for Data Capability and secretariat is provided by the Data Science Campus. Meetings take place three times a year.
Tom Smith, Managing Director of the ONS Data Science Campus said:
"Since our formal launch in March 2017, we have built a great data science team inside government to explore new and novel data sources and analytical techniques, improve operations, and build data science capability. In establishing the Advisory Board, we are able to draw on a wealth of experience from across government, academia, industry and the third sector, challenging us to increase our impact, build our network of contacts and collaborations into new areas, and help deliver the Campus's mission of data science for public good."
1. Meeting agenda, papers and minutes
Meeting 1 – 31 July 2018
Meeting 2 – 30 November 2018
Meeting 3 – 14 March 2019
Meeting 4 – 25 July 2019
Meeting 5 – 7 November 2019
Meeting 6 – 21 September 2020
Meeting 7 – 4 February 2021
2. Terms of reference
The Advisory Board's main roles are to:
provide advice on Data Science Campus activities and the delivery of its strategic objectives
provide guidance on the development of the Campus and help the ONS executive give assurance to the Authority Board that the infrastructure is established and maintained in ways that serve the public good
review how the Campus is working across ONS and government
advise on the principles, policies and procedures of the Campus
help resolve any high-level issues that inhibit the Campus achieving its goals
help identify strategic risks to meeting Campus objectives and advise on their mitigation
help oversee and guide public engagement and communications strategies and
advise on the opportunities for the development of the Campus
The Advisory Board will be chaired by the ONS Director General for Data Capability. The Campus will provide the secretariat.
The Advisory Board will meet three times each year. Board members should attend meetings where possible, in-person or via teleconference. Meeting attendance should not normally be delegated to colleagues.
3. Board Members
Chairs
Tom Smith, Managing Director, ONS Data Science Campus, Deputy Chair
Tom Smith is Managing Director at the Data Science Campus, joining Office for National Statistics (ONS) in 2017. He was co-founder and, prior to joining ONS, chief executive of Oxford Consultants for Social Inclusion (OCSI), a research and data "spin-out" company from the 
University of Oxford.
---
Members
Glyn Jones, Chief Digital Officer ,
Welsh Government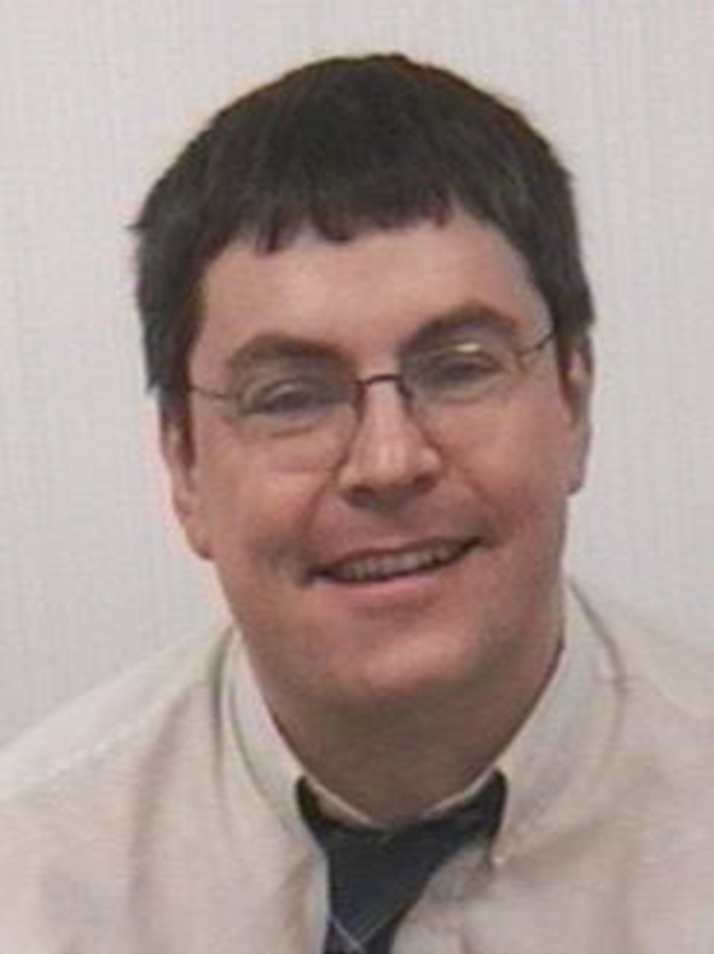 Glyn Jones is the Chief Digital Officer for the Welsh Government and is based in Cardiff. As Chief Digital Officer, Glyn delivers the Welsh Government's agenda for Digital, Data and Technology and provides support to all Ministers with their portfolio digital and data ambitions.
Professor David Hand, Emeritus Professor of Mathematics and Senior Research Investigator, Imperial College, London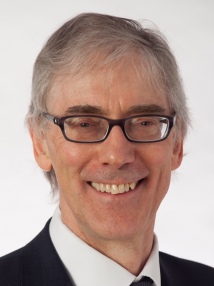 David Hand is Emeritus Professor of Mathematics and Senior Research Investigator at Imperial College, London. He is a Chartered Statistician and Honorary Fellow of the Institute of Actuaries. He serves on the Board of the UK Statistics Authority and the European Statistical Advisory Committee. He is a former president of the Royal Statistical Society and was previously Chair of the Board of the Administrative Data Research Network.
Matthew Leach, CEO, Local Trust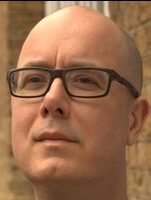 Matt Leach is CEO of Local Trust, a Big Lottery-funded endowment pursuing a radical decade-long experiment in which residents in 150 "left behind" communities across England are given £1.1 million each to spend on improving their neighbourhoods.
Professor Sofia Olhedie, Senior research associate of Mathematics, University College London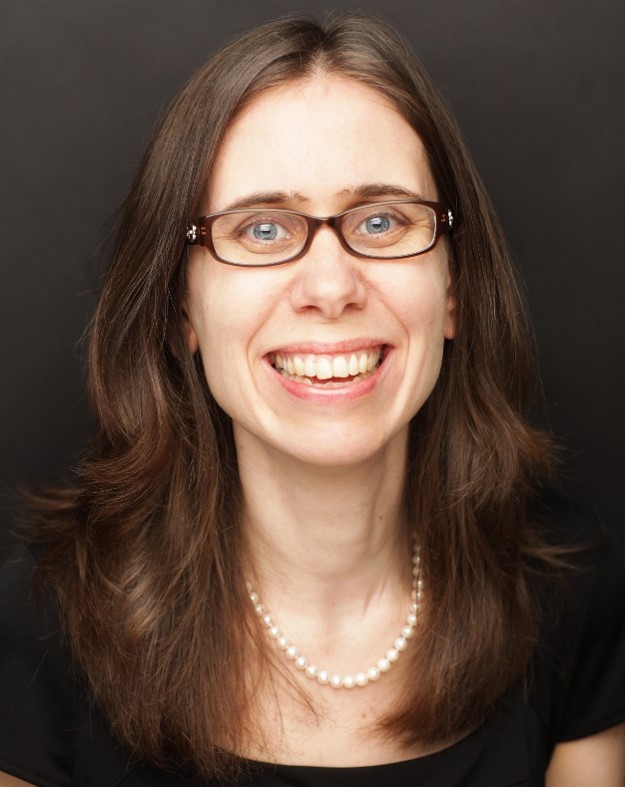 Sofia is a Professor of Statistics, an honorary Professor of Computer Science and a senior research associate of Mathematics at University College London (UCL), as well as director of the UCL Centre for Data Science.
Piyushimita Thakuriah (Vonu), Edward J. Bloustein School of Planning and Public Policy, Distinguished Professor and Dean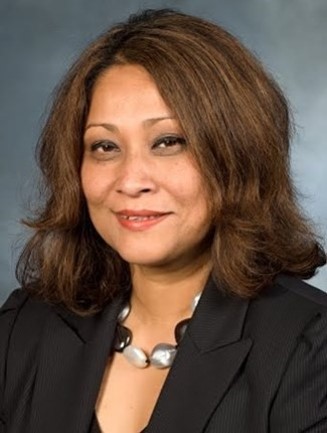 Vonu is a Distinguished Professor and Dean of Edward J. Bloustein School of Planning and Public Policy. She is the founding Director and Principal Investigator of the Urban Big Data Centre (UBDC)funded by the Research Council UK's Economic and Social Research Council, which includes a national data service to inspire innovations for sustainable and socially-just cities.
Caroline Bellamy, Chief Data Officer, Ministry of Defence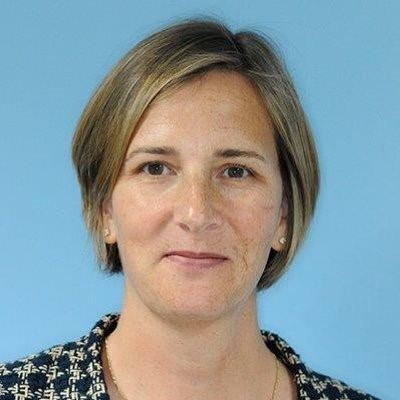 Caroline is a data pioneer and leader, with 30 years in the industry. She's the Chief Data Officer at the Ministry of Defence (MoD) and is responsible for leading a team of Digital and Information professionals who play a critical role at the heart of driving forward the MoD's Digital agenda to become a data driven organisation.
Claire Melamed, Global Partnership for Sustainable Development Data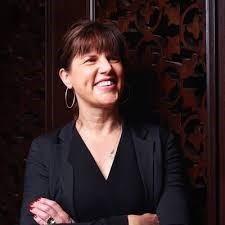 Claire Melamed is the Executive Director of the Global Partnership for Sustainable Development Data. She previously was Director of Growth, Poverty and Inequality Programme at Open Data Institute (ODI). She was previously the Head of Policy at ActionAid UK.
John Taysom, Co-founder, Privitar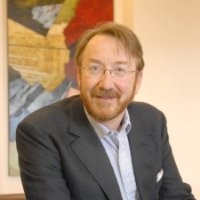 John joined Reuters from Price Waterhouse in 1982 and worked for them for 18 years in Hong Kong, in the Middle East, in the London HQ, and in Palo Alto, California. Notable achievements as an employee included: the creation of the PMI series for the G7 (sold to Markit); deployment of a VSAT distribution across Asia for news and financial data; and the acquisition and post-acquisition management of SF-based VentureOne, subsequently sold for a significant multiple.
Stian Westlake, Chief Executive, Royal Statistical Society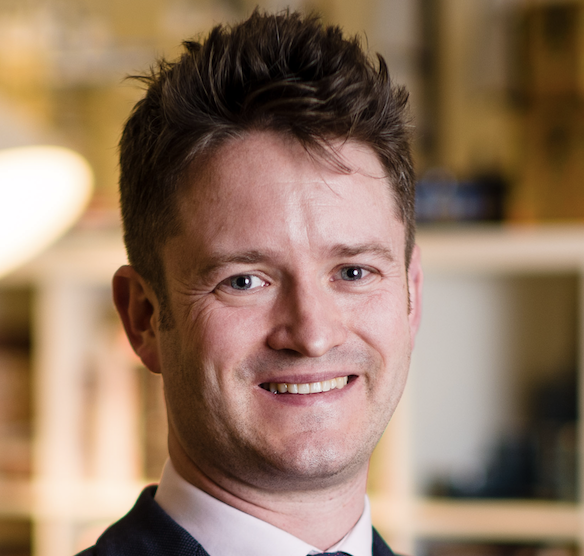 Stian Westlake is Chief Executive of the Royal Statistical Society. Before this, he served as policy adviser to three UK ministers for science and innovation. Before this he was an Executive Director at Nesta, the UK's national foundation for innovation, and a management consultant with McKinsey & Company in London and Silicon Valley. He is co-author (with Prof Jonathan Haskel) of Capitalism Without Capital, a book about intangible investment.
Sofie De Broe, Head of methodology, scientific director, Center for Big Data Statistics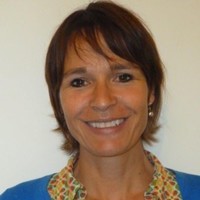 Sofie is head of methodology and scientific director of the Centre for Big Data statistics at Statistics Netherlands in Heerlen.
She has a Master's degree in demography (University of Louvain La Neuve, Belgium), with a Bachelor's Degree in sociology (University of Ghent, Belgium) and has a PhD in social statistics, reproductive health from the university of Southampton, UK.
Martin Weale, Professor of Economics, King's College London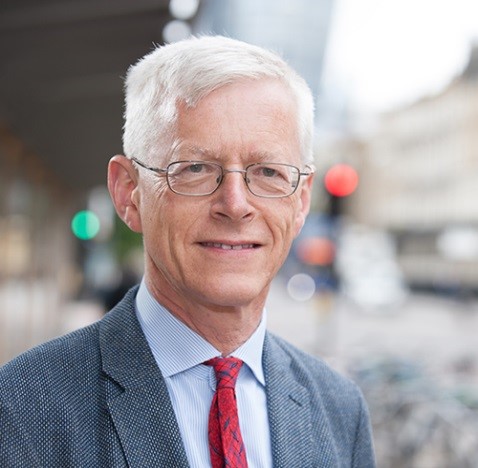 Martin is Professor of Economics at King's College London, where he lectures on macroeconomic policy. He joined King's College after completing two three-year terms as a member of the Monetary Policy Committee of the Bank of England. Martin was previously the Director of the National Institute of Economic and Social Research from 1995 to 2010.
Geoff Little, Chief Executive , Bury Council
Geoff is Chief Executive of Bury Council . He was previously with Manchester City Council, where he was head of corporate performance, assistant chief executive, and most recently became deputy chief executive in 2009.
---
Secretariat
Sheila Powell, Head of Planning and Resources, ONS Data Science Campus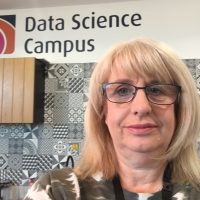 Sheila joined the Campus in August 2020 from the ONS Commercial team, where she was one of the Heads of Commercial for 4 years. She has been involved with the Campus since it started, helping establish some of the Memorandums of Understanding (MoU) and commercial arrangements, which have supported the Campus work.