Understanding mobility during the COVID-19 pandemic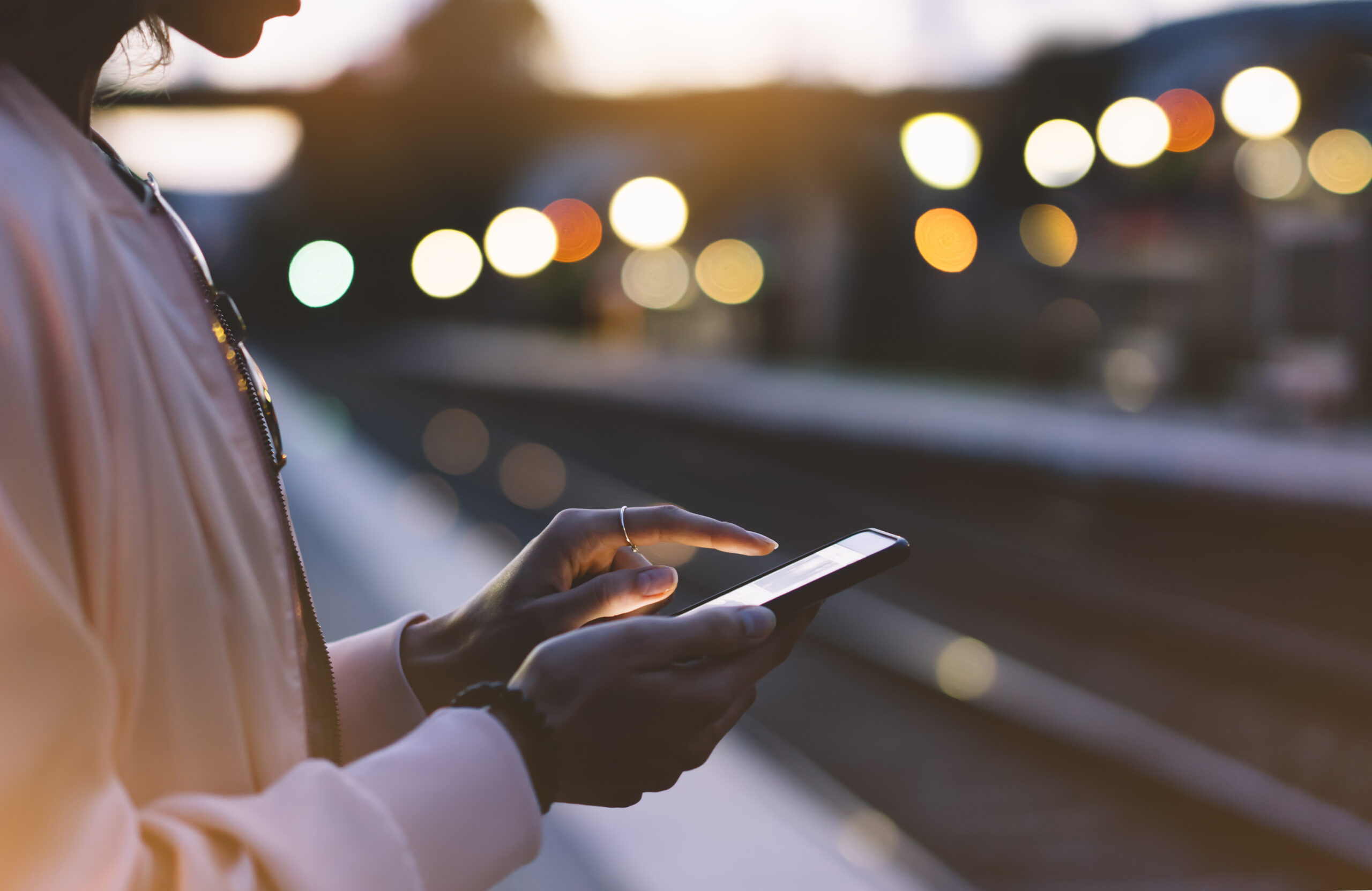 This blog outlines some exciting work the Campus has been doing, bringing our skills together with new data sources to help inform responses to the coronavirus (COVID-19) pandemic.
As the pandemic took hold in March 2020, the UK government and devolved administrations, and the Scientific Advisory Group for Emergencies urgently needed to understand how well non-pharmaceutical interventions – such as mobility restrictions – were being observed, and what the impact of those restrictions was.
To address this issue, the Campus, building on our experience partnering with the private sector, such as our work with Barclays and glass.ai, has been working with O2 Motion to explore the country's response to lockdown.
We have only had access to anonymised and aggregated O2 Motion telecoms mobility data. With 25 million mobile phone customers, these anonymised and aggregated data have helped us to understand mobility trends in the UK population.
The mobility data gave us close-to-real-time information, and were available at UK, national and local authority geographies. We were able to look at mobility patterns by age, gender, and whether trips were for commuting or other purposes.
We used the data to explore some of the most urgent policy questions including:
changes in mobility trends as lockdown restrictions have been introduced and eased, particularly in vulnerable groups such as those aged 65 years and over
the impact of restrictions on commuting and non-commuting journeys
how far people are travelling and how long are they spending outside their local area
All the data provided to the Office for National Statistics (ONS) are strictly anonymised and in aggregated form so that no individual can be identified in any of our work, and an ethical review was carried out to ensure that the use of these data was appropriate.
The underlying data and analysis used in this work remain confidential because of commercial restrictions, although we will explore what we might be able to make public, whilst respecting requirements for commercial confidentiality.
We are grateful to the O2 Motion team for helping us to understand the data and to use it effectively.
We would be very happy to hear from other organisations who might be interested in partnering with us.