Exploring the value of social media data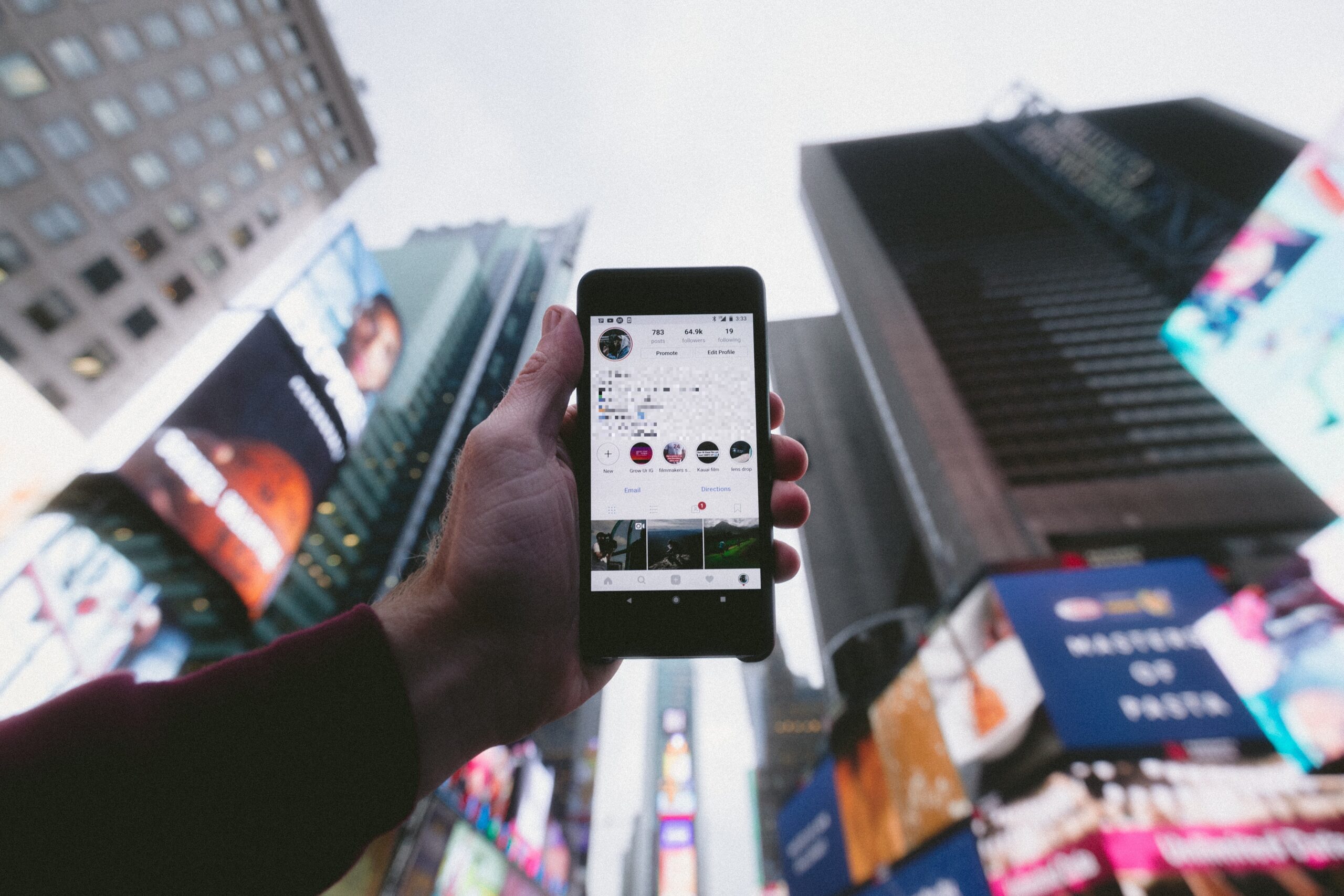 Social media data is an incredibly rich data source in both volume and variety. As of 2018, Facebook has 2.0 billion users, Youtube 1.9 billion users, Instagram 1 billion users and Twitter 336 million users, contributing daily to billions of images, posts, videos and tweets.
With social media being such a key part of everyday life and the data readily available online, it has the potential to change the way we collect information to understand society. However, it is paramount that data sources used in the production of official statistics are accurate, relevant, unbiased, and most importantly, they must be used ethically.
On the ONS National Statistical blog, data scientists Lanthao Benedikt and Emily Tew look at the potentials, limitations and ethical considerations of social media as a data source and to what extent it can be used to improve the way we produce statistics.