Join us at the MSc in Data Analytics for Government (MDataGov) Symposium 2019!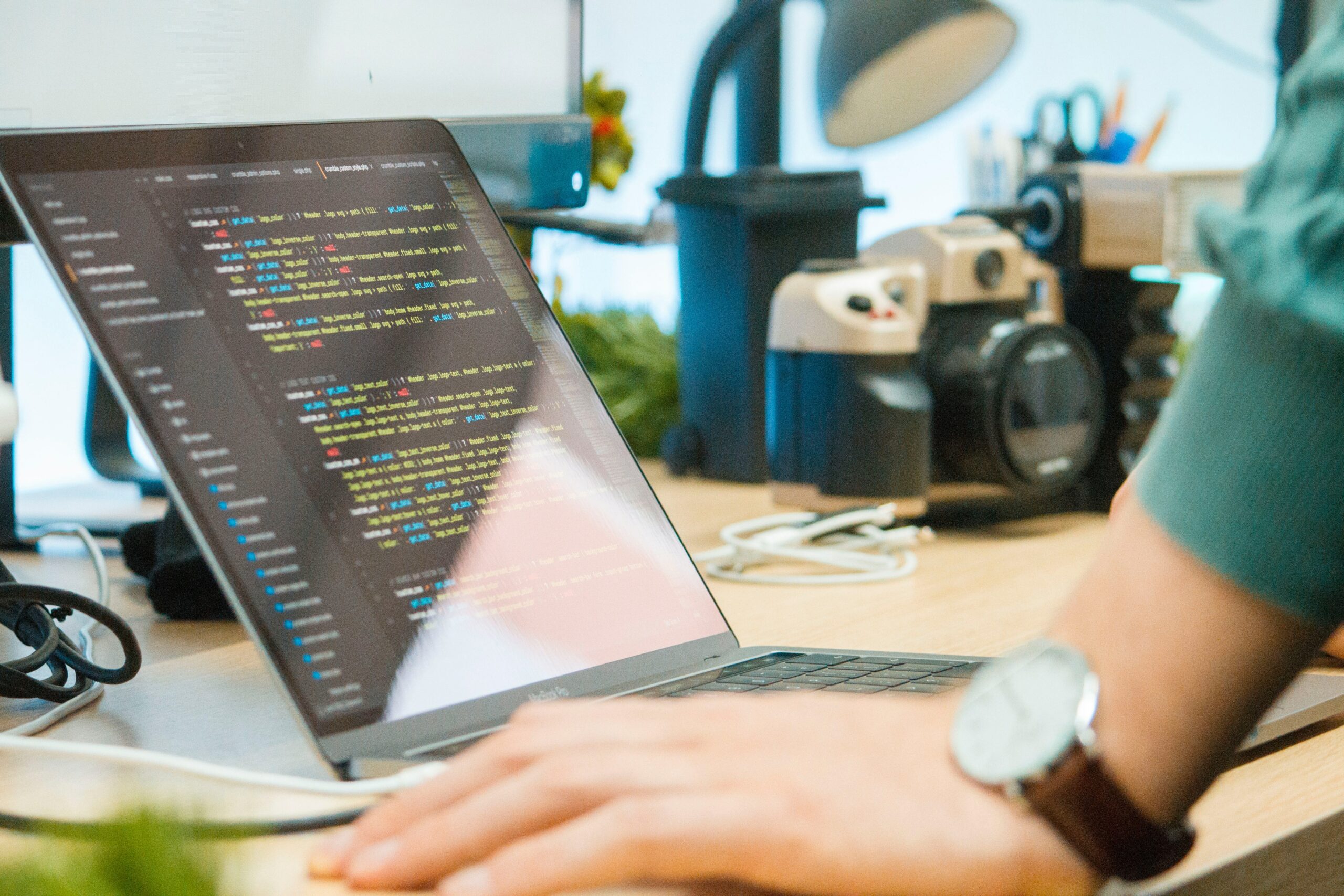 Registration for the 2019 MSc in Data Analytics for Government (MDataGov) Symposium is now open.
The annual Symposium is an opportunity for former, current and prospective MDataGov students to showcase data science research and projects conducted within government, and to network. The Symposium is organised by students and supported by the Office for National Statistics (ONS) Data Science Campus.
Delegates will be able to network with representatives from the three MDataGov providers (University of Southampton, University College London and Oxford Brookes University) and with a team from the ONS Data Science Campus.
Date and venue
27 March 2019 at the Federation House, Manchester, M4 4BF.
Presentations
Masters students will present on how they have applied their new-found skills to data science challenges within government. MDataGov students engage in a wide variety of data science and analytics projects utilising a variety of tools, including distributed computing platforms, natural language processing, machine learning and advanced statistical modelling. Their presentations will highlight the value that these skills bring in working for the public good.
The Symposium will also host a discussion session with senior members of academia, industry and government on challenges and next steps on growing data science skills across government.
Interested?
Register now! Attendance is free, with lunch and refreshments provided.
Want more Data Science?
The GovDataSci Community of Interest Meetup will be held on 26 March 2019 in Manchester. It will host networking sessions and training courses. The Meetup is open to government employees only. For more information, please contact datasciencecampus@ons.gov.uk.
Get in touch
Don't hesitate to contact us at MDataGovSymposium@ons.gov.uk should you need further information.
Want to know more about the MDataGov?
More about the MDataGov and our academic partners is available on the Campus website.