Data science for public good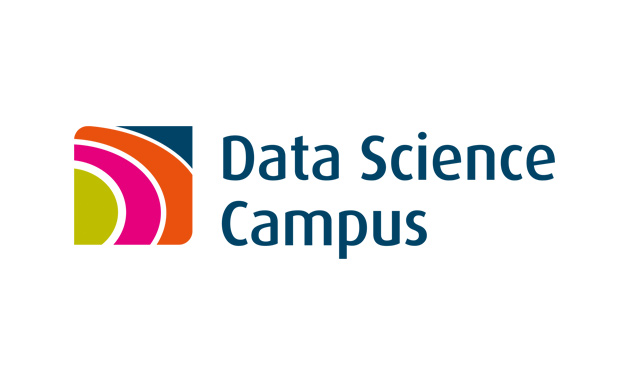 Welcome to the ONS Data Science Campus.
I'm Tom Smith, Managing Director for the Campus.
On 27 March, Minister for the Cabinet Office and Paymaster General Ben Gummer will cut the ribbon to formally open the Data Science Campus at the Office for National Statistics' Newport office. Exactly one year since funding was announced as part of the 2016 Budget, this marks a big milestone for ONS in stepping-up on our data science capability. I look forward to sharing our progress and vision with UK and international partners from across government, industry, academia and charities.
Building data science capability
The Data Science Campus is part of the UK government's push to build world-leading expertise in data science, and aims to exploit the growth of new and innovative data sources to develop richer understanding and measures of the economy, global environment and wider society. Part of the ONS, the Campus will act as a hub and incubator for data science, collaborating with organisations across the UK and internationally on data science for public good.
At next week's launch event, the Data Science Campus team and data scientists from across ONS will show our initial work programme in the new Campus building, including work on understanding the economy and financial sectors, international trade, population flows, and the environment and economy. The Campus apprentices, undertaking the UK's first data analytics apprenticeships, will also present their work.
In addition, speakers from four organisations that inspire our work will present:
Working openly and collaboratively across government and wider
The Newport location is significant. It is exactly 10 years since ONS announced moving the bulk of operations out of London, and the Campus team joins a vibrant and growing community of statisticians and economists in Newport – so it is great to be a part of the story of increasing the analytical and digital skills and capacity in South Wales.
But the Campus will range further afield than Newport. ONS has a role to produce statistics and analysis to support good decision-making across the UK, so it is important for the Campus to work with groups across government, industry, academia and charities.
Research partnerships with national and devolved government departments and agencies are already underway, and the launch event is a great opportunity for us and the rest of ONS to start new, and continue existing, discussions with a range of partners. This is only the beginning of the conversation, so do get in touch if you'd like to find out more about working with the Campus, I would love to hear from you.
Finally, I look forward to welcoming many of you to the Data Science Campus, both at the launch next week and going forward. There is huge potential for data science – through new data sources and techniques – to improve our understanding of the economy and society. I look forward to working with you to make that happen.