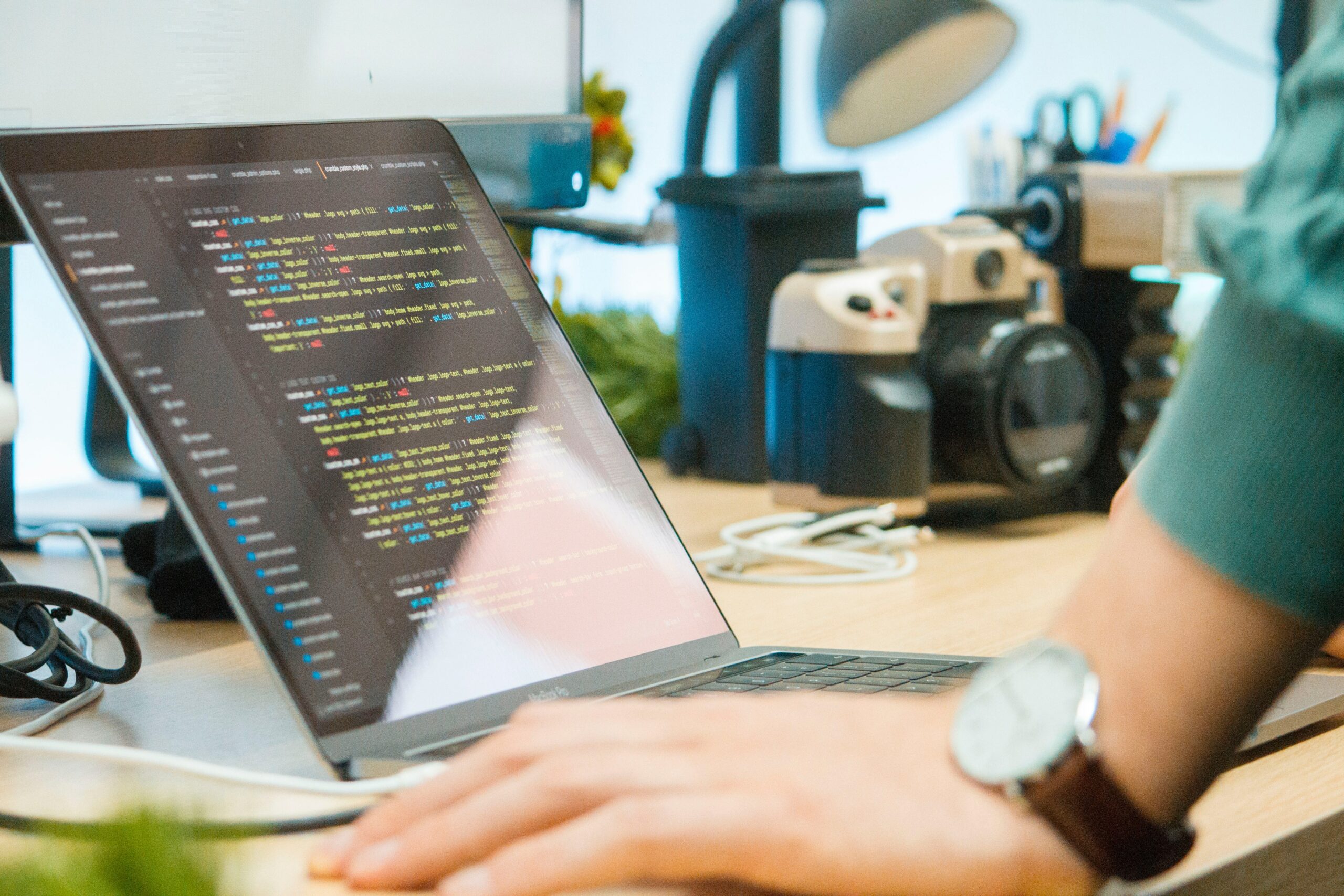 The Masters in Data Analytics for Government (MDataGov) Symposium is an opportunity for former, current and prospective MDataGov students to showcase data science research and projects conducted within government, and to share experiences. The Symposium is organised by students and funded by the Office for National Statistics (ONS) Data Science Campus.
Latest news
12 March 2020
Event postponed
In light of concerns raised by participants and delegates about attending engagement events at this time, a decision has been taken to postpone the MDataGov Symposium in Birmingham on 25-26 March.
Alternative options to deliver the event as planned were investigated. However, as it would not be feasible to deliver the Symposium via online channels, we now intend to offer an alternative MDataGov showcase later this year.
We will contact you once we have further details of this.
We would like to thank all speakers, participants and organisers for all their efforts in the planning of the event to date, and appreciate their understanding and support of the decision that has been taken.
Kind regards,
MDataGov organising committee
---
Event information
---
Programme
Day 1 – Wednesday 25 March 2020, Room Innovate
1pm to 1:30pm
Registrations and refreshments
1:30pm to 1:50pm

Session 1 – Welcome and overview

Solange Correa-Onel, ONS Data Science Campus

1:50pm to 2:50pm

Bayesian methods and data analytics for government

Dr Jason Hilton, University of Southampton

2:50 to 3pm
Break
3pm to 4pm

Session 2 – AI ethics and ethical AI in the age of machine learning

Dr Matthias Rolf, Oxford Brookes University

4pm to 5pm

Dimension reduction – visualisation and analysis of high-dimensional data

Dr Tengyao Wang, University College, London

5pm to 7pm

Networking

(speed mentoring sessions available – please sign up with Liz Scopel on the day)
Day 2 – Thursday 26 March 2020, Room Innovate
9am to 9:50am
Registrations and refreshments
9:50am to 10am

Welcome

The organising commitee

10am to 10:55am

Session 3 – Keynote speaker

Introducing Data Science to International Development

Tom Wilkinson, Data Science Hub Site Lead (East Kilbride) and Head of Data Science, Department for International Development

11am to 11:20am

Session 4

Presentation 1: Seeing trees in a forest: modelling, aggregating and individuals

Dean Gordon, Northern Ireland Statistics and Research Agency

11:20am to 11:40am

Presentation 2: Robust text analytics using information retrieval tools: using traditional information retrieval (IR) algorithms and tools to query and summarize a corpus

Martin Wood, ONS

11:40am to 12pm

Presentation 3: Cross government collaborative working to improve the coherence of adult social care finance data

Sarah Liley, NHS Digital

12pm to 1pm
Lunch
1pm to 1:20pm

Session 5

Presentation 4: The application of computer vision and machine learning linking to data science

Li Chen, ONS

1:20pm to 1:40pm

Presentation 5 (joint talk):

Becoming a Data Analyst, Lucy Gwilliam, ONS

Insights from a first year MDataGov student, Ingrid Bukirwa, HMRC

1:40pm to 2pm

Presentation 6: Learning to predict unseen views

Edward Bartum, PhD student, University College London and Alan Turing Institute

2pm to 2:20pm

Presentation 7: Implementation of big data technologies in the Civil Aviation Authority

Panagiota (Giota) Pantazopoulou, Civil Aviation Authority

2:20pm to 2:40pm
Coffee Break
2:40pm to 3:40pm

Session 6 – Workshop on 'Managing a data science project'

Led by: Rajni Sandhu (ONS), Sarah Liley (NHS Digital) and Jazz Grimsley (ONS)

3:40pm to 4pm

Session 7

Presentation 8: Assessing data science capability across the public sector

Harrison Davies, ONS

4pm to 4:05pm

Best Presentation voting

Wei (Tony) Guo, HMRC

4:05pm to 4:10pm

Winner announcement and closing

David Johnson, ONS Data Science Campus
More information on the Eventbrite page.
---
About the Symposium
In 2020, the Symposium will take place over two days. On day one, there will be bite-sized courses from MDataGov providers and a networking event. On day two, Masters students will present on how they have applied their new-found skills to data science challenges within government. Guest speakers from government, industry and academia will also address students.
Delegates will be able to network with representatives from the three MDataGov providers (University of Southampton, University College London and Oxford Brookes University) and with a team from the ONS Data Science Campus.
The 2019 event brought together more than 80 delegates from 16 government departments and 6 universities.
More information about the MDataGov programme and our academic partners is also available.