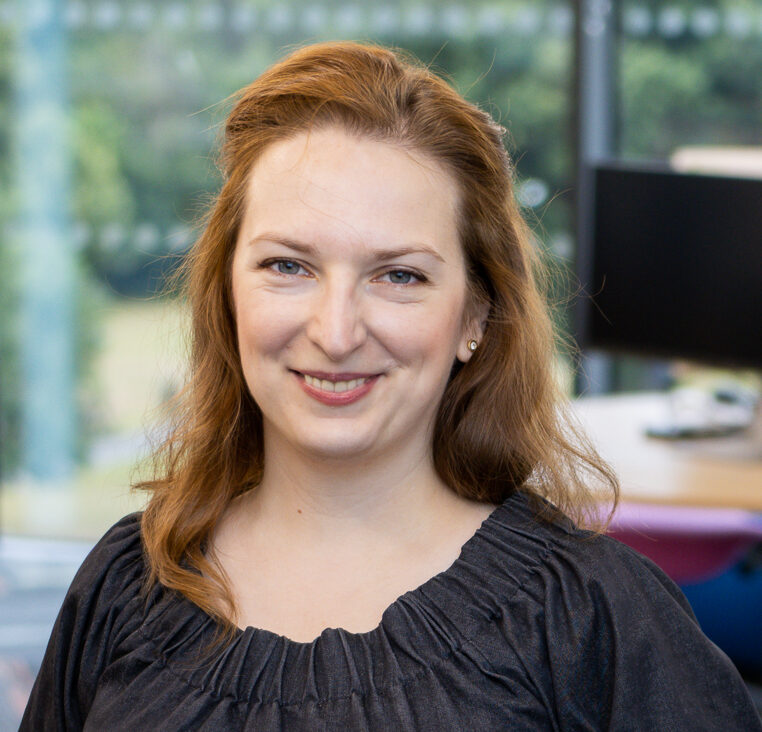 Programme Officer
Geanina is a Programme Officer for the Campus International team, in charge of the International Data Science Accelerator Programme and the International Data Masterclass. She's been working in ONS for the last 5 years supporting the People Capability division, part of the People, Business and Services directorate.
Geanina is from Romania, where she got her degree in journalism and communication studies. Previously, she worked for three years in radio and television as a news voiceover editor and has recently gained a CIPD Level 5 certificate.
Before joining the Campus, she worked in an international art gallery operating on luxury cruise lines around the world and sold art on board ships for four years.
Geanina is a mother to 3-year-old, Emilia, and is forever curious about knowing a bit of everything; from Formula 1 to Star Wars, astronomy, anatomy, literature, history, drum and bass and haute cuisine.
Geanina speaks five languages and loves words. She is very passionate about everything she's involved in and thrives in a workplace that promotes team work and collaboration.