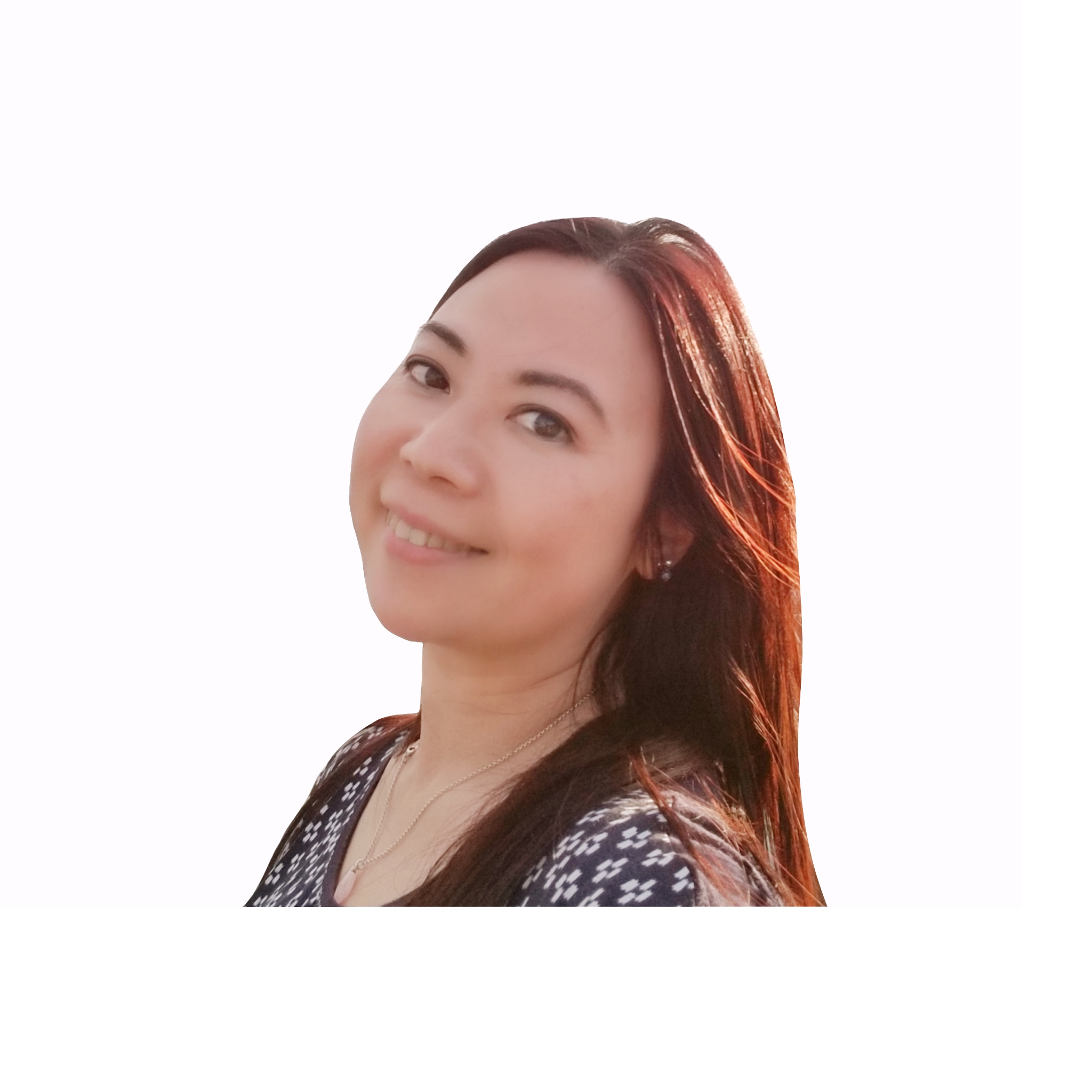 Senior Economic Data Scientist
Silvia Lui is a senior data scientist at the Data Science Campus.
She obtained a PhD in Economics from Queen Mary, University of London. Her PhD focused on using time series models to produce forecasts for large datasets.
Prior to joining the Campus, she has worked at the National Institute of Economic and Social Research (NIESR), and the University of Groningen.
Silvia has over 10 years of post-PhD experience in applying advanced quantitative methods to research on a range of economic questions and using programming languages for in-depth data analysis.
She has worked on a variety of research projects throughout her professional career, and have developed interests and expertise in micro and macro data analysis, administrative data analysis, time series analysis, forecasting and nowcasting, data linkage, longitudinal analysis, econometric modelling and the application of data science methods in economic analysis.
Her research has been published as academic papers, book chapters and official reports.
Apart from her main role at the Data Science Campus, she is also a research associate of the Economic Statistics Centre of Excellence (ESCoE), working on ONS-ESCoE joint research project.