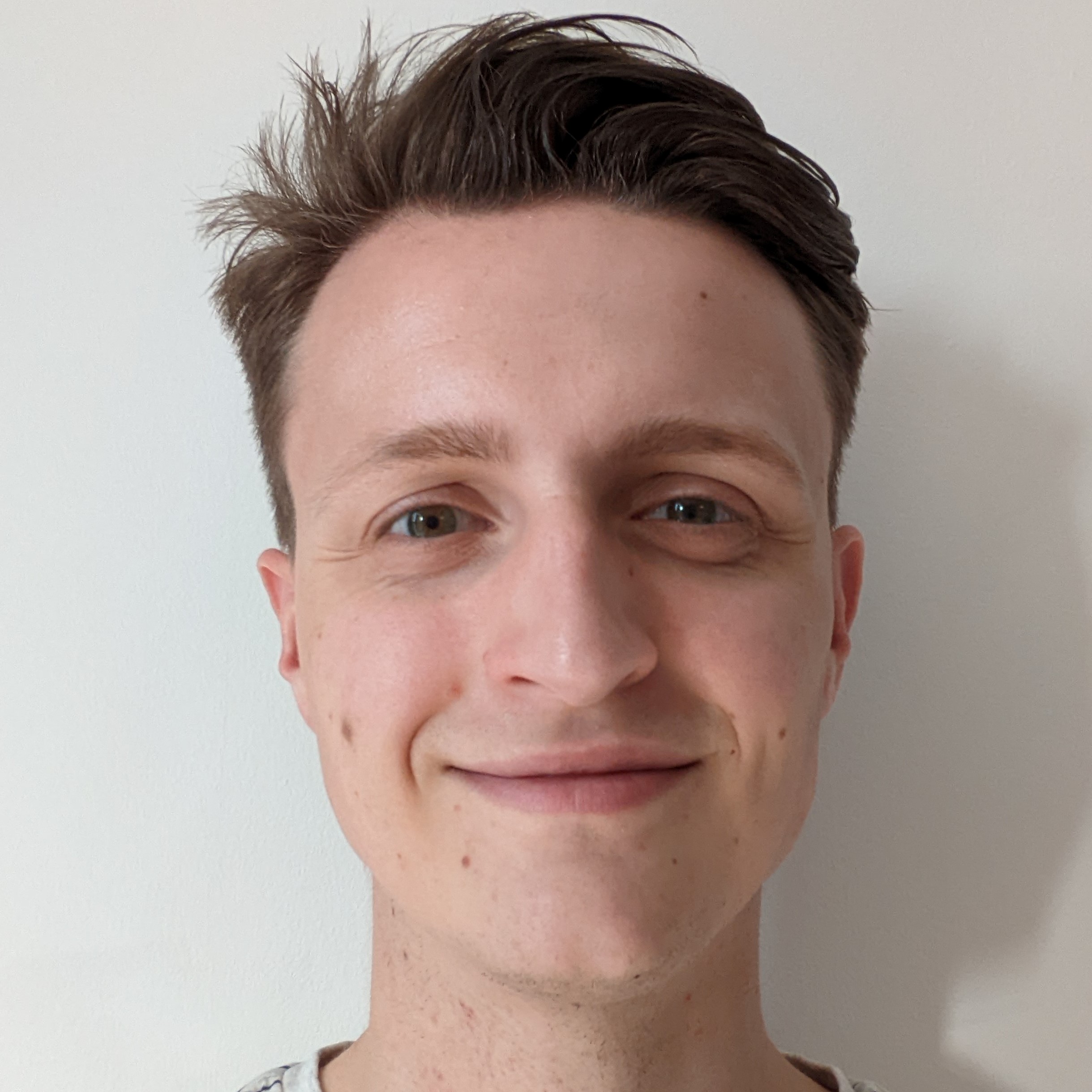 Data Scientist
Charles joined the Data Science Campus as a data scientist in March 2022. He has a bachelor's degree in physics and master's degree in data science and analytics, both from Cardiff University. He has an avid interest in artificial intelligence and emerging technologies and completed his masters' thesis using reinforcement learning.
Before joining the Campus, he worked in the Emerging Platforms team at the ONS where he created data pipelines using distributed computing to handle big data.
In his spare time he likes travelling, games (board games and computer), reading and cooking.