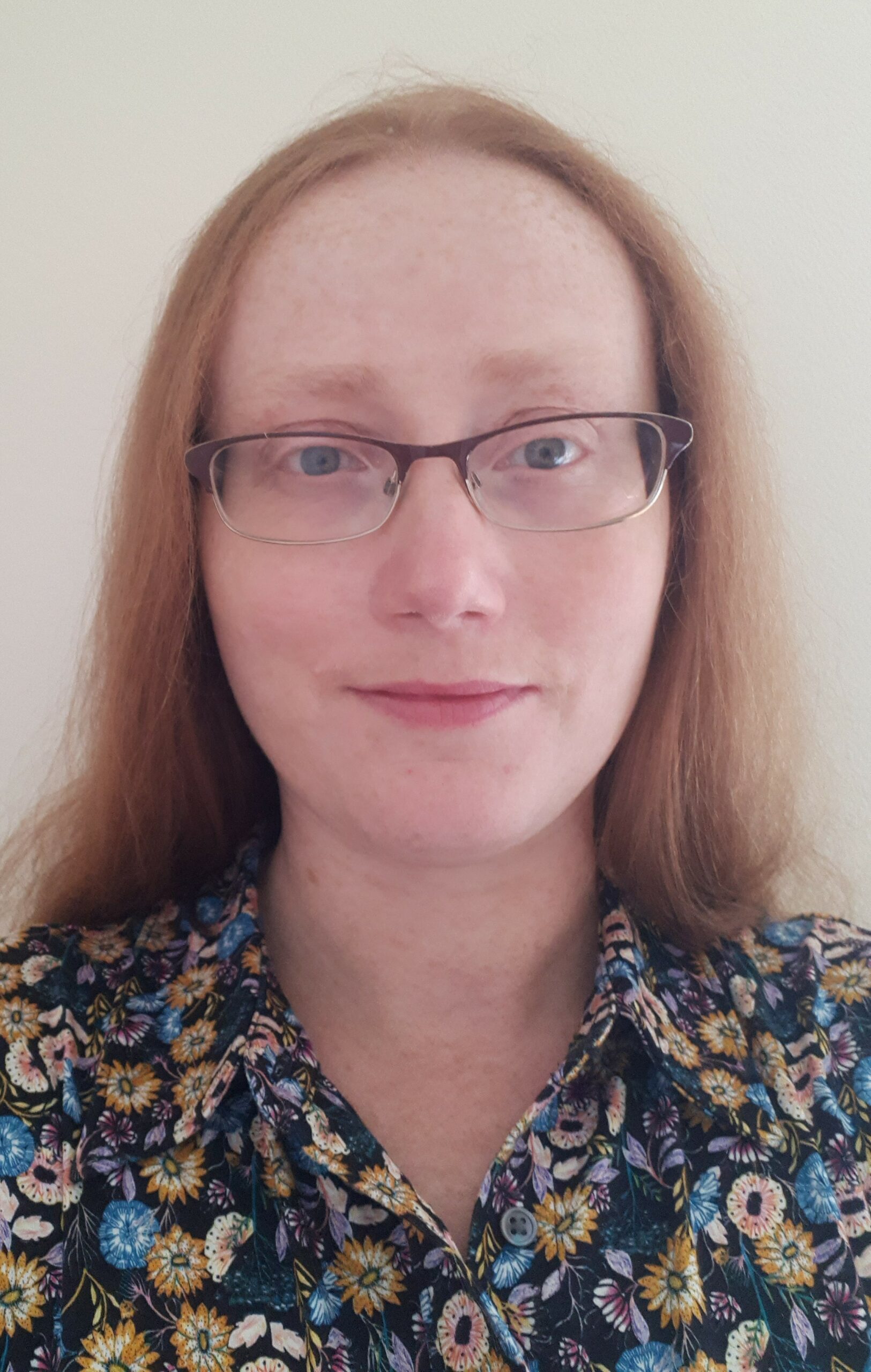 Programme Manager
Alison joined the International Team in July 2021. She has extensive experience in international relations. Throughout her career Alison has developed vibrant expert communities to inform policy and practice.
At the British Council, she led research projects on international cooperation, security and development. Her latest project used innovative methods to understand how to create the conditions for cooperation on climate change and other shared global challenges. She has a background in the political economy of the Middle East, having led regional analysis at a think tank and worked as an Arabic linguist at the BBC.
Alison holds a BA (Hons) in European and Middle Eastern Languages from the University of Oxford. She is a keen choral singer and enjoys drinking tea and going for country walks.