International Data Science Accelerator Programme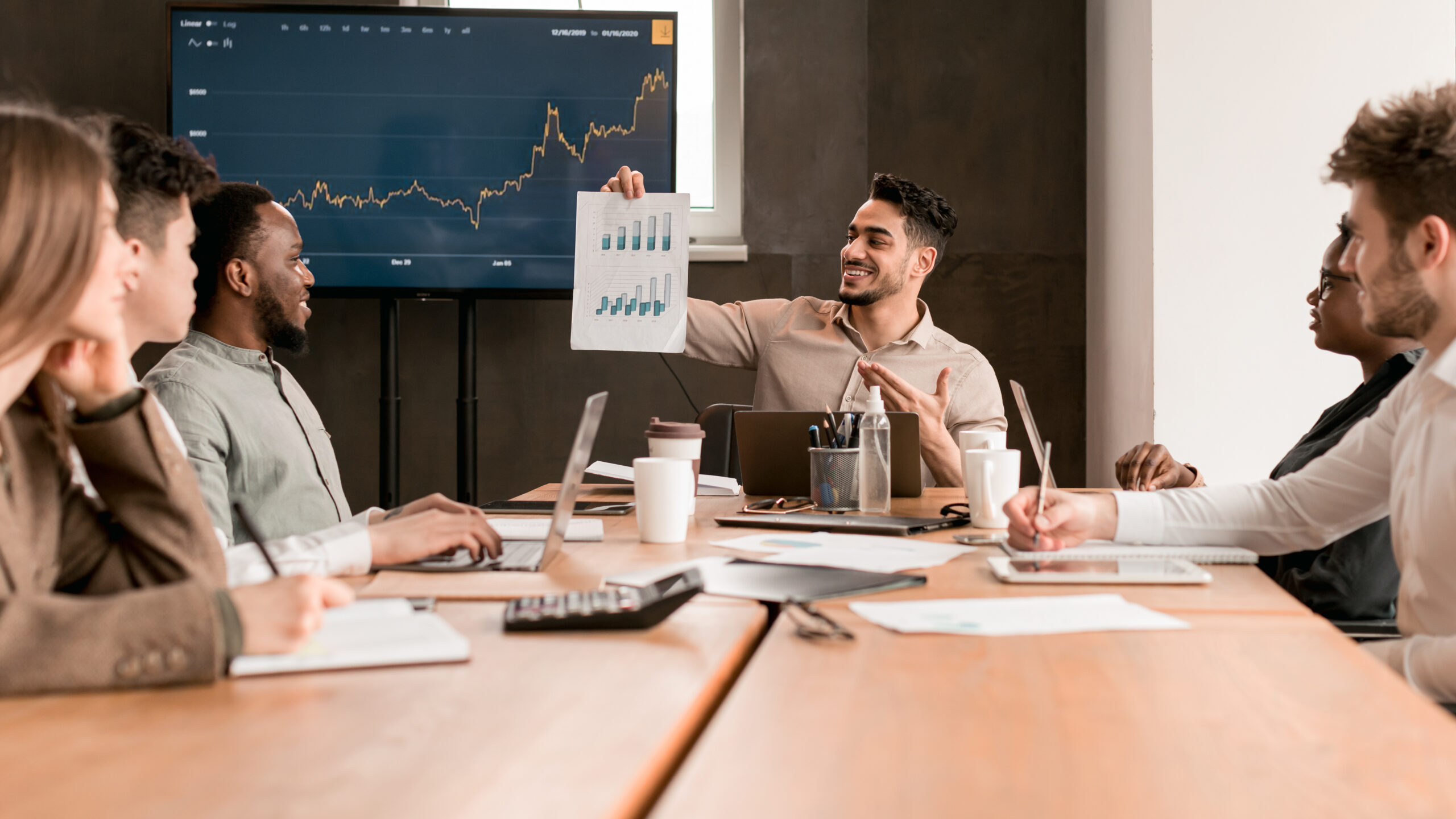 Latest news
22 July 2022
Application stage for second cohort – open
The International Data Science Accelerator Programme second cohort application stage is launching on the 25th July. Applications will be received until 22nd August.
From today, applications are open for a small number of data science mentees to participate in our second cohort of our mentorship programme (up to 20 mentees are anticipated). Our first cohort ran between 28th March and 1st July and was an absolute triumph. We welcomed and benefitted of knowledge sharing from mentors from organisations like the International Monetary Fund, PARIS21, Jordan Dept of Statistics, Statistics Centre Abu Dhabi UAE and our own Data Science Campus.
Please find a detailed outline of the programme on this webpage, as well as links to the relevant application forms to be completed and returned to International.Data.Science.Accelerator.Programme@ons.gov.uk
International Data Science Mentor Clinics
We now offer International Data Science Mentor Clinics. These are sessions organised to inform potential mentors how mentoring internationally works and answer any questions about being part of this experience.
The sessions are an hour long and will involve:
a brief presentation on the current International Data Science Accelerator cohort with examples of the type of projects supported by the programme;
a panel of three-to-four international mentors to share their experience and answer any questions;
a couple of mentees to share their experiences;
the International Accelerator co-ordination team to ensure all logistical, administrative and support questions are being answered.